Don't Keep Your Customers Waiting
Automate your service processes and assist customers even after working hours.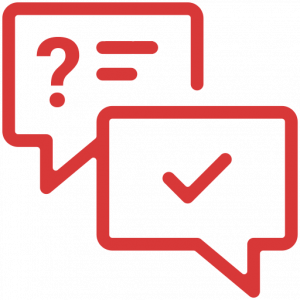 Trusted by companies across industries:




Chatbot can help your customers with

Sales
Recommend products and services
Prequalified new potential customers
Route the complex requests to your live agents
Send personalized offers via internet banking
Offer relevant coverage and care advice

Customer support
Report an insurance event
Find the closest branch and hours
Book appointments with your specialists
Change contract details
Get updates on accounts and balances
Report lost or stolen cards
Manage claims quickly and efficiently

Customer feedback & survey
Assess how your customers feel about the product/service and the support
Through chatbot collect customer feedback
Increase customer satisfaction according to the data obtained
Chatbots can help you internally with

Employee support
Solve the most burdensome queries with a chatbot
Requests about holidays
Questions about wages
Used benefits
Modifications of contracts and various confirmations
A solution of technical problems such as bad password or non-functional printer

Employee survey
The chatbot is an ideal platform in employee surveys
Helps increase the number of responses received
Depending on the communication platform chosen, can "motivate" employees to complete the surveys

Recruitment
Communicate with active and passive job seekers
Introduce them to the company and selected job positions
Qualify job seekers
Collect feedback
Answers any questions
Meet your customers wherever they are
Our chatbots are available on different messaging apps.
Route important requests, automate the rest
Simply switch from a chatbot to your live support via different omnichannel platforms.
Easy to connect with your call centre systems
Use our ready-to-use integrations or connect new systems via API.
Easy to build, deploy and scale bot solutions from one place.
With Feedyou, it's simple and effective to build chatbot solutions by non-technical people, to deploy and scale them based on the data and users' feedback. It's easy to connect various channels such as web, mobile, instant messaging apps (Messenger, WhatsApp, Viber, …), and different NLP models.
– Services Industry, Company Size: <50M USD ➜ Read full review
Measure everything
Chatbot data at your fingertips in real-time.
Track live conversations

Keep an eye on overall chatbot health in real time

Personalize dashboard to track specific KPIs

Merge with data from other systems

to get


complex insights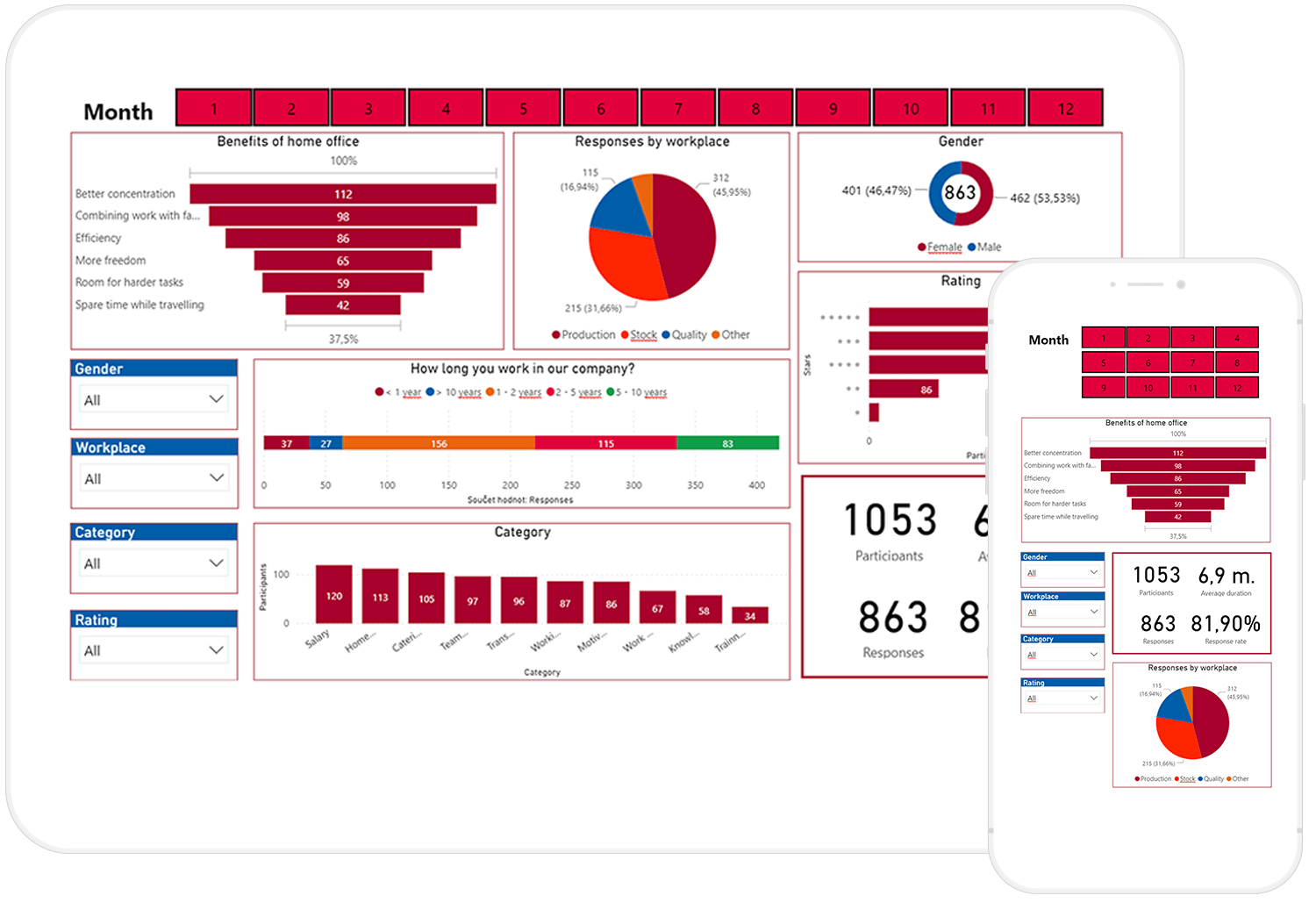 Chatbots are also used in
This chatbot solution can be yours.
Schedule a demo with our team and learn how you can pass
the repetitive tasks to Feedyou chatbots.