Customer Service Manager
Streamline your 1st line support and be available 24/7.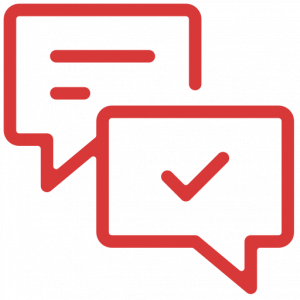 Trusted by companies across industries:














Chatbot benefits for your customer service team
Respond instantly with "always-ready" support

Spend less time answering repetitive queries 

Your team can focus on more demanding tasks

The chatbot is an extra helper during peak hours

Reduce contact centre costs

Allows multilingual support

Happier team
What benefits get your customers?
Instant and fast replies

Self-service problem solving without long waiting time

Support provided even outside business hours

Happier customers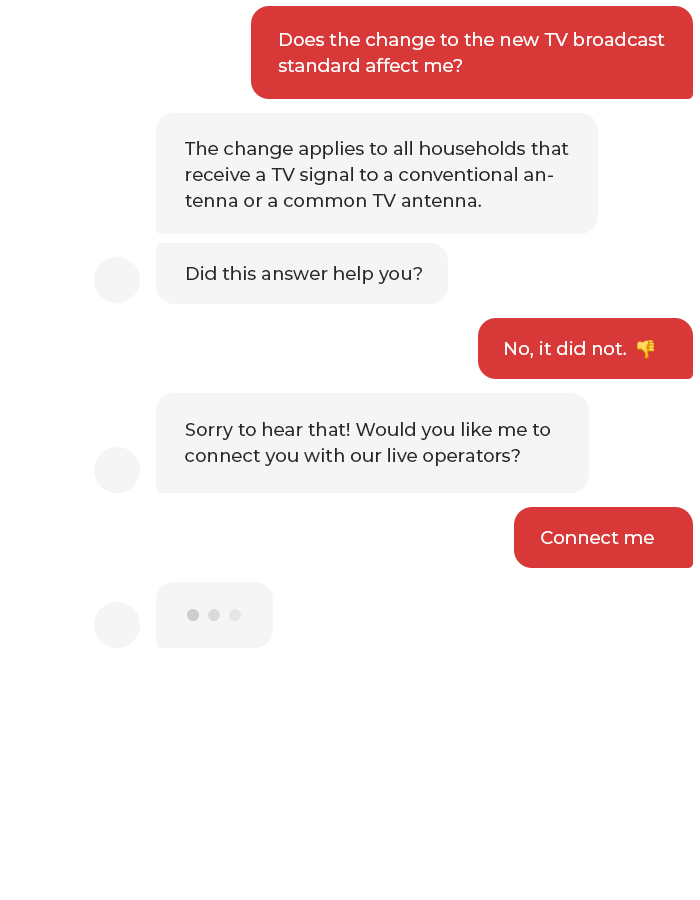 Chatbots can help you with

Interactive web guide
Assist and navigate your customers to find what they need.

Answer repetitive queries
See the real questions your customers are asking and adapt your service to match.

Solve customer complaints
Chatbot can ask exactly what does not work, create a ticket and collect relevant data for your helpdesk/service desk.

Collect feedback and measuring CX
Through the chatbot, it is possible to actively collect feedback and further increase customer satisfaction according to the data obtained.
Meet your customers wherever they are
Our chatbots are available on different messaging apps.
Pass the communication on your live agents
Simply switch from a chatbot to your live support via different omnichannel platforms.
Easy to connect with your call centre systems
Use our ready-to-use integrations or connect new systems via API.
Measure everything
Chatbot data at your fingertips in real-time.
Track live conversations

Keep an eye on overall chatbot health in real time

Personalize dashboard to track specific KPIs

Merge with data from other systems

to get


complex insights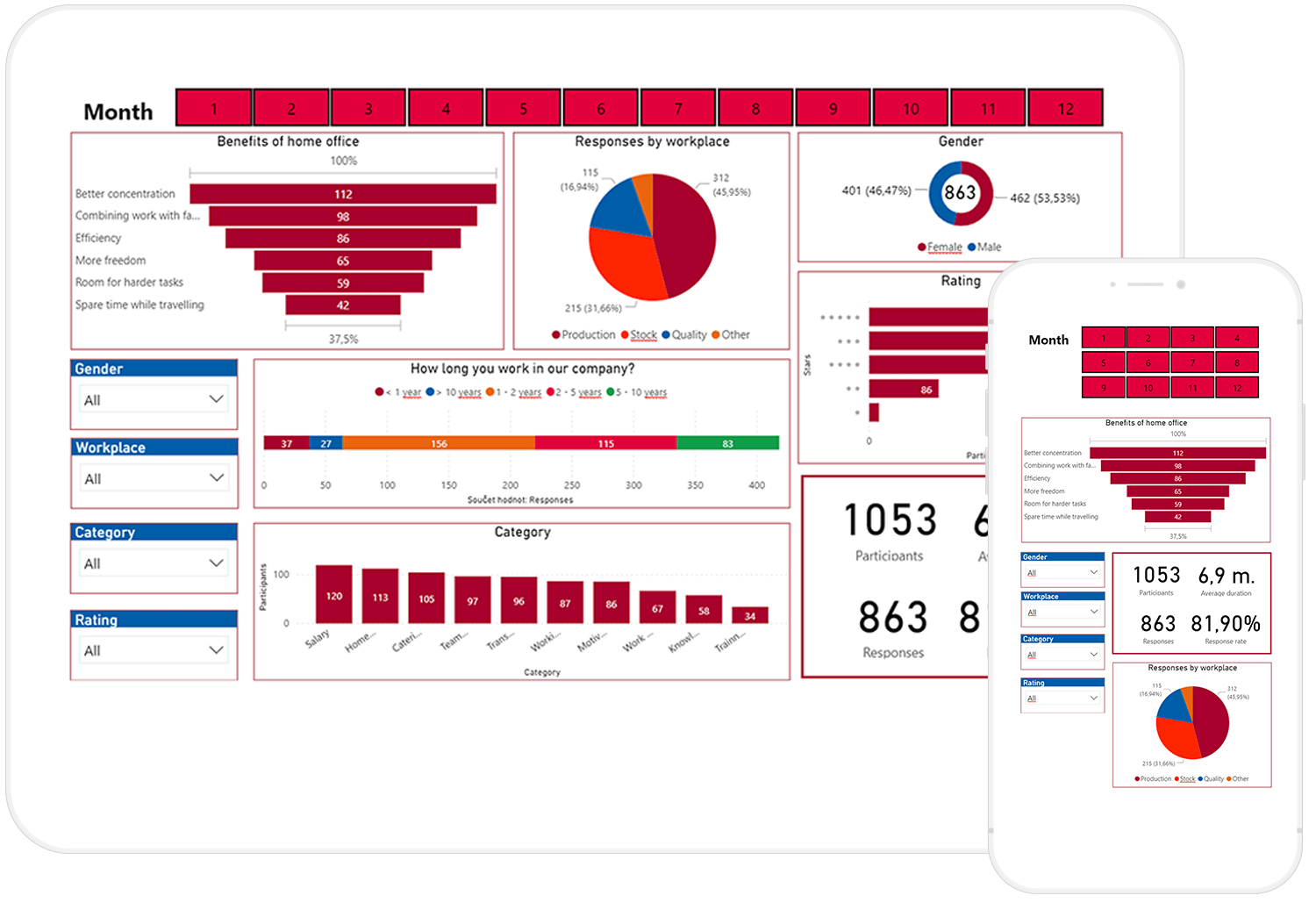 Feedyou drives our digital transformation with passion
and professionality.
It was great and very quick, only after a few meetings, Feedyou helped us deploy our very first customer support chatbots in our web portal and mobile app which are now used by over 150 enterprise clients, 15 000 employees and 2 000 partners. It took us about 4 weeks to go live.
– Services Industry, Company Size: 50M – 250M USD ➜ Read full review
Get inspired by our customer stories
See successful chatbot implementations in your field.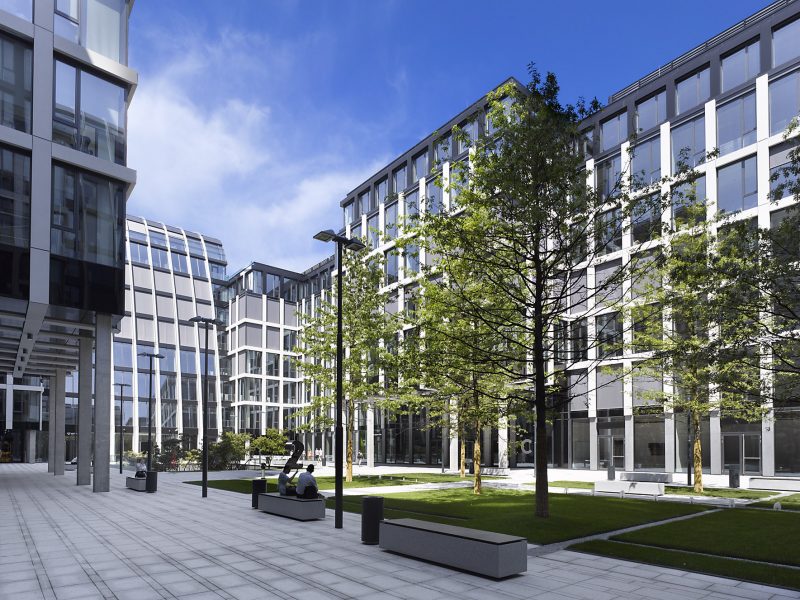 Czech Chamber of Commerce
Urgent problems require urgent solutions. After only 10 days of development, our COVID-19 response chatbot has helped thousands of Czech businesses.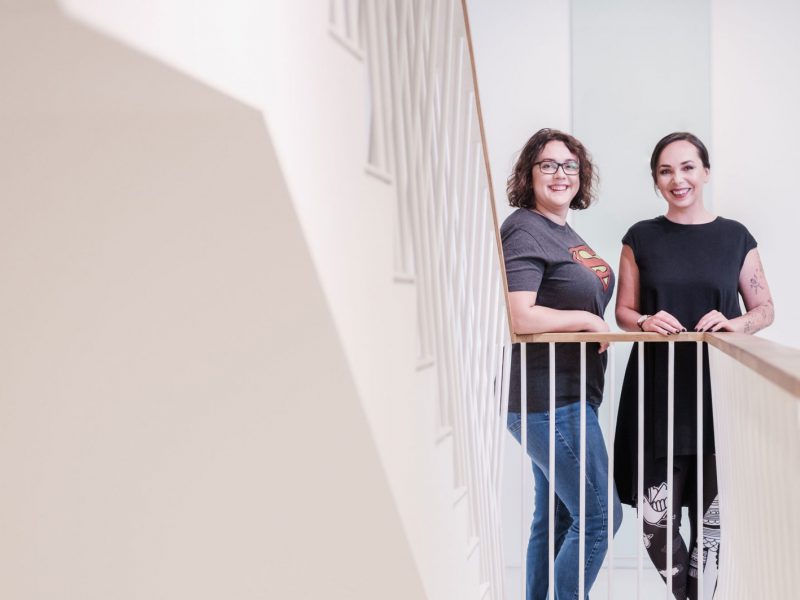 Social Media Survey
More than 1,000 social media specialists shared information about their jobs, habits and even wages, during a chatbot powered survey.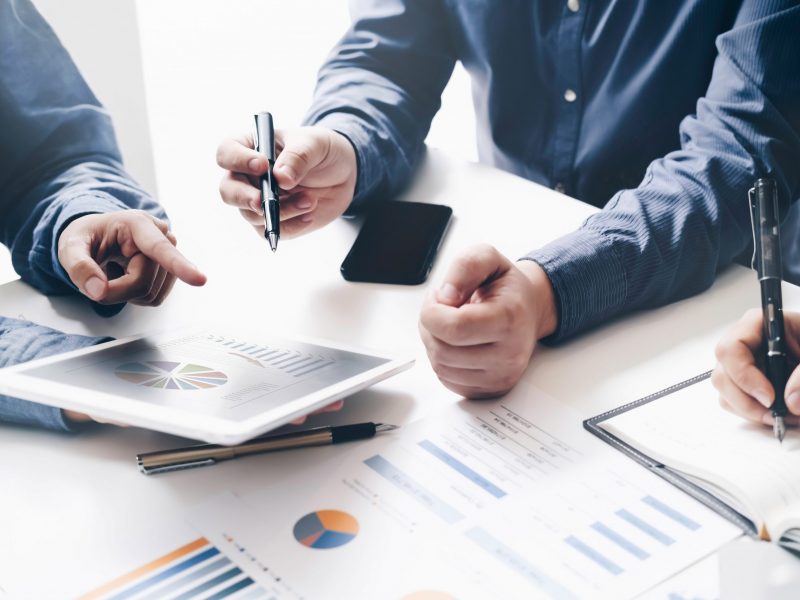 Fincentrum
A chatbot for streamlining technical support for an extensive network of financial advisers and managers in the Czech Republic and Slovakia.
These chatbot solutions can be yours.
Schedule a demo with our team and learn how you can pass
the repetitive tasks to Feedyou chatbots.