Take Care of Every Customer
Since the customer behaviour and communication habits have changed, stores must reflect it. Every store can be digital today. Its transformation doesn't have to be time and cost challenging. With technologies like conversational artificial intelligence, cognitive services and data analysis, we increase the customer experience and simplify the shopping process.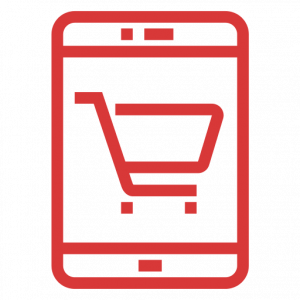 In a great company of our partners:














By 2022, 70% of all customer interactions will involve virtual assistants, up from 15% in 2018.
–⁠ Gartner Inc., 2020
Experience the future of digital communication in retail
Our Future Store is ready to be implemented within 3 months. It contains various virtual assistant and voicebot solutions working synergistically together as well as with other 3rd party technologies.

Virtual assistants for easy purchase with possible handover to live agents.

Virtual assistants for arranging a loan via mobile app with biometric identification and augmented reality.

Virtual assistants for effective customer support, claims and solving complaints running on different communication channels incl. digital wallet cards for mobile phones.

NPS virtual assistants and voicebots.
Virtual assistants for up/cross-sell along with integration into personalized video ads.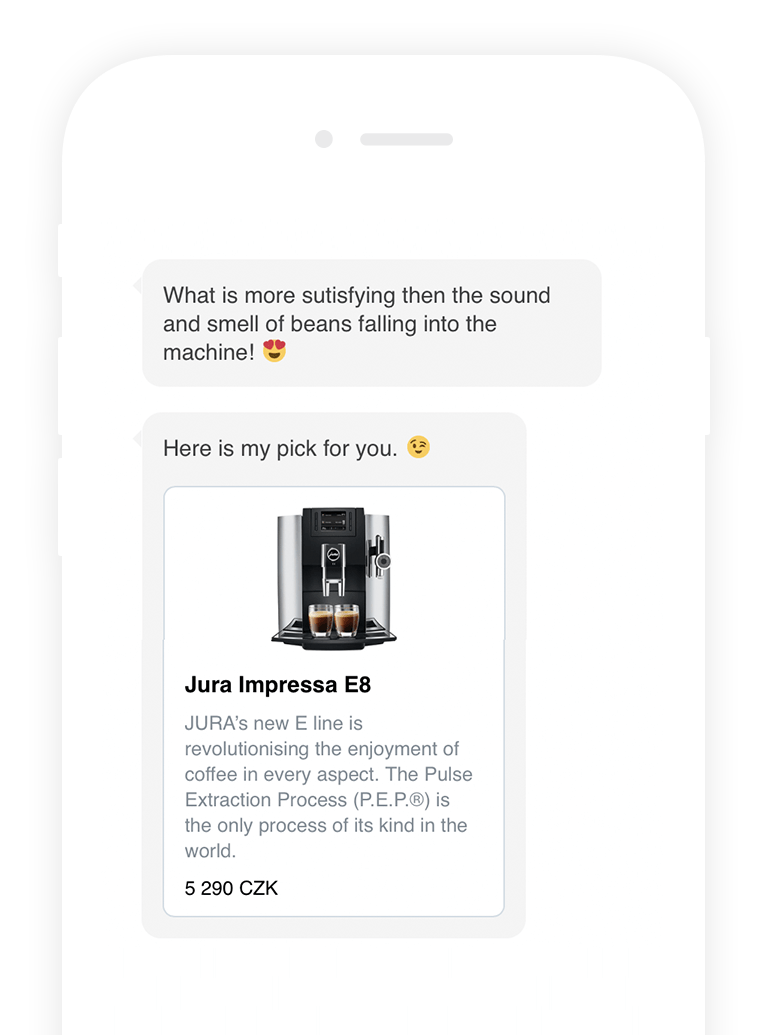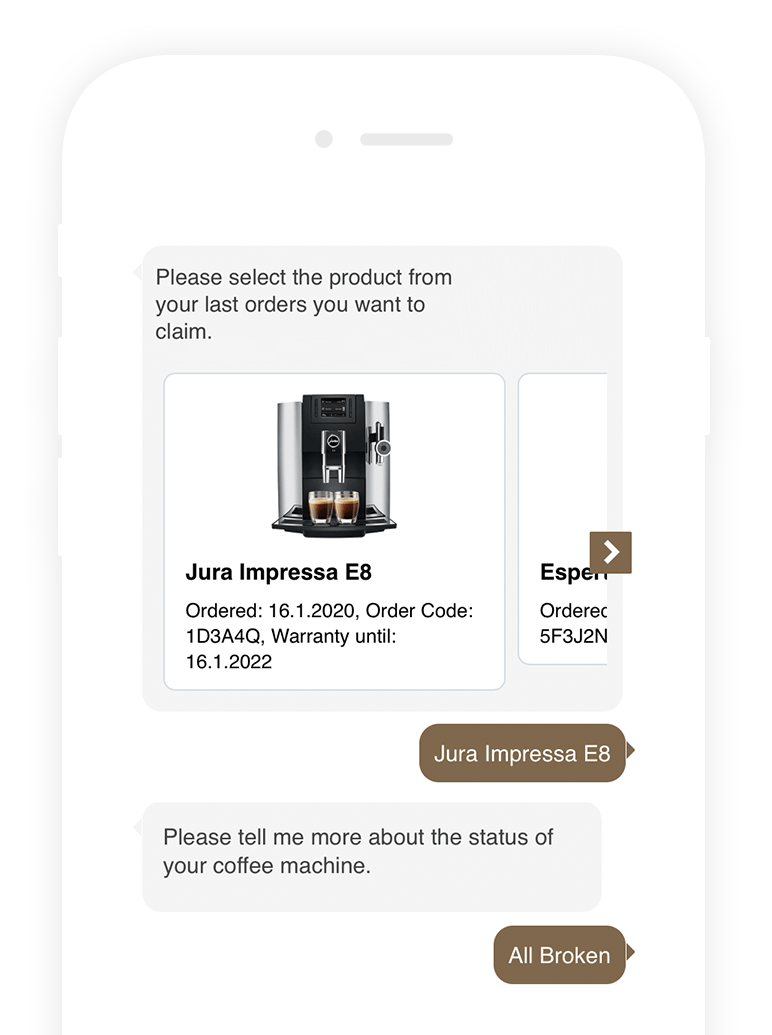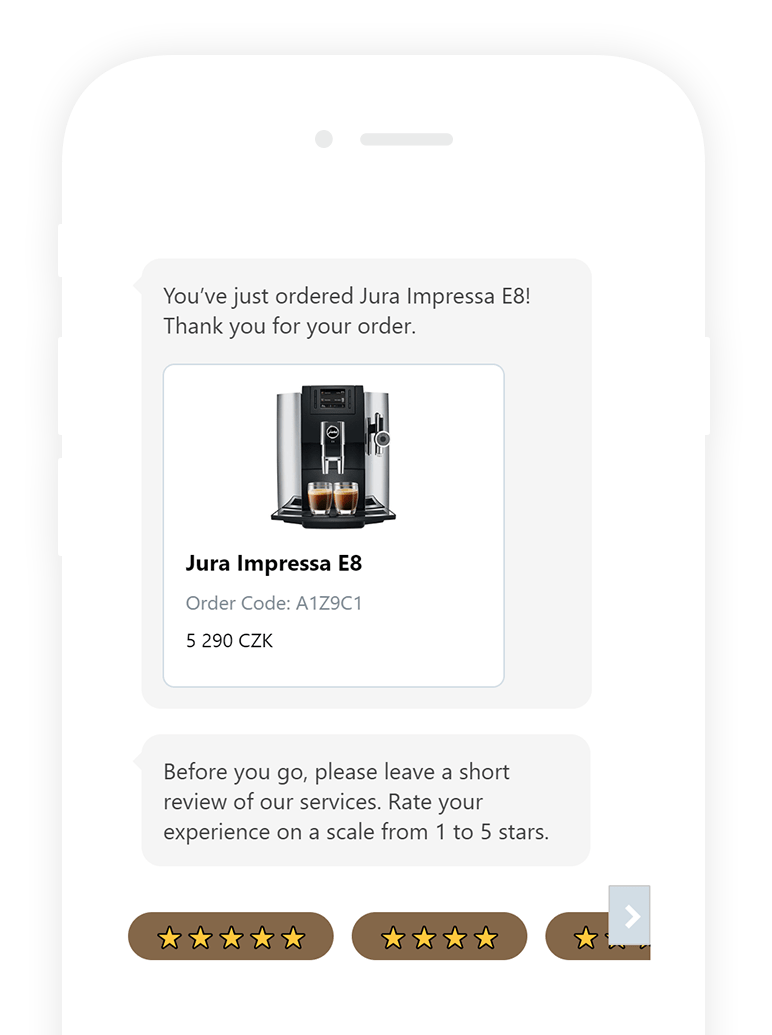 All integrated with Microsoft Dynamics 365 and Power BI.
Running on Microsoft Azure Cloud.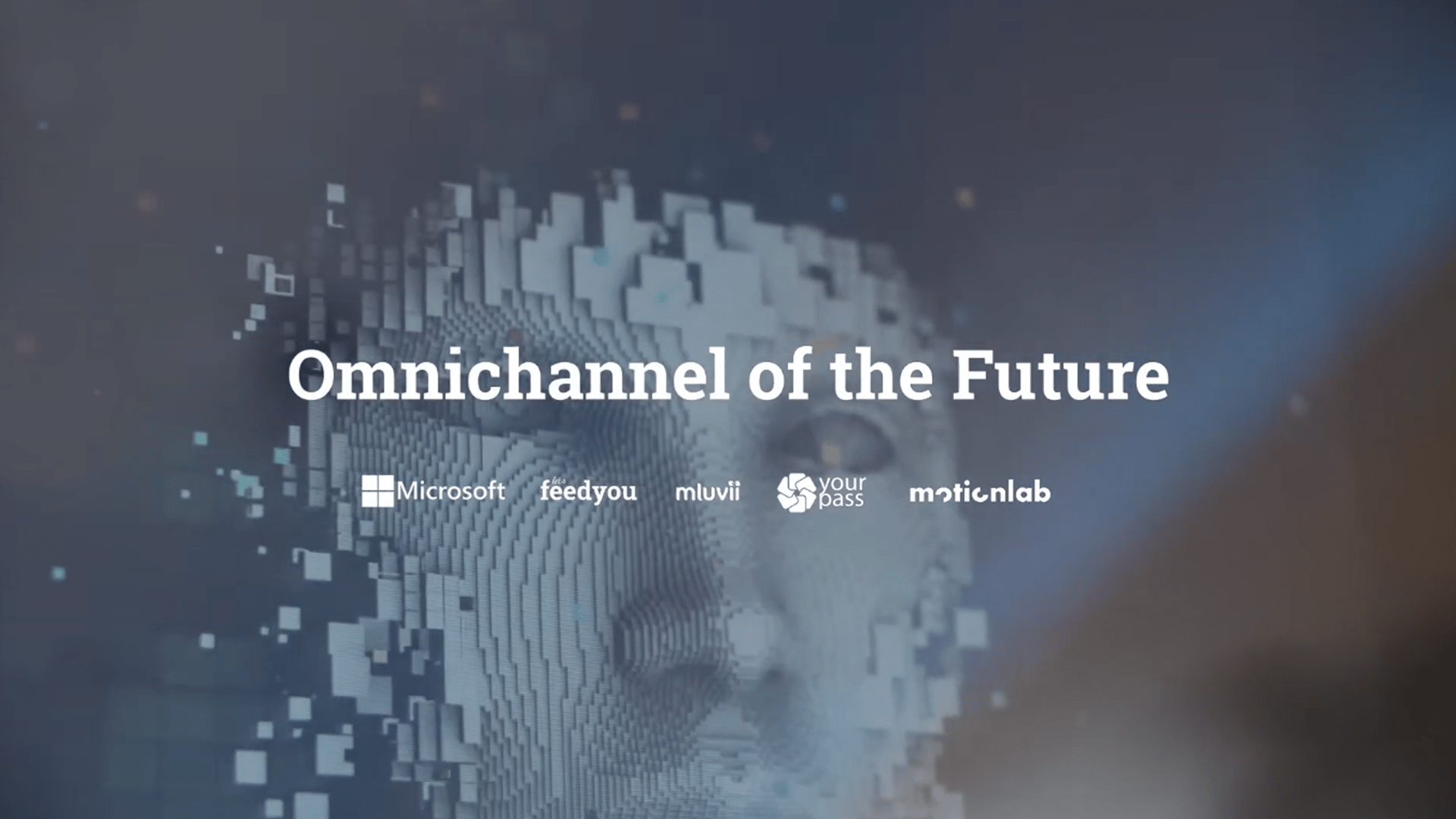 Replace any lead form with virtual assistant and increase multiply the conversion ratio and customer engagement.

Automate your responses for frequently asked questions and hand over more complex queries on your live agents. 

Reduce shopping cart abandonment rates on your website.

Send special promotions and personalized offers via messaging channels where open rates are greater than emails.

Handle billing, payment and complaints-related questions.

Collect instant feedback, measure and improve customer satisfaction.
Gaining competitive advantage due to chatbot solutions
As a digital marketing agency, we were looking for a disruptive tool helping us to differ our campaigns from our client's competitors and helping them to automatise the sales processes. Chatbots seemed to be a perfect idea but we had a lack of knowledge. Feedyou gave us the know-how we needed and with their GUI we were able to build the first chatbots in a very short time.
– Services Industry, Company Size: <50M USD ➜ Read full review
These virtual assistant solutions can be yours.
Let's connect and get a free opportunity analysis.