Enterprise conversational chatbot ecosystem to build, manage and scale
advanced conversational interfaces from one place.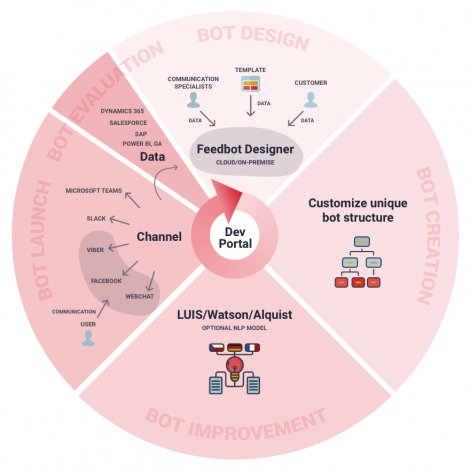 Graphical conversation designer
Feedbot Designer is a graphical editor to design human-like conversations quickly and without coding from one convenient location.
Smart and powerful workflow engine
Until now chatbots were interfaces difficult to visualize. Configure complex, integrated conversational experiences with unmatched flexibility.
Collaborate across entire team
In designing communication workflows it is critical that your team remains on the same place. Let any member of your team help you to design perfect bot communication.
Realtime preview and testing
See previews of your conversations while you build them directly inside the designer with a built-in WebChat, Facebook Messenger or Viber dialog window.
Integrated Natural Language Understanding
Understand what your users are saying thanks to integrations with major NLP engines including Microsoft LUIS, Geneea and Alexa Prize Winner Alquist.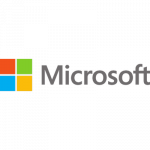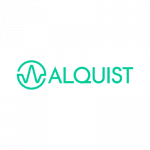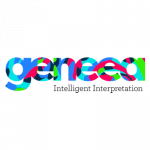 Communicate in any language
Spark your chatbot conversation with language-independent NLP technology that offers amazing results in small languages like Hungarian, Czech, Slovak, Polish or Serbian, but also does well in English, Spanish or any other global language.
Train or extend your NLP model
Create your own NLP models for various purposes, train them and extend and customise them on regular basis via built-in Feedbot Designer NLP module.
Predefined NLP model templates
Create your own NLP models for various purposes, train them and extend and customise them on regular basis via built-in Feedbot Designer NLP module.
Integrate with 3rd party services
3rd party data can always boost up the conversational experience delivered by Feedyou chatbots. On the other hand, chatbot conversations can create valuable data for your business, which can be stored, analyzed and re-used. No matter if CRM, ATS, ERP. Integrate with these third-party data sources or data storages directly through Feedyou's integration capabilities.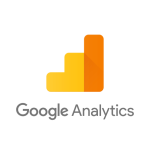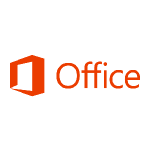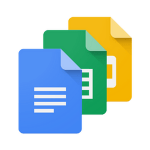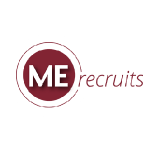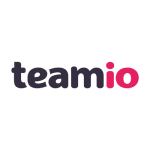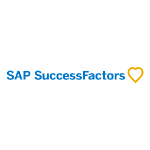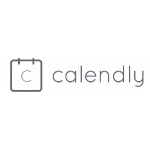 Deploy and launch your bots anywhere
Design your conversation for all major platforms, including Facebook Messenger, Viber, Slack or Microsoft Teams. Use our own fully-customisable Webchat to run your chatbots anywhere on your website, in your mobile app or CRM.
Enterprise-level Infrastructure
Feedyou Bot Ecosystem is available as single-tenant and multi-tenant Cloud SaaS and on-premises, reaching highest level of data security and GDPR compliant.
SaaS and On-premises
Feedyou Bot Ecosystem can run in Azure Cloud managed by Feedyou or on your own infrastructure as on-premise deployment.
Enterprise Services
Design and development of custom conversational interfaces, support, custom integration development and trainings. Professional services are delivered by our consultants or our Partners.
Unlimited Scaling
Handle big peak traffic thanks to multiple deployment environments from development to production.
Security by Design
Feedyou ensures GDPR compliance and highest data security standards by using MS Azure infrastructure and security best practices in product development.
Measure, analyse and improve
See all your bots performing thanks to our in-built dashboards. Every conversation is stored, analysed and displayed and improving chatbot performance and matching chatbot KPI's never was that easy. Integrate with your existing BI tools like Power BI or GA.