Virtual Assistants in
Education
Increase students engagement, collect honest feedback from students, teachers, parents, partners and the public.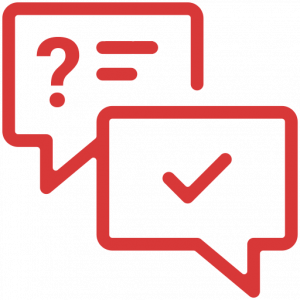 Our virtual assistants can help you with

General FAQ
A virtual assistant provides quick resolution to queries that your students, teachers, parents and partners often ask.

Repetition
Virtual assistant makes learning for students as fun
as possible.
Send to your students tests, quizzes & competitions.

Onboarding
How to accommodate?
How to set a schedule?
How to enrol for exam?
What places to visit around?
Contact information…

Support
A virtual assistant can communicate different topics to a wide group of "users" anywhere and at any time.

Feedback
Conduct surveys and collect honest feedback from your students, teachers, parents and different partners.
Meet people wherever they are
Our virtual assistants are available on different messaging apps.
Easy to connect with your IT systems
Use our ready-to-use integrations or connect new systems via API.
Measure everything
Data at your fingertips in real-time.
Track live conversations.

Keep an eye on overall virtual assistant health in real time.

Personalize dashboard to track specific KPIs.

Merge with data from other systems

to get


complex insights.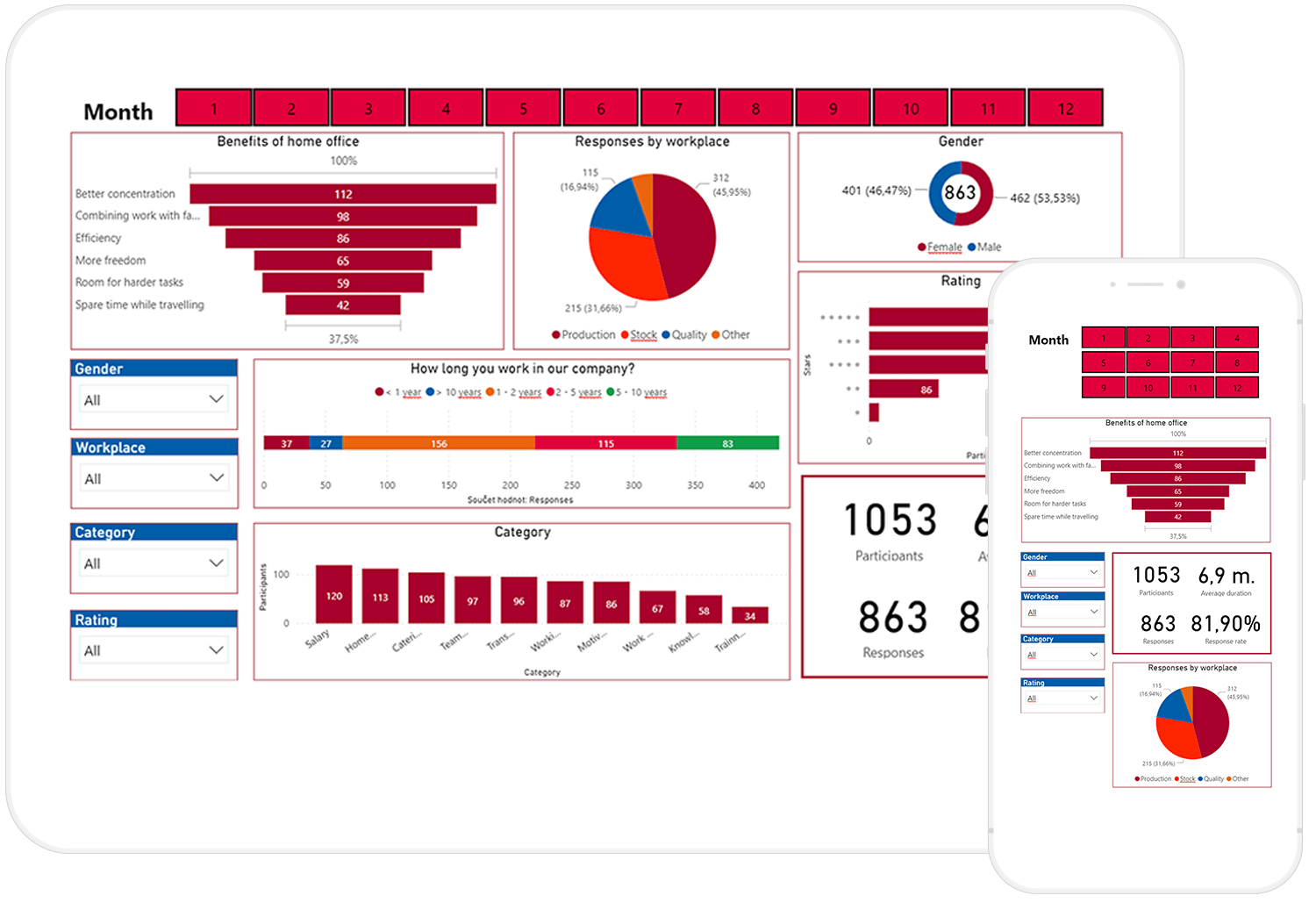 Easy to build, deploy and scale chatbot solutions from one place.
With Feedyou, it's simple and effective to build chatbot solutions by non-technical people, to deploy and scale them based on the data and users' feedback. It's easy to connect various channels such as web, mobile, instant messaging apps (Messenger, WhatsApp, Viber, …),
and different NLP models.
– Services Industry, Company Size: <50M USD ➜ Read full review

Customer Service
Streamline your 1st line support and be available 24/7.

Marketing
Increase the average open rate and conversion.

Sales
Engage customers at an all-new level and increase your revenue.

HR
Get more time for more meaningful HR work.
This virtual assistant solution can be yours.
Schedule a demo with our team and learn how you can pass
the repetitive tasks to Feedyou virtual assistants.