Automate Your Frequently Asked Queries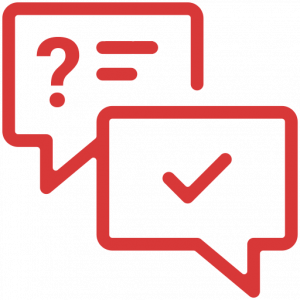 Trusted by companies across industries:





Streamline your internal communication

General requests
Requests for vacation, sick leave, business trip, company car, hardware and software.

Onboarding
My supervisor and my duties, working tools, trainings and adaptation.

Remuneration
Cafeteria, benefits portfolio and enrollment.

Development
eLearning, requalification and certificates.

Technical support
Having problems with my laptop, phone, printer, internet, internal application, log in…

My company
Vision, mission, corporate culture and values, slang and acronyms.

Events
What I can look forward to…

Others
Update categories and Q&A sets over time.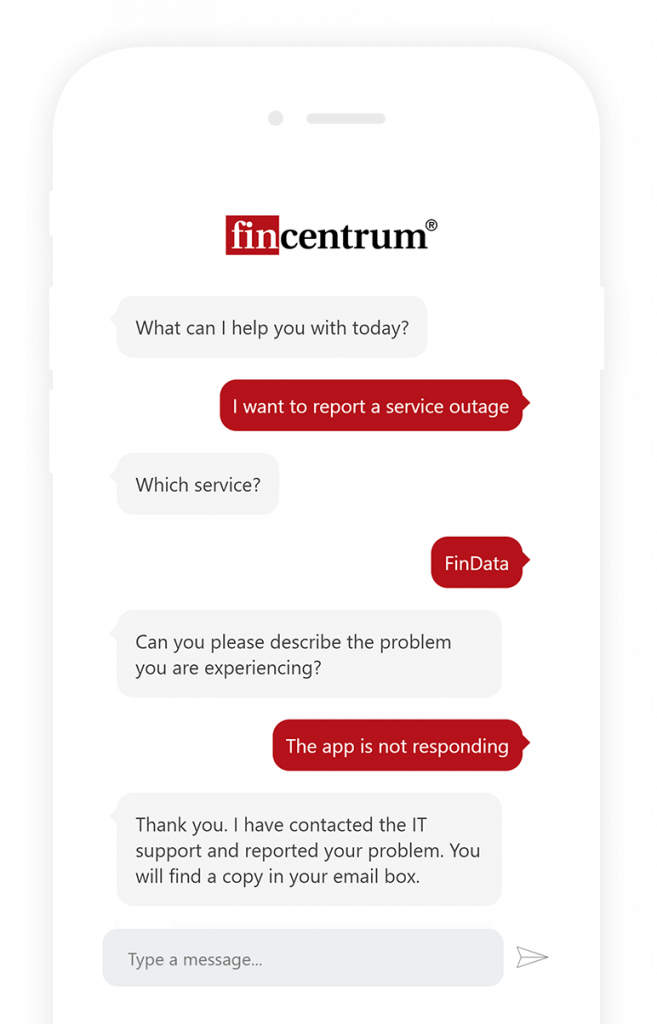 Availability
Be in touch with your employees whenever needed. Over 31% of employee requests are submitted outside the standard working hours of 8 am – 4 pm.
Completion Rate
Virtual assistant can handle up to 80% of all repetitive queries. It can carry out more complex requests hence speeds up their resolution.
Time Savings
Well-set virtual assistant is able to handle the work of 2-3 full-time employees at average and enable them to be focused on more meaningful and complex tasks.
Running on these platforms
Platforms your employees use day-to-day.
Digital wallet cards
Use digital wallet cards as a brand new communication channel with your employees without the need to download and install a mobile app or log into your desktop system.
Digital wallet as basic part of every iOS and Android mobile device.

Easy onboarding through SMS, email or QR code.

Fully modifiable design, colours, logo, content and text fields.

Feedyou virtual assistants integrated on the back side of wallet card.
Digital wallet cards powered by:

Omnichannel integration
For more complex queries hand over the communication to your internal support team
via omnichannel platforms or just simply through email.
In addition, integrate virtual assistants with your service desk technologies
Easily connect virtual assistants with your systems.
This virtual assistant solution can be yours.