Virtual assistants for
Healthcare
AI powered virtual assistants are the answer to provide personalized care and improve the overall patient experience.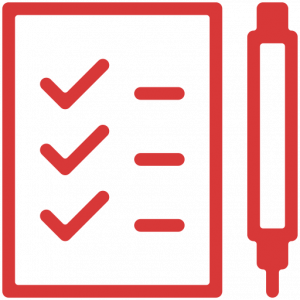 Our virtual assistants can help you with various patient
and employee oriented interactions

Recruitment
Interact with both active
and passive candidates.
Attract even those who are not  on the labour market yet – students and fresh graduates.
Introduce your institution and open job positions (doctors, nurses, service staff).
Answer FAQs and do the preselection.

Employee support
General HR requests.
Questions related to the onboarding process.
Remuneration, shifts, benefits.
How and when to use medical equipment and disinfectants.
Emergency situations.
Instructions and procedures.
Technical support.

Employee survey
A virtual assistant is a perfect tool for instant employee feedback.
It helps to increase the number
of successfully completed satisfaction surveys.
Use specific survey virtual assistants after joining the team, after the first salary and through the entire employee life cycle.

Adaptation
Virtual assistant as a virtual guide for the new employees just onboarded.
Answering initial FAQs.
Collecting feedback on the onboarding process.
Escalating to superiors as needed.

General FAQ
How to get to a hospital /
clinic / particular center.
Opening hours, provided care and procedures, service price list, electronic prescriptions, car parking etc.
Contact information.

Patient onboarding
Preparation for preoperative examinations.
Personal and contact data collection incl. granting
GDPR consent.
Procedure step by step.
Do not forget to take…

Patient support
Check-in / check-out.
Conditions of visits and hygienic measures.
Rights and duties of patients.
Complaint filing procedure.

Patient satisfaction
Get not only honest employee but also patient feedback.
Provide your patients with necessary activities based on the level of their satisfaction.
Meet your patients wherever they are
Our virtual assistants are available on different messaging apps.
Route important requests, automate the rest
Simply switch from a virtual assistant to your live support via different omnichannel platforms.
Easy to connect with your call centre systems
Use our ready-to-use integrations or connect new systems via API.
Measure everything
Data at your fingertips in real-time.
Track live conversations.

Keep an eye on overall virtual assistant health in real time.

Personalize dashboard to track specific KPIs.

Merge with data from other systems

to get


complex insights.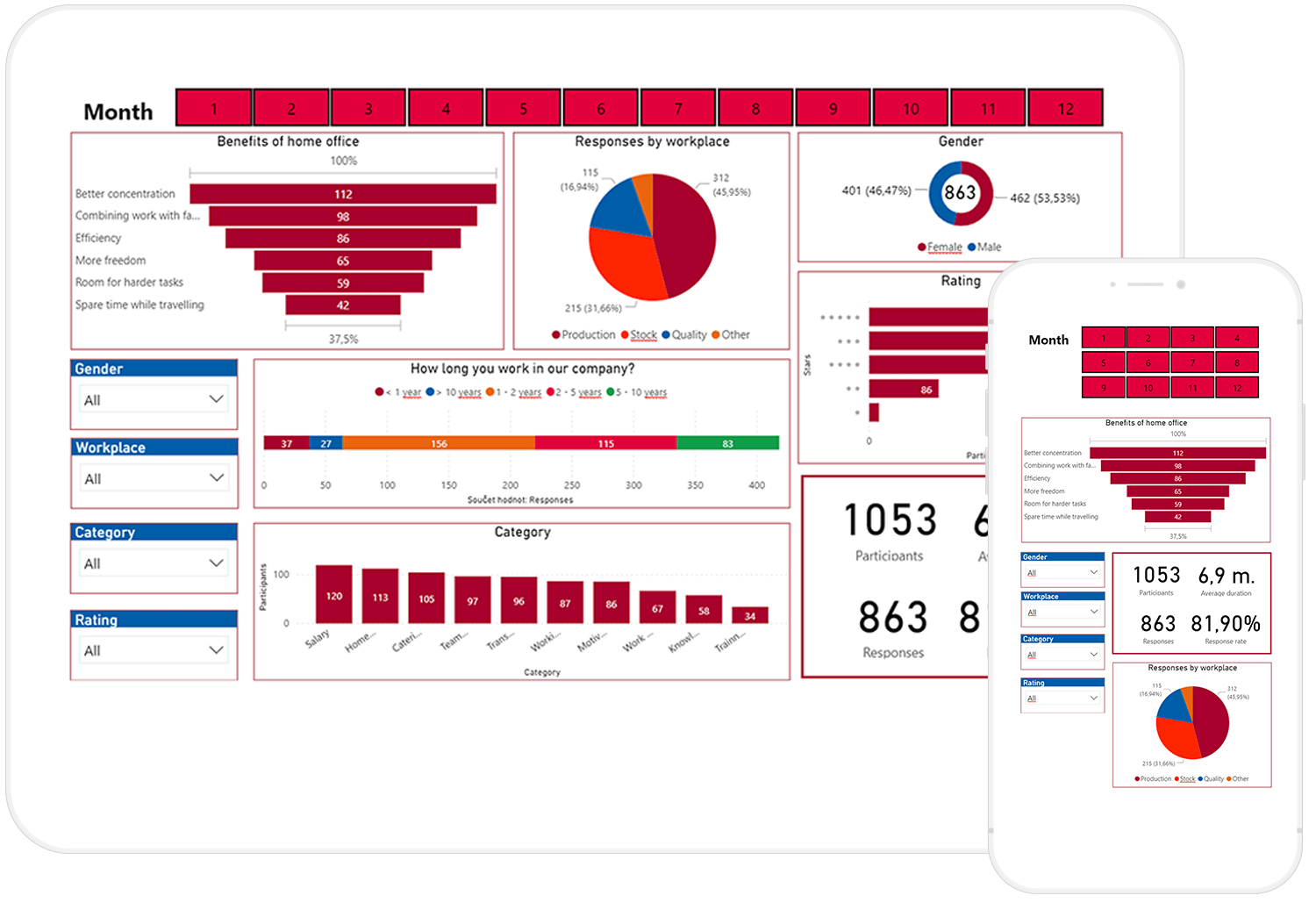 Easy to build, deploy and scale chatbot solutions from one place.
With Feedyou, it's simple and effective to build chatbot solutions by non-technical people, to deploy and scale them based on the data and users' feedback. It's easy to connect various channels such as web, mobile, instant messaging apps (Messenger, WhatsApp, Viber, …),
and different NLP models.
– Services Industry, Company Size: <50M USD ➜ Read full review

Customer Service
Streamline your 1st line support and be available 24/7.

Marketing
Increase the average open rate and conversion.

Sales
Engage customers at an all-new level and increase your revenue.

HR
Get more time for more meaningful HR work.
This solution can be yours.
Schedule a demo with our team and learn how you can pass
the repetitive tasks to Feedyou virtual assistants.