Chatbots are the Future for Healthcare
The chatbot is the answer to providing personalized care and improving the overall patient experience.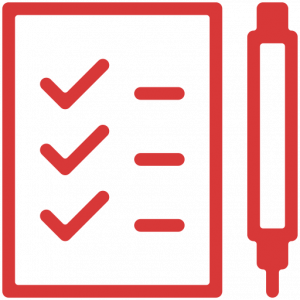 Trusted by companies across industries:



Chatbot can help you with

Recruitment
Recruitment positions for doctors, nurses, service staff which
It is possible to implement targeted campaigns – on the web or social media
Acquisitions of people who are not yet on the labour market – students and internships for them

Onboarding – employees
The chatbot can be a helper for the adaptation of new employees
A large part of companies already use this option compared to "living" guarantors
It is widely used in shift work because the chatbot works 24/7

Onboarding – patients
Input information collection
Granting consent GDPR
Start date confirmation
Possibility to order for another date

Send prescription notifications

FAQ external
What is the operating hours of individual clinics
Conditions of visits and hygienic measures
Preparation for preoperative examinations
Information about services, procedures, electronic prescriptions
Opening hours, where and how to park

FAQ
internal
How and when to use medical equipment and disinfectants
Emergency situations
Instructions and procedures
Information about the number of hours worked, wages, benefits and overtime

Patient engagement
Via chatbot, you can agree on the date of check-up
You can use the chat application, FCB Messenger, Viber, WhatsApp, SMS or on the touch panel in the waiting room
Regular notification of patients they should come for regular check-ups
Suitable connection to the hospital reservation system
Send prescription notifications

Internal communication
The chatbot is suitable for large companies with multiple branches
Can communicate priority topics
Depending on communication channels (social media or Your Pass card) chatbot is able to remind previous communication
Can get feedback, or a survey of employees or external participants -patients, partners, the general public

Feedback
& survey
The chatbot is an ideal platform in employee and patients surveys
Helps increase the number of responses received
Depending on the communication platform chosen, can "motivate" employees or patients to complete the surveys
Meet your patients wherever they are
Our chatbots are available on different messaging apps.
Route important requests, automate the rest
Simply switch from a chatbot to your live support via different omnichannel platforms.
Easy to connect with your call centre systems
Use our ready-to-use integrations or connect new systems via API.
Measure everything
Chatbot data at your fingertips in real-time.
Track live conversations

Keep an eye on overall chatbot health in real time

Personalize dashboard to track specific KPIs

Merge with data from other systems

to get


complex insights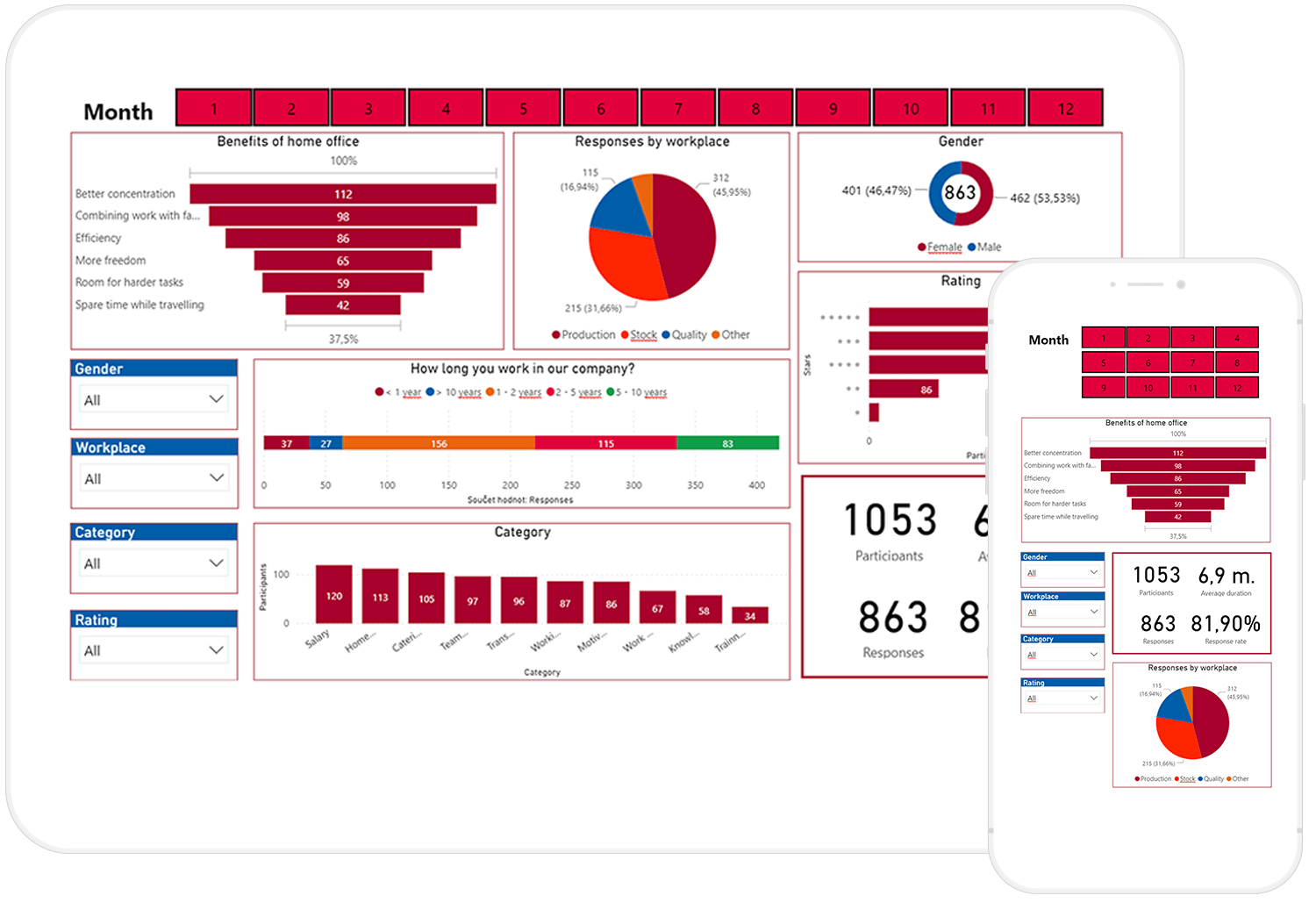 Easy to build, deploy and scale bot solutions from one place.
With Feedyou, it's simple and effective to build chatbot solutions by non-technical people, to deploy and scale them based on the data and users' feedback. It's easy to connect various channels such as web, mobile, instant messaging apps (Messenger, WhatsApp, Viber, …), and different NLP models.
– Services Industry, Company Size: <50M USD ➜ Read full review
Chatbots are also used in

Customer Service
24/7 availability no waiting time, supporting existing customer service.

Marketing
Direct & automated interaction with your prospects and customers.

Sales
New sales channels & target groups, connection to existing systems.

HR
Automated support with personnel development and onboarding.
This chatbot solution can be yours.
Schedule a demo with our team and learn how you can pass
the repetitive tasks to Feedyou chatbots.