HR Manager
Overloaded with repetitive tasks? Get more time for more meaningful HR work thanks to our virtual assistants.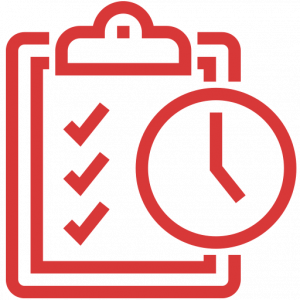 Trusted by companies across industries:













Benefits of our HR virtual assistants
24/7 availability
Be in touch with candidates and your employees whenever and wherever they are. 62% of candidates talk to our HR virtual assistants between 6 to 10 pm.
31-70% conversion
Communicate and preselect candidates more naturally. More candidates actually apply for a job via virtual assistants than through a web form.
3x faster hiring
& onboarding
Accelerate the movement of candidates through the recruiting process from application to hire.
23-80% repetitive time savings
Handle up to 80% of your repetitive tasks automatically and focus on more important activities and tasks.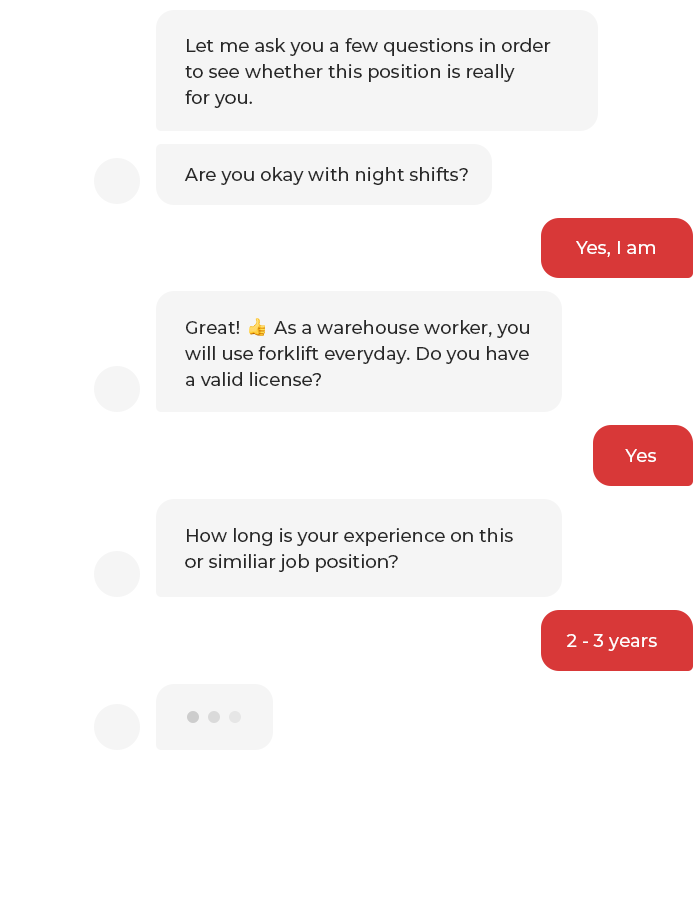 Streamline various HR processes and allow your teams to focus on the work that matters most

Employer
branding
By deploying virtual assistants you will get another channel for building a brand and positive PR among candidates. They will receive all the information about you and your culture without waiting and in a cool form.

Employee
trainings
HR training using virtual assistants is very effective since it involves more interactive participation by employees rather than sitting through a standard training video or watching a PowerPoint presentation.

Employee benefits
enrollment
Benefits enrollment is one of the most confusing and frustrating pieces of the HR process. Employees spend vast amounts of time trying to understand the process and complete the required forms etc.

Employee
offboarding
Employee offboarding describes the separation process when an employee leaves a company. It involves multiple steps on both sides. A virtual assistant can guide you through this as smoothly as possible.
Communicate in any channel
Our virtual assistants are available on different messaging apps and internal platforms.
Easy to connect with your HR systems
Use our ready-to-use integrations or connect new systems via API.
Measure everything
Data at your fingertips in real-time.
Track live conversations.

Keep an eye on overall virtual assistant health in real-time.

Personalize dashboard to track specific KPIs.

Merge with data from other systems

to get


complex insights.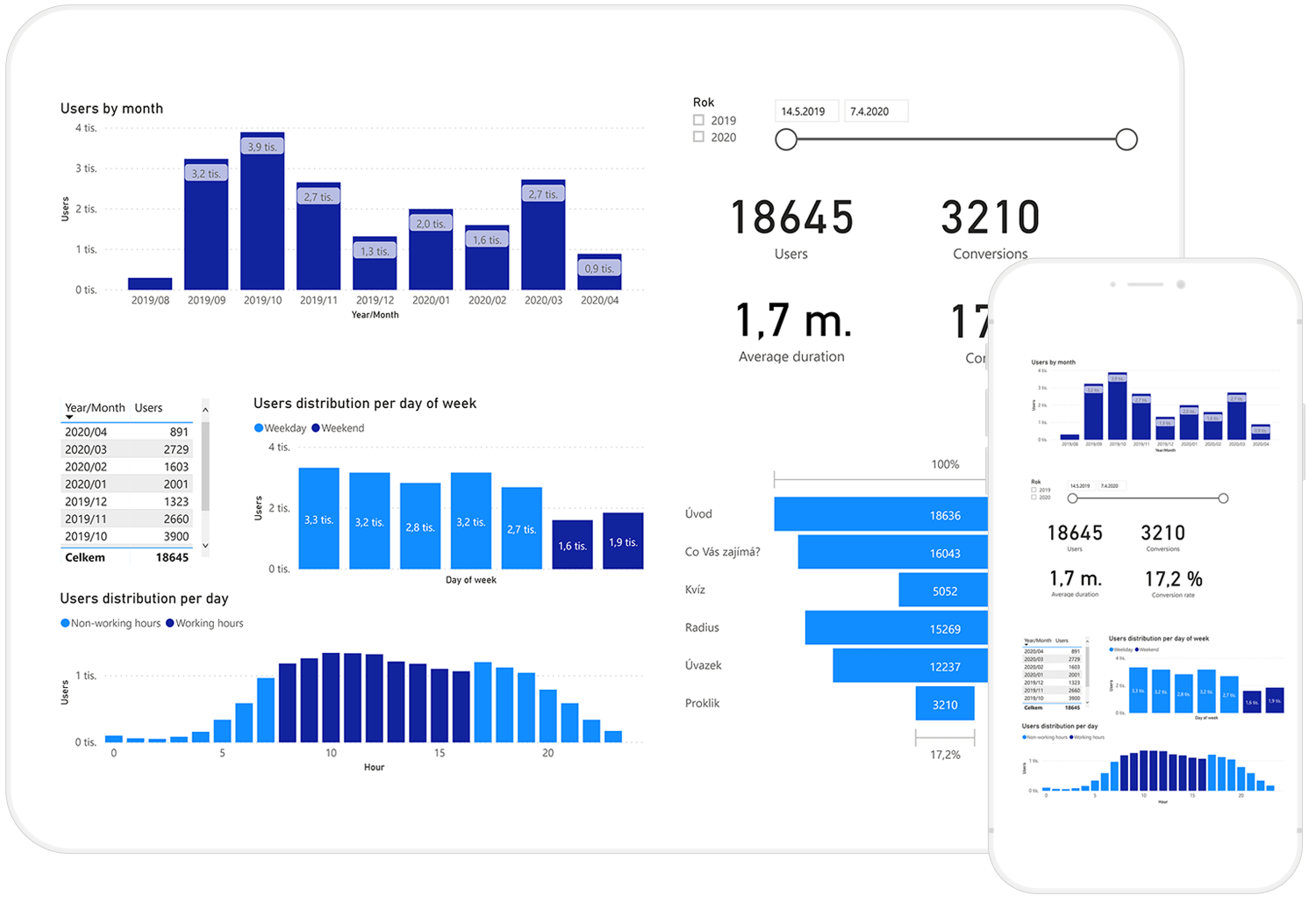 Excellent solution within
our Industry 4.0 strategy.
We use Feedyou Platform for designing chatbots for our recruitment processes. It took
us 2 weeks to deploy chatbots that are able to convince passive candidates to discuss their past working experience in manufacturing and to preselect those who are interested. After a year, chatbots are one of the most powerful recruitment channels in our mix, saving us approx.
130 working hours per month by screening candidates and answering the most common questions over and over again.
– Manufacturing Industry, Company Size: 50M – 250M USD ➜ Read full review
These solutions can be yours.
Schedule a demo with our team and learn how you can pass
the repetitive tasks to Feedyou virtual assistants.