30+ Ready-To-Use Integrations
Find out how you can integrate Feedyou with the tools you already use, or discover new ways to step things up.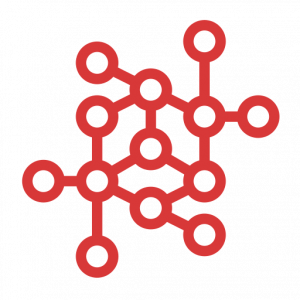 Enterprise Systems
Get the most from your customer and employee data. By integrating with your informational systems, Feedyou virtual assistants
can pull user variables to deliver personalized experience and make your work much easier.
Communication Channels
People nowadays expect a seamless, omnichannel experience. Deliver automation instantly across channels 
with these integrations, and engage with your customers and employees whenever and wherever they are.
Live Agent Platforms
Layer automation on top of industry leading support platforms and provide seamless handoff to live chat and ticketing. 
Customers have one experience, without jumping around, and live agents don't need to learn any new technology.
Let's talk about how we can work together.