Chatbots for Telco & Utilities
Reduce the expenditure needed to maintain a large staff of customer care representatives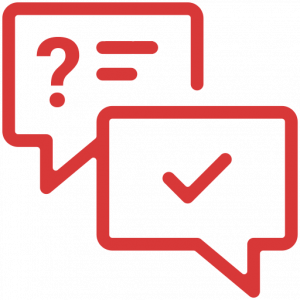 Trusted by companies across industries:




Chatbots offer numerous benefits

Sales
Qualify a lead
A chatbot is suitable for "monetization" of access to the web or social networks of the company
It is an ideal accessory for targeted campaigns, where the chatbot "communicates" a potential customer
At the appropriate moment requests contact or connects to a specialist

Service change & availability
The chatbot can ask where the client wants to use the service and can check if the service is available in the given location
Alternatively, if the client wants to change or cancel the service, the chatbot can respond and route the request to the appropriate department or start the retention process

FAQ
A large number of services and transactions raises a large number of service requests
The chatbot can be set to respond to the most frequent requests
The structure of questions and answers can be changed according to the time or day of the week, or according to the frequency of questions

Fault reporting
The speed of fault resolution is key to a long-term relationship with the client
A chatbot can communicate very effectively with the client, inquire about important data and then create a service/fault ticket and direct it to the responsible persons or a team that will solve the problem
Disorder qualification is a discipline that a chatbot manages very effectively and successfully

Feedback collection
Companies with a defined client life cycle can use a chatbot to determine satisfaction with services
At the same time can automatically pass the relevant feedback to the responsible employees
The chatbot can also be deployed on existing feedback systems, which usually work via SMS or web forms and can increase their success in completing

Improved customer experience
Ease of paying bills and resolving issues
Proactive communication
The opportunity for positive interactions
Useful communication channels include apps, as well as texting and messaging options
The chatbot is available 24/7
Meet your customers wherever they are
Our chatbots are available on different messaging apps.
Route important requests, automate the rest
Simply switch from a chatbot to your live support via different omnichannel platforms.
Easy to connect with your call centre systems
Use our ready-to-use integrations or connect new systems via API.
Measure everything
Chatbot data at your fingertips in real-time.
Track live conversations

Keep an eye on overall chatbot health in real time

Personalize dashboard to track specific KPIs

Merge with data from other systems

to get


complex insights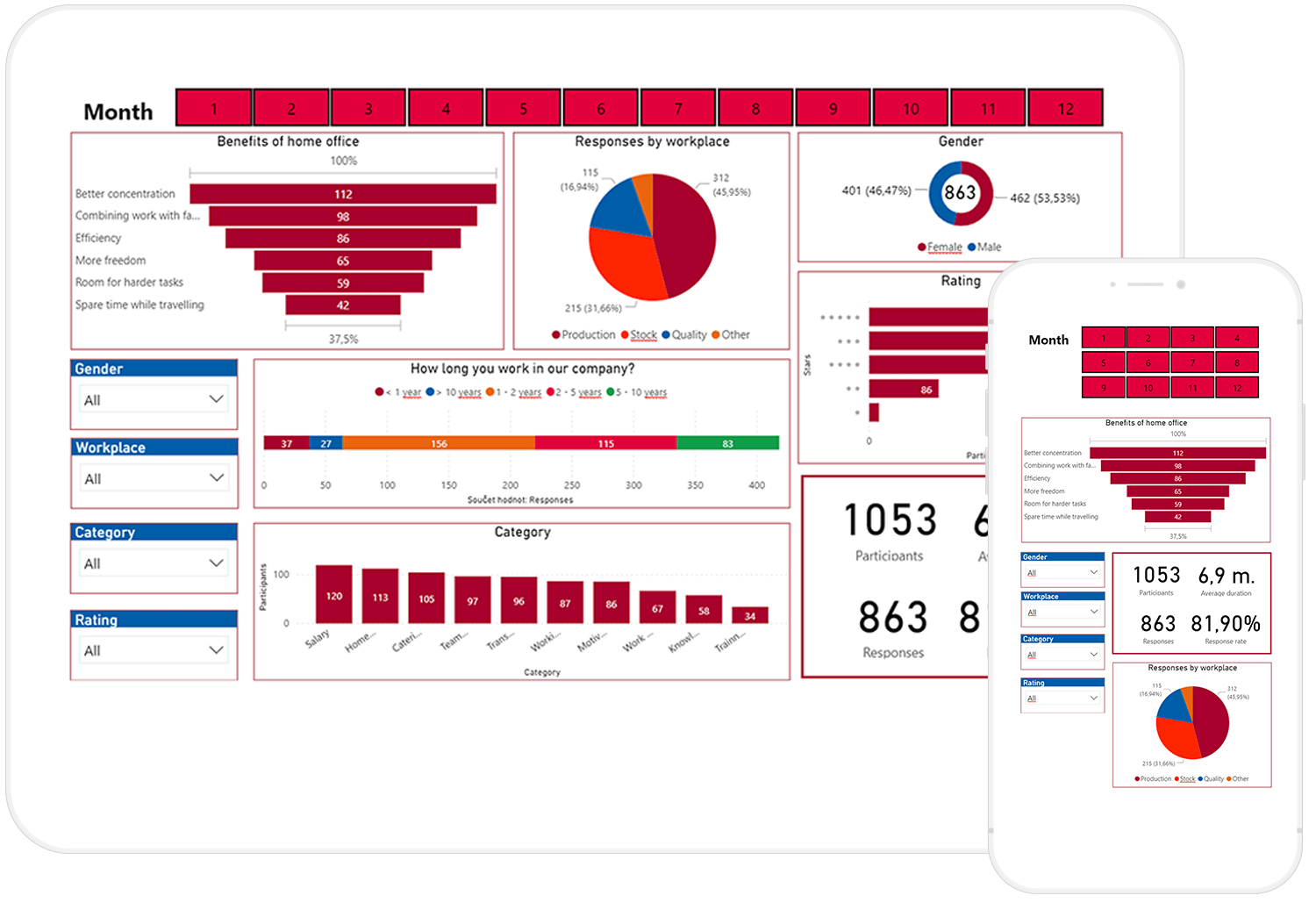 Easy to build, deploy and scale bot solutions from one place.
With Feedyou, it's simple and effective to build chatbot solutions by non-technical people, to deploy and scale them based on the data and users' feedback. It's easy to connect various channels such as web, mobile, instant messaging apps (Messenger, WhatsApp, Viber, …), and different NLP models.
– Services Industry, Company Size: <50M USD ➜ Read full review
Chatbots are also used in

Customer Service
24/7 availability no waiting time, supporting existing customer service.

Marketing
Direct & automated interaction with your prospects and customers.

Sales
New sales channels & target groups, connection to existing systems.

HR
Automated support with personnel development and onboarding.
This chatbot solution can be yours.
Schedule a demo with our team and learn how you can pass
the repetitive tasks to Feedyou chatbots.