GDPR Compliance
Feedyou is GDPR compliant to handle each of the hundreds of thousands of virtual assistant conversations automated every day.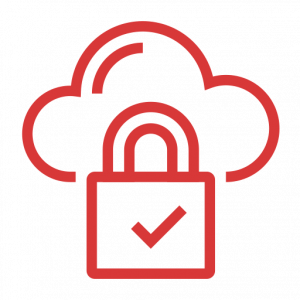 Infrastructure
Feedbot Platform is a multi-tenant cloud-based solution for designing, managing and scaling virtual assistants with conversational AI. 
The Microsoft Azure cloud is used to run the entire solution, where each solution runs in a separate resource group, reducing certain security risks and making administration easier. All these groups are listed under Feedyou's subscription which takes care of the cost management.
The instances of virtual assistants use Microsoft Azure Functions serverless hosting, which reduces infrastructure management requirements and dramatically increases scalability. As a result, the cost of hosting is proportional to the actual use of the virtual assistant. The database is used exclusively by Microsoft Azure Storage Tables, a non-relational service whose simplicity ensures almost unlimited levels of scaling and high security.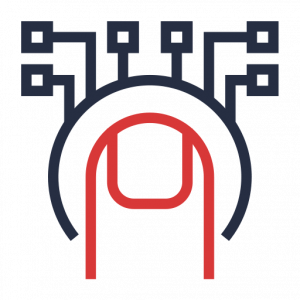 Activity Log
Provide admins with a detailed and traceable trail of virtual assistant's activity and chronological changes to content, for legal and compliance.
Every new user (company) gets its own clean product installation, where it logs in and authorizes through a dedicated Auth0 platform using supported adapters such as Facebook Login, email and password, Google Suite, Microsoft AD, etc.
Thanks to the possibility to connect to the existing authentication solution already used by a given customer, there is no further weakness in terms of security.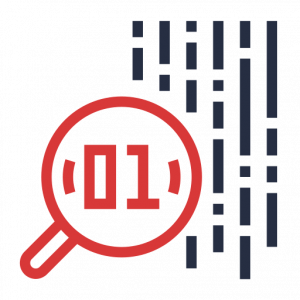 Data Encryption
We encrypt every piece of data, following top security protocols to go above and beyond protecting your customers and employees.
Automatically encrypt user data at rest using Azure solutions.

All requests to 3rd party systems are done over TLS 1.2 or greater, never downgrading connections to insecure early TLS methods like SSLv3 or TLS 1.0.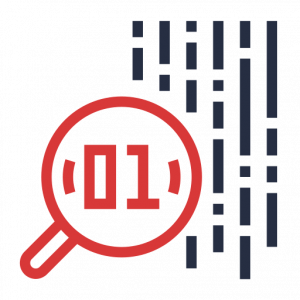 Any question about our security?