Virtual assistants as a catalyst for digitization state administration
Virtual assistants are an ideal complement and replacement for extensive applications and portals in deployment for fast operative and effective communication of state administration, self-government, and state organizations with citizens and organizations.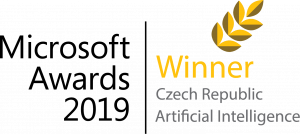 Trusted by these institutions:








Our virtual assistants help citizens and organizations
with these situations

Life situations
A virtual assistant can help citizens with various life situations – from a wedding to a lost ID card or paying pet fees.

Fast interaction with authorities
Thanks to the implementation of a virtual assistant, you will enable citizens and organizations to communicate quickly with state administration authorities, local governments, and state organizations.

Crisis communication
A virtual assistant can help solve crisis communication.
It can be connected to call center technology with the ability to pass communication to live operators as needed.

Feedback
A virtual assistant can help collect and evaluate opinions on new topics or feedback from citizens, organizations, and their own employees.

Drawing of subsidies
Thanks to a virtual assistant, you can draw subsidies faster and more accurately.
Virtual assistant enables more efficient submission of grant applications.

Opportunities in the region
A virtual assistant will help you orientate yourself in the possibilities of employment in the region.
It can recommend studying a suitable field for a successful future.

Employee recruitment
A virtual assistant will help recruit employees to state organizations, ministries, the army, police, or railways.

Internal communication
A virtual assistant allows you to communicate on a variety of work topics – from vacation to education and frequently asked questions within the organization.
Meet people wherever they are
Our virtual assistants are available on different messaging apps.
Route important requests, automate the rest
Simply switch from a virtual assistant to your live support via different omnichannel platforms.
Easy to connect with your call center systems
Use our ready-to-use integrations or connect new systems via API.
Measure everything
Data at your fingertips in real-time.
Track live conversations.
Keep an eye on overall virtual assistant health in real-time.
Personalize dashboard to track specific KPIs.
Merge with data from other systems to get
complex insights.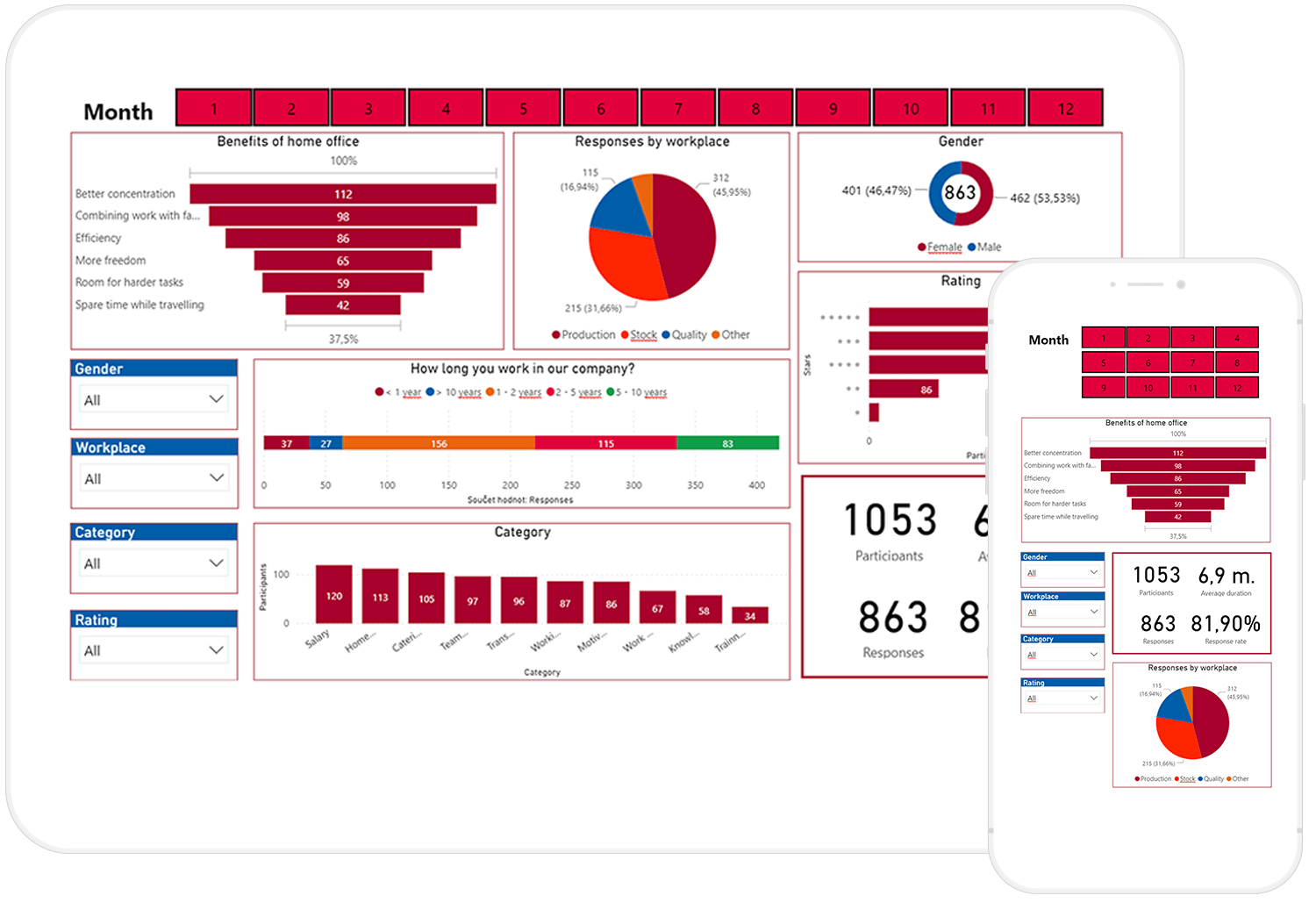 Easy to build, deploy, and scale chatbot solutions from one place.
With Feedyou, it's simple and effective to build chatbot solutions by non-technical people, to deploy and scale them based on the data and users' feedback. It's easy to connect various channels such as web, mobile, instant messaging apps (Messenger, WhatsApp, Viber, …),
and different NLP models.
– Services Industry, Company Size: <50M USD ➜ Read full review
This virtual assistant solution can be yours.
Schedule a demo with our team and learn how you can pass the repetitive task to Feedyou virtual assistants.