Chatbots for Travel & Hospitality
Quality self-service is essential to keep up with the needs of the modern, digitally-connected traveller.  Don't keep your customers waiting.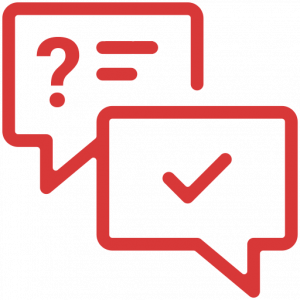 Chatbot can help your customers with

Selection of tours
Deployment on the web
Personalized holiday search – location, type of trip, seasonality, type of accommodation, date, best price
Proactive communication, promotions and discounts

Customer support
Answering frequently asked questions
Instructions for departure and check-in
Travel insurance
Additional services on the plane
Parking and car rental

Upsell
Push notifications with personalized offers
Seasonality and preferences of existing customers
New subscription
Promotions, discounts and vouchers

Online booking
Possibility to buy a trip via a chatbot in connection with free dates
Connection to a live agent
Appointment at a selected branch

Onboarding customers
Hotel reservation
Check-in, check-out automatically
Where to pick up the card or keys
Where is the pool and wellness
Offer various types of massages

Trip
adviser
Where to go nearby
What is the best restaurant
Top 10 things to do
The chatbot is a suitable communication tool that can be placed in various communication platforms

Feedback
& survey
The chatbot is an ideal platform in customer surveys and feedback
Helps increase the number of responses received
Depending on the communication platform chosen, can "motivate" customers to complete the surveys

NPS & customer experience
Collecting feedback is an integral task for any business
Almost every customer conversation can be used as a chance to deliver a better experience
Meet your customers wherever they are
Our chatbots are available on different messaging apps.
Route important requests, automate the rest
Simply switch from a chatbot to your live support via different omnichannel platforms.
Easy to connect with your call centre systems
Use our ready-to-use integrations or connect new systems via API.
Measure everything
Chatbot data at your fingertips in real-time.
Track live conversations

Keep an eye on overall chatbot health in real time

Personalize dashboard to track specific KPIs

Merge with data from other systems

to get


complex insights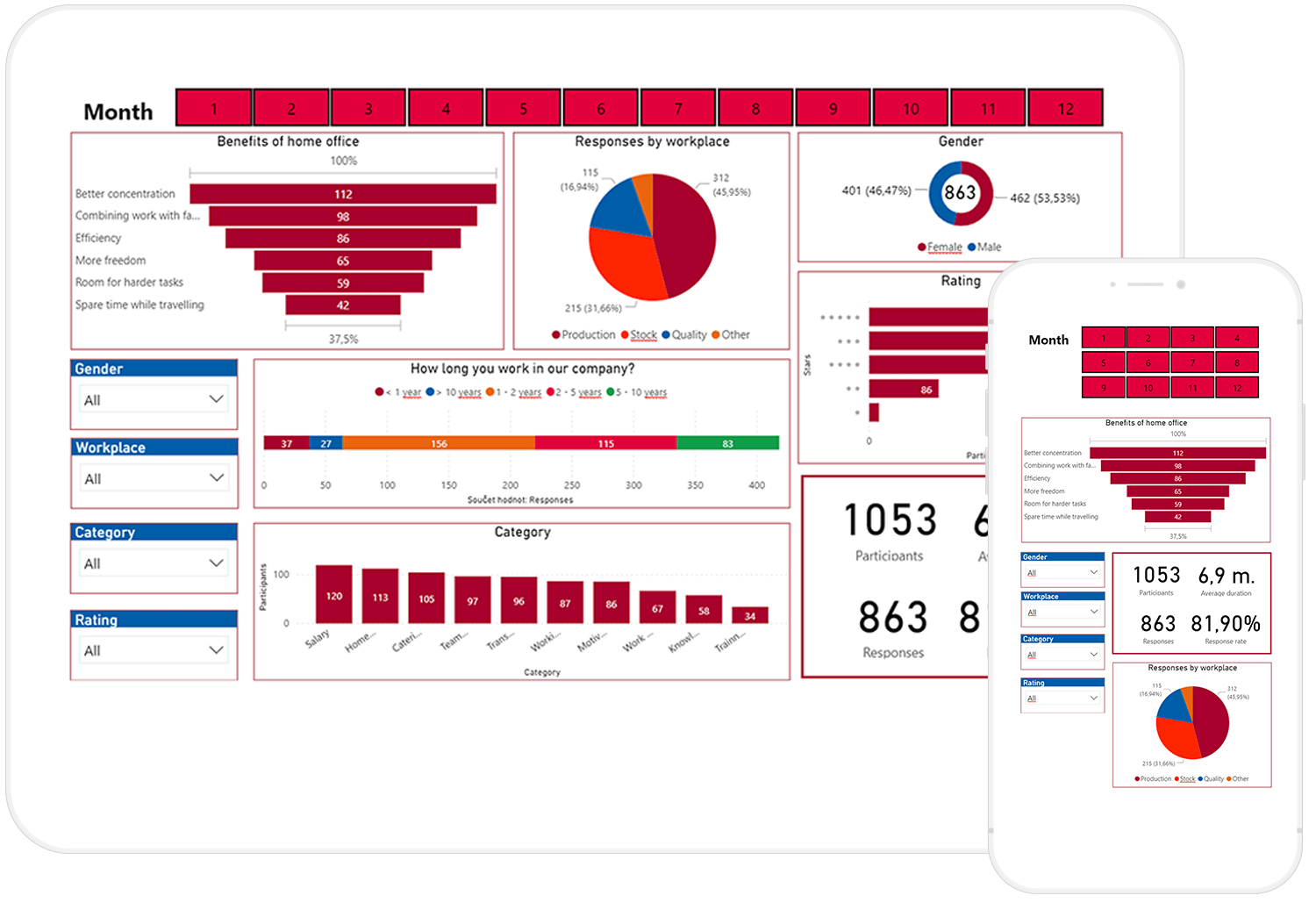 Easy to build, deploy and scale bot solutions from one place.
With Feedyou, it's simple and effective to build chatbot solutions by non-technical people, to deploy and scale them based on the data and users' feedback. It's easy to connect various channels such as web, mobile, instant messaging apps (Messenger, WhatsApp, Viber, …), and different NLP models.
– Services Industry, Company Size: <50M USD ➜ Read full review
Chatbots are also used in

Customer Service
24/7 availability no waiting time, supporting existing customer service.

Marketing
Direct & automated interaction with your prospects and customers.

Sales
New sales channels & target groups, connection to existing systems.

HR
Automated support with personnel development and onboarding.
This chatbot solution can be yours.
Schedule a demo with our team and learn how you can pass
the repetitive tasks to Feedyou chatbots.