At Feedyou, we are redefining the way how companies think and use chatbots and artificial intelligence in their processes. By creating conversational chatbot ecosystem to build, manage and scale advanced conversational interfaces from one place we make their lives in AI world easier.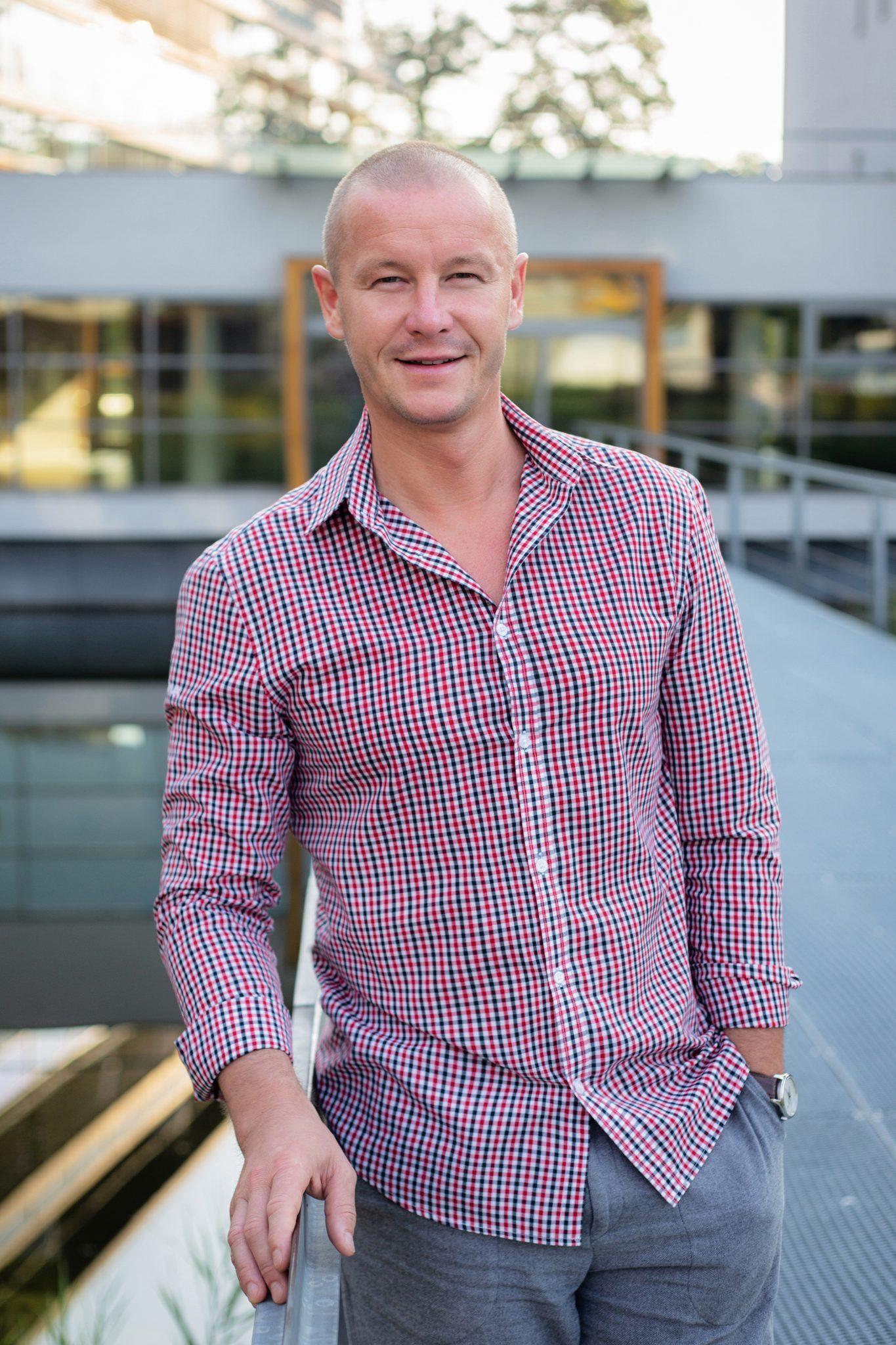 Jiří Janků
Co-founder & Managing Partner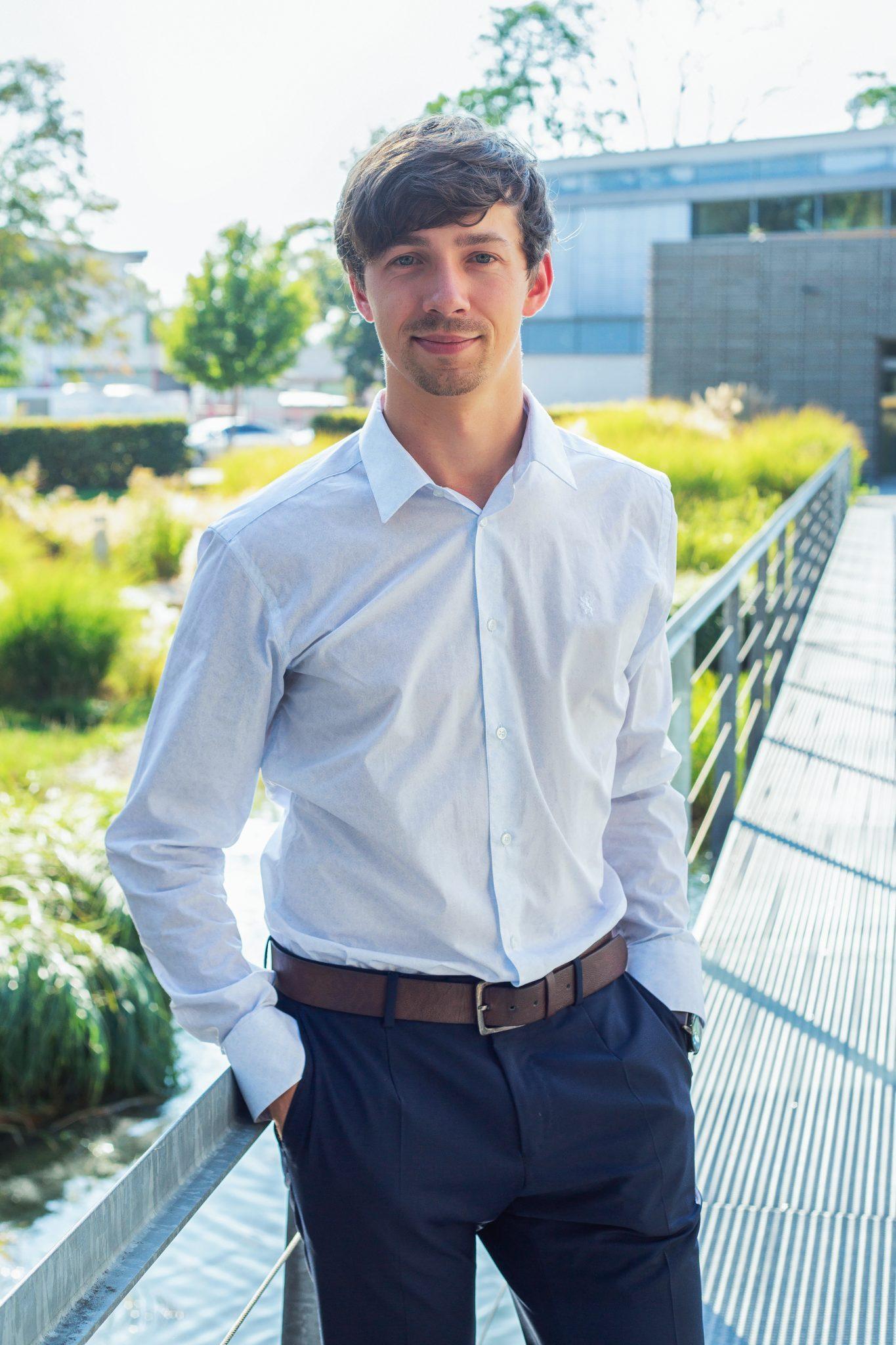 Vojtěch Dlouhý
Co-founder & Account Director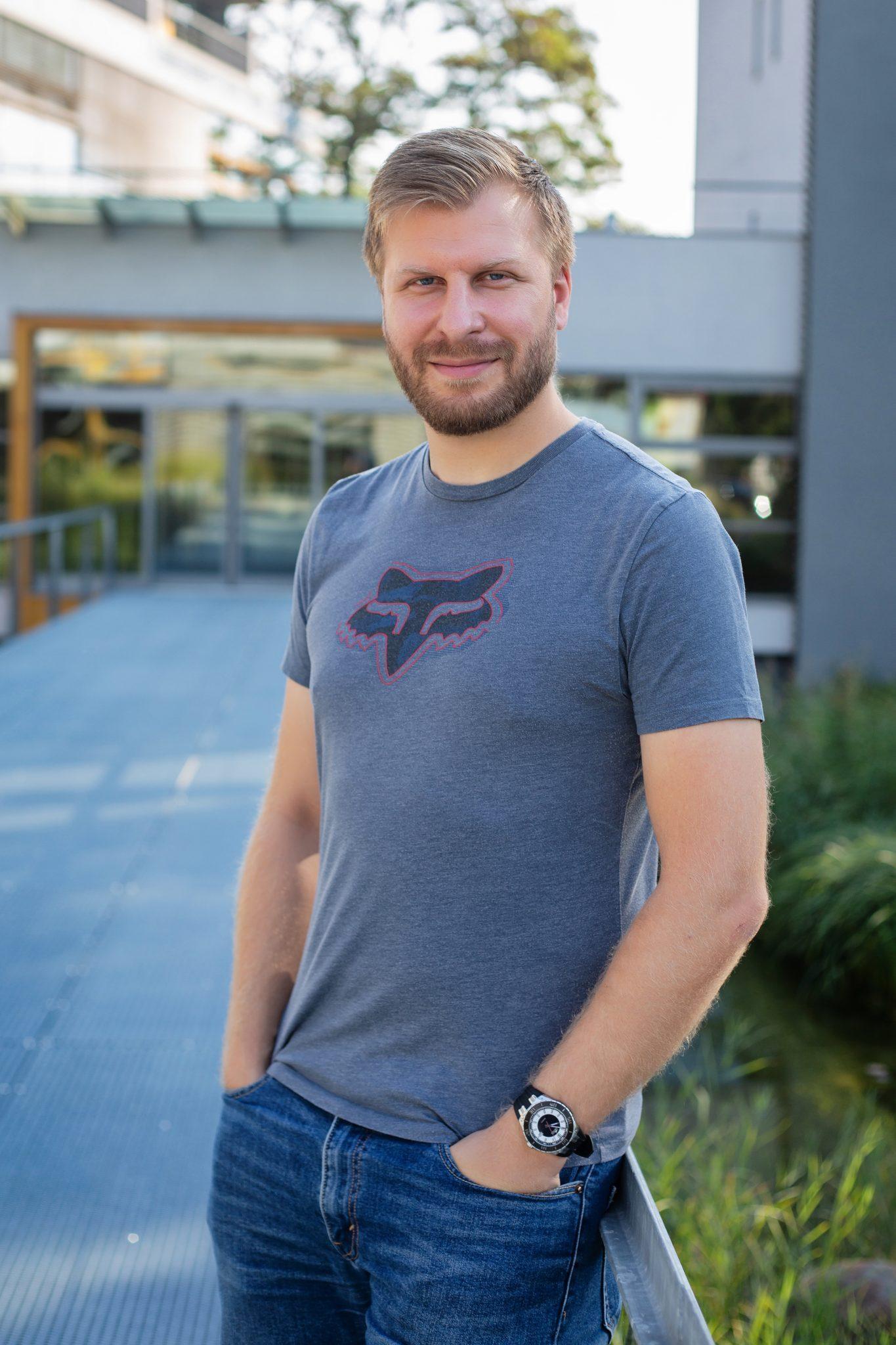 Viktor Kustein
Product Manager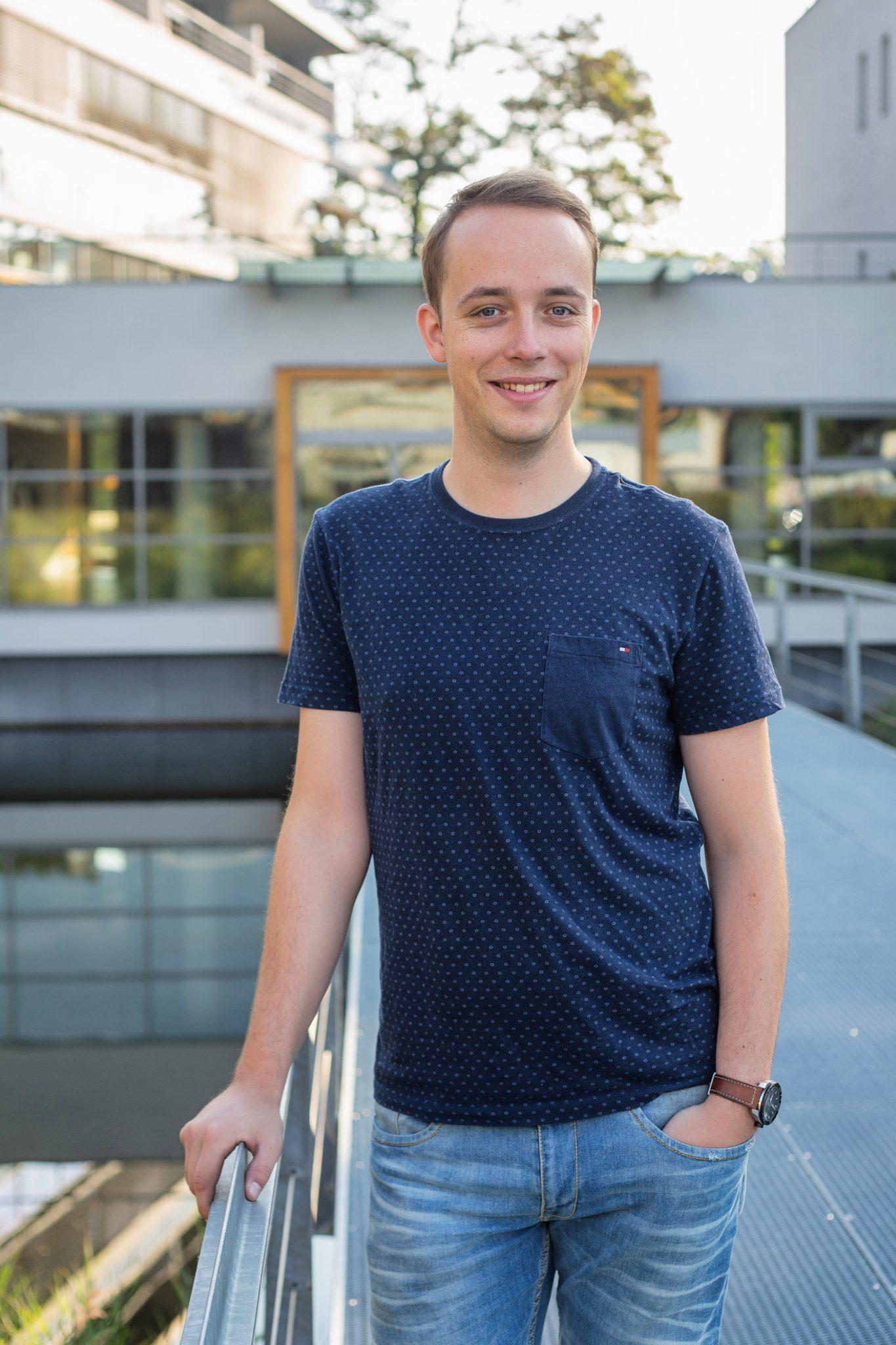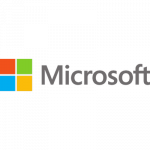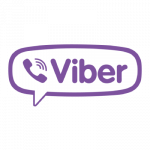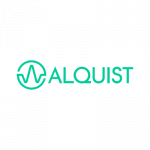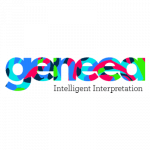 Our philosophy
On one side, we see the future in the artificial intelligence, but we also see the lack of knowledge, which many companies have in this area. This leads to unnecessary concerns and revaluation.
By our opinion, artificial intelligence is not very smart yet, nor dangerous and it won't take man's work, quite contrary. We want to show the companies, how to use chatbots and artificial intelligence the smart way and make their work easier. We don't want people spend time on boring and repetitive activities. We want to rather give them more time on important matters, like personal communication, relations and of course creative work, because that's something, what any technology, no matter how good, can never perform.