At Feedyou, we are redefining the way how companies think and use virtual assistants and conversational AI in their processes. By creating the Feedyou Platform we make their lives more meaningful.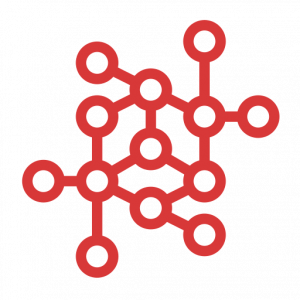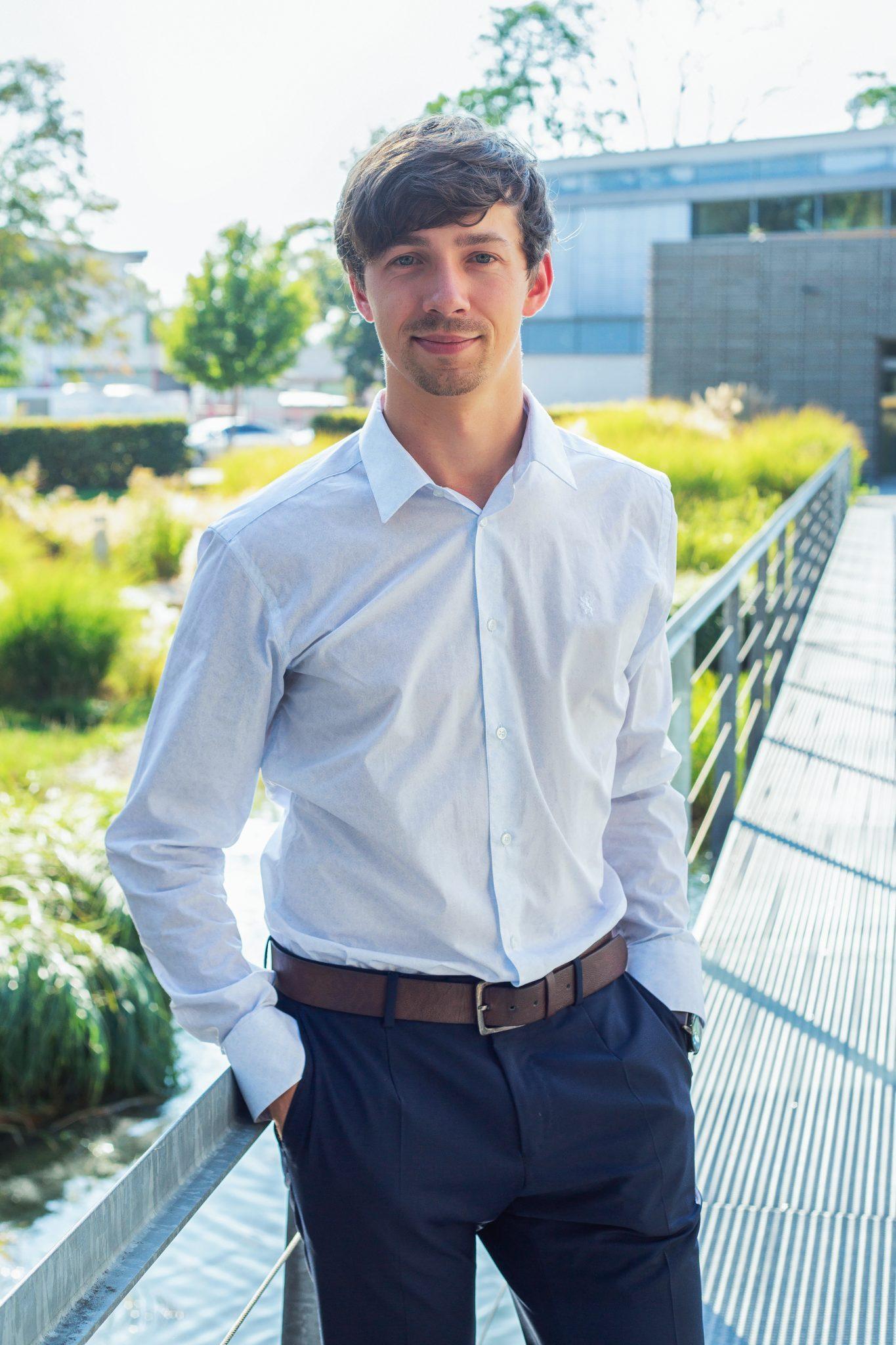 Vojtěch Dlouhý
Founder & CEO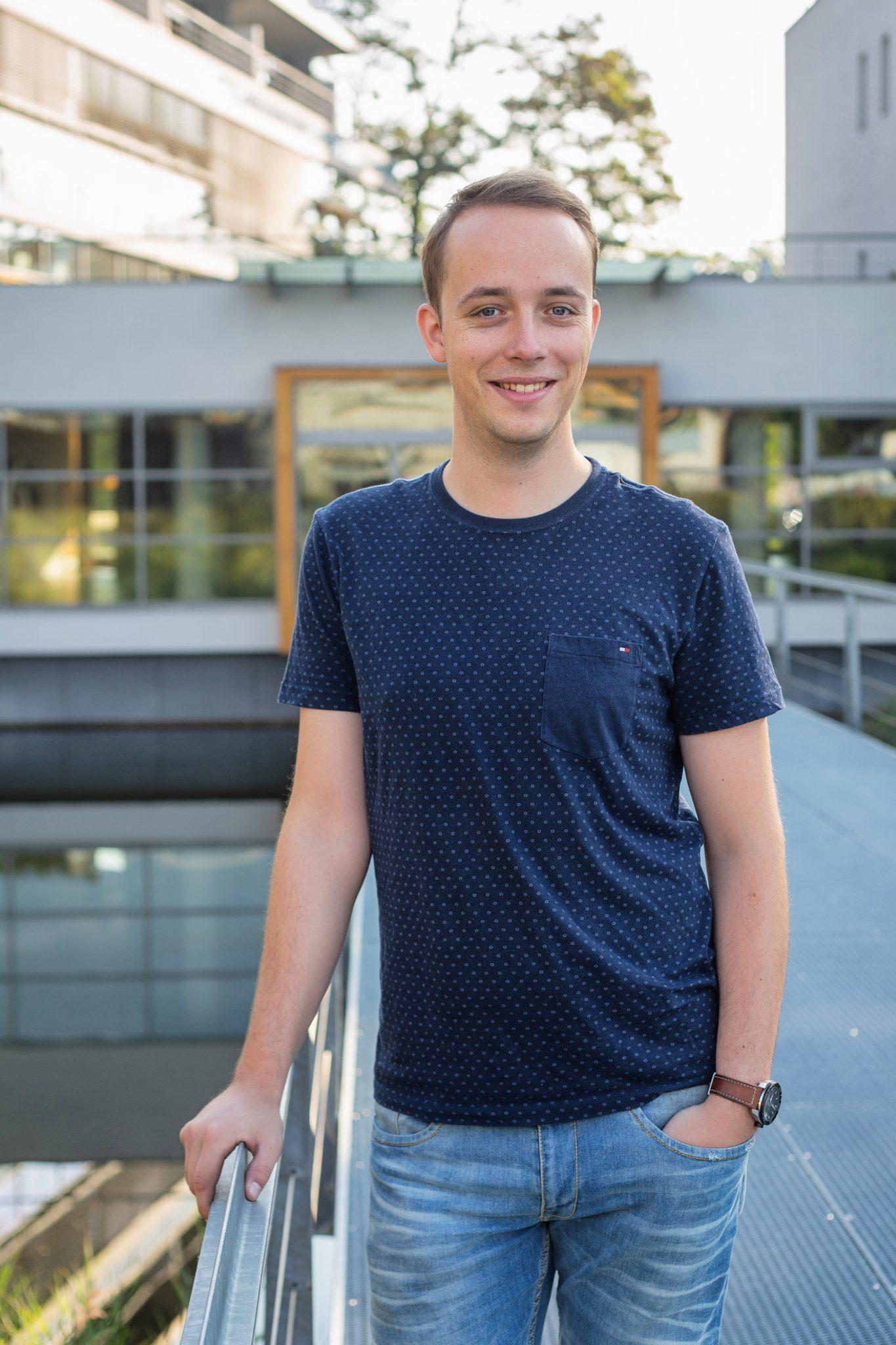 Easy and always pleasant communication saving your lifetime.
In other words, our mission is to help companies and their people to get rid of boring and repetitive activities so that they can be focused on more worthy work.
On one side, we see the future in the artificial intelligence, but we also see the lack of knowledge, which many companies have in this area. This leads to unnecessary concerns and revaluation.
In our opinion and experience, artificial intelligence is not very smart yet, nor dangerous and it won't take man's work, quite contrary.
We want to show companies, how to use virtual assistants and conversational artificial intelligence the smart way and make their work easier. We don't want people spend time on boring and repetitive activities. We want to rather give them more time on important matters, like personal communication, relations and of course creative work, because that's something, what any technology, no matter how good, can never perform.
AI in Czechia
Seznam Zprávy (CZ)
AI is Changing The World
Forbes Special (CZ)