Simplifying communication
& creating better relationships
We live for virtual assistants – chatbots and voicebots. Through them, we help people get rid of repetitive communication and make their lives easier.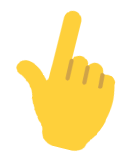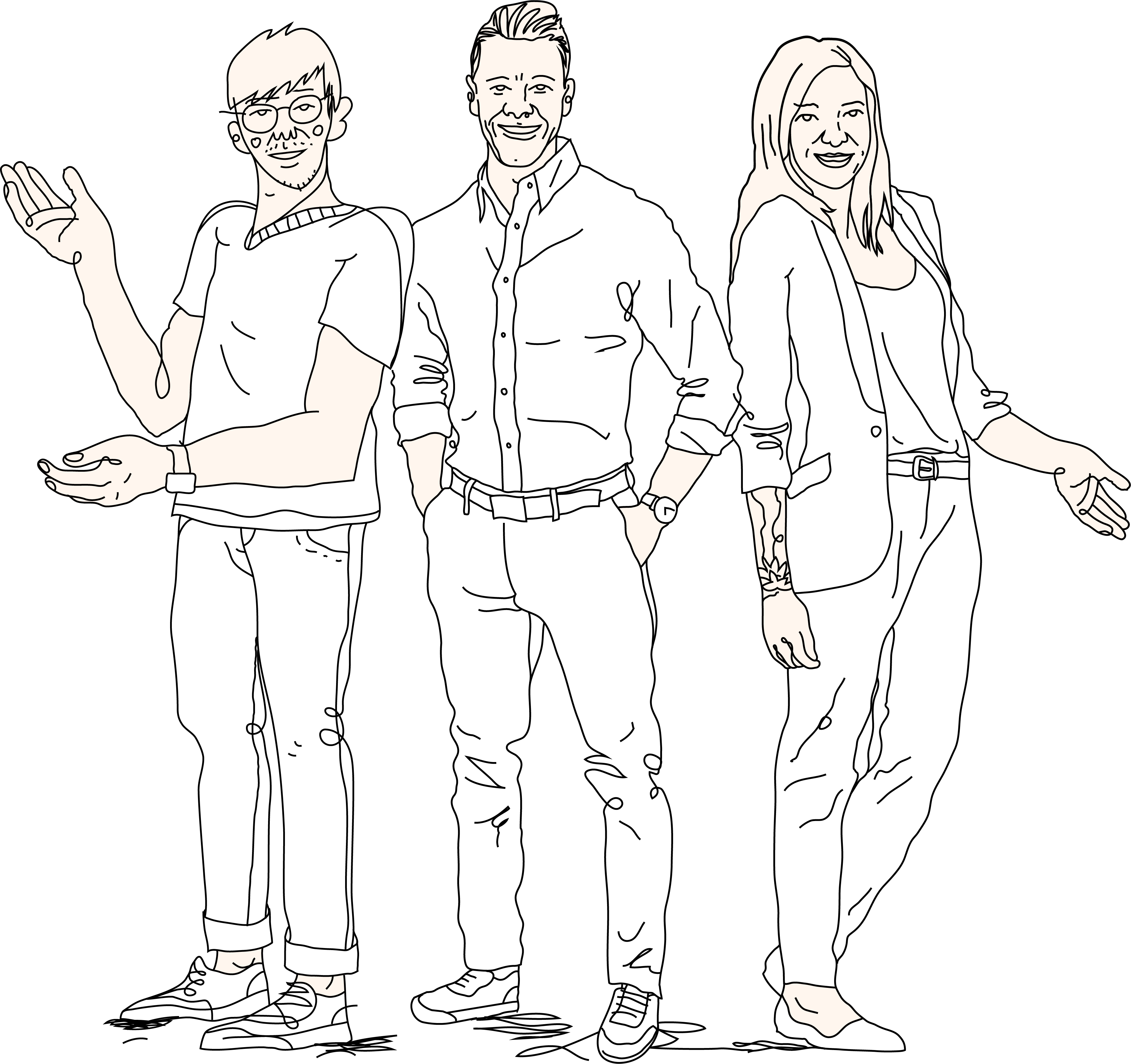 We are creating a unique tool to build and manage virtual assistants and help companies around the world automate any kind of communication.
In a nutshell
With the latest technologies, data and a responsible approach to automation, we make business communication with customers and employees more accessible, efficient and relevant.
Where we are heading
We are not replacing human colleagues, but helping them through artificial intelligence. We bring new ways of communicating with customers and employees across departments and processes.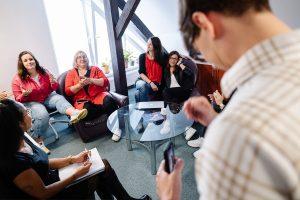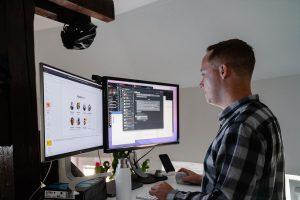 Specialists in automated communication
Chatbots and voicebots are still at the start of their capabilities. But their technology is evolving so fast that it could make anyone's head spin. We're keeping an eye on where conversational technology is headed, so you don't have to. Now we're teaching virtual assistants to be more useful and designing them to learn on their own. At the same time, we're helping companies enter the world of automated communication with Feedyou Platform.
We believe it's not just about what you say, but how you say it.
That's when it all started and the idea of helping people find the way to their dreams was born. Eventually, we took a completely different direction…
Feedies in an all-star team that will stop at nothing for a challenge. We're colleagues, partners and one big family who love what we do.
Conversations take place between virtual assistants and their live counterparts every year. And every second, a new one passes through our system.
Over 250 solutions in 30 countries

Over 250 solutions in 30 countries

What makes us a great team
We asked ourselves what we appreciate most about Feedyou
Our personal life is as important to us as our work life and we value each other's free time.
We enjoy learning. We believe that Feedyou is a great school for us. We create space for personal and career growth.
We plan our work according to our goals and needs. We can work from anywhere we want. Responsibly.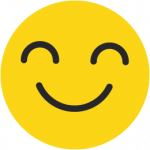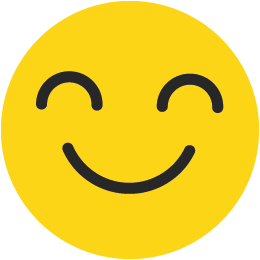 We trust each other and say things the way they are. We're not afraid of feedback and we want to get better at what we do.
We communicate "Wolf = Wolf". That means clearly so that both parties understand each other at first sight and do not spend more time explaining.
We don't keep our knowledge just to ourselves and share helpful information with each other.
Feedie at heart
Someone who loves technology and is passionate about the work they do. And that's the kind of people we're looking for.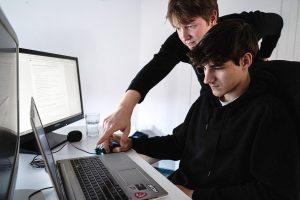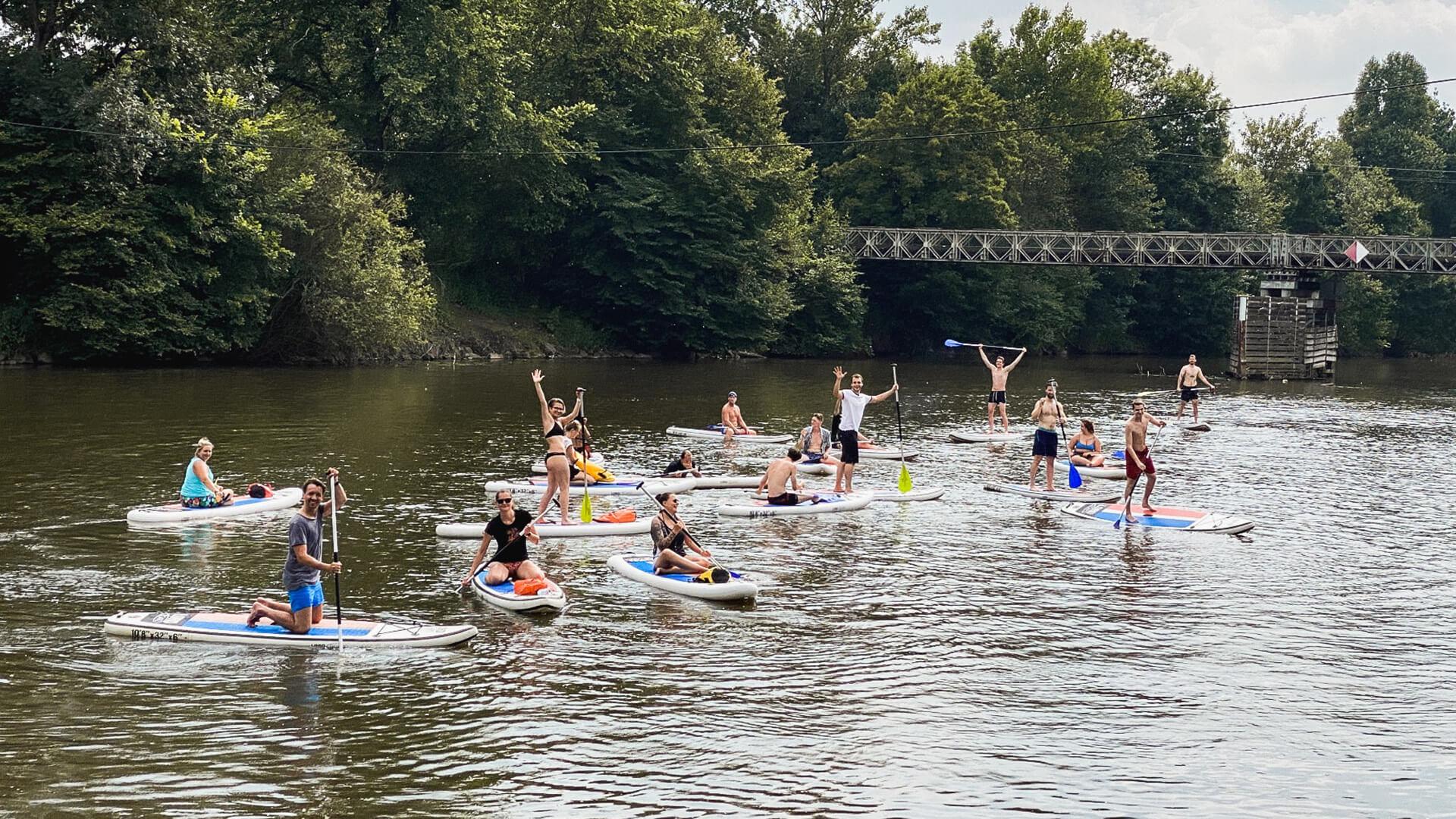 In another way
We're a team that does our work responsibly because we value and enjoy what we do. We have offices to collaborate, not to clock in and clock out.
Growing together
We enjoy learning and believe that Feedyou is a great school for us. We keep our startup vibe and are always thinking about how to do things differently – better.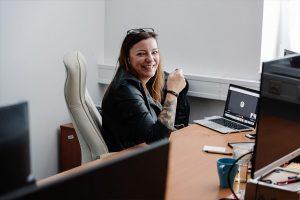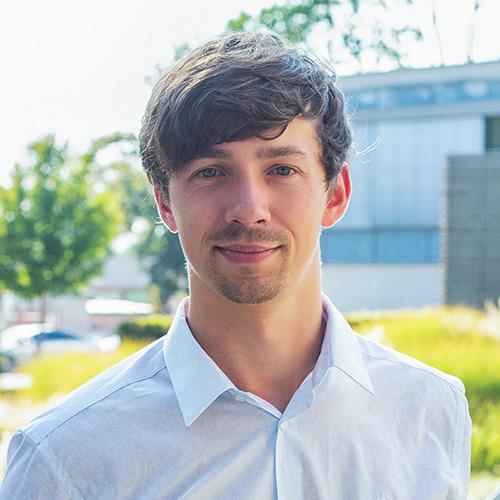 Vojtech Dlouhy
Co-Founder & CEO
Vojtech came up with an idea, which he turned into Feedyou. He keeps us on a common path and helps us grow into the world.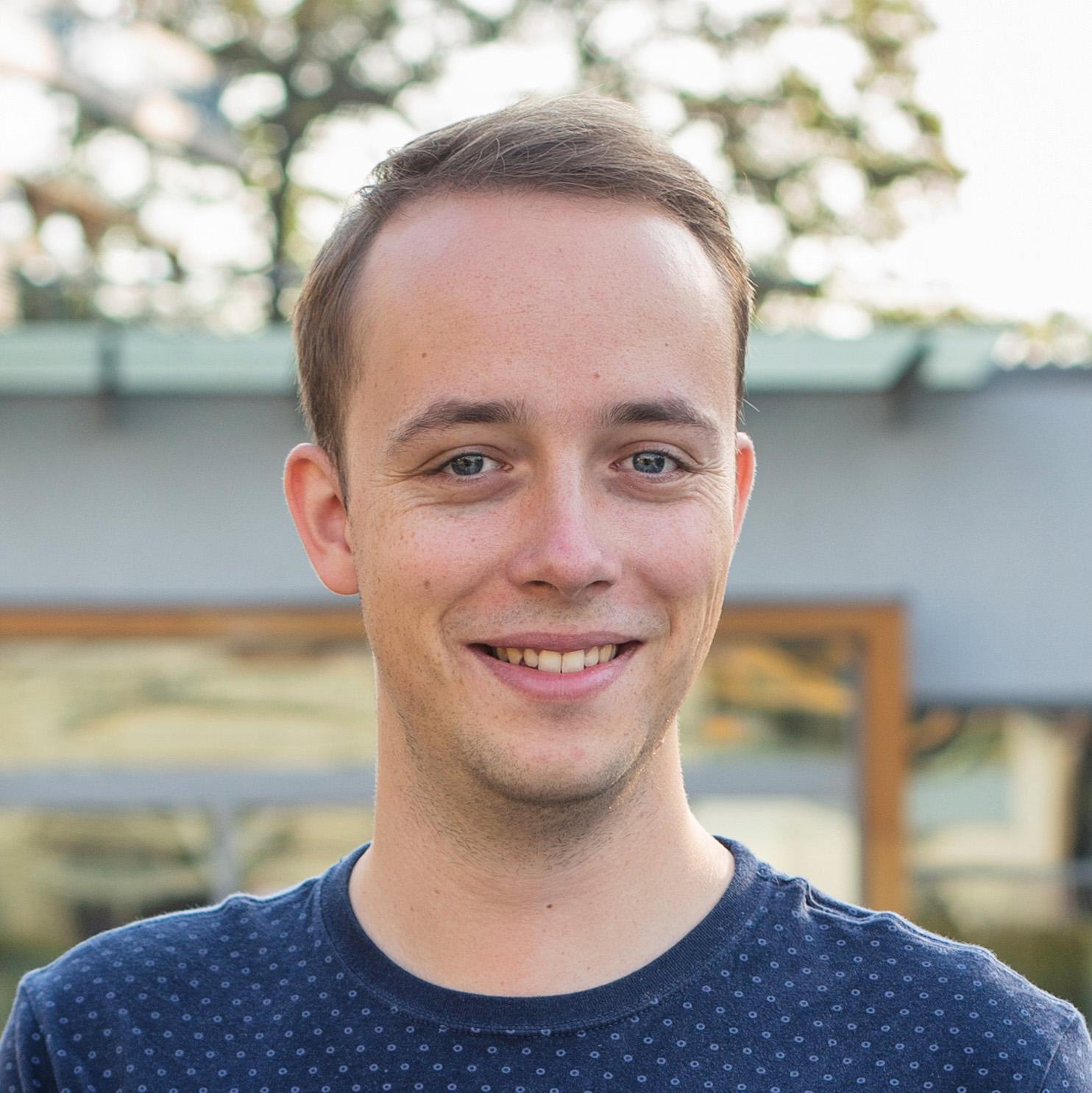 Jan Dvorak
CTO
Jan created the first chatbots in Feedyou and is in charge of all development and our talented programmers.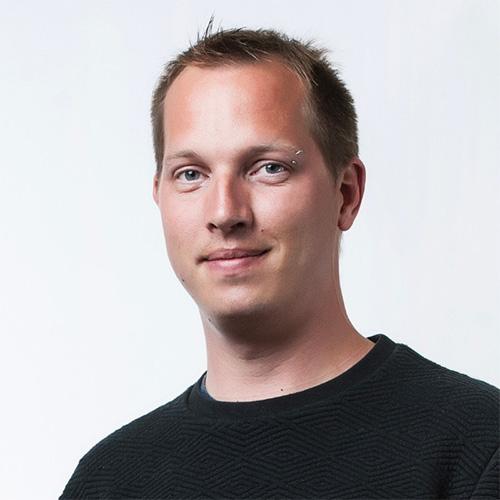 Frantisek Prochazka
CPO
Frantisek is helping to set the direction for our virtual assistant technology and the platform to build them.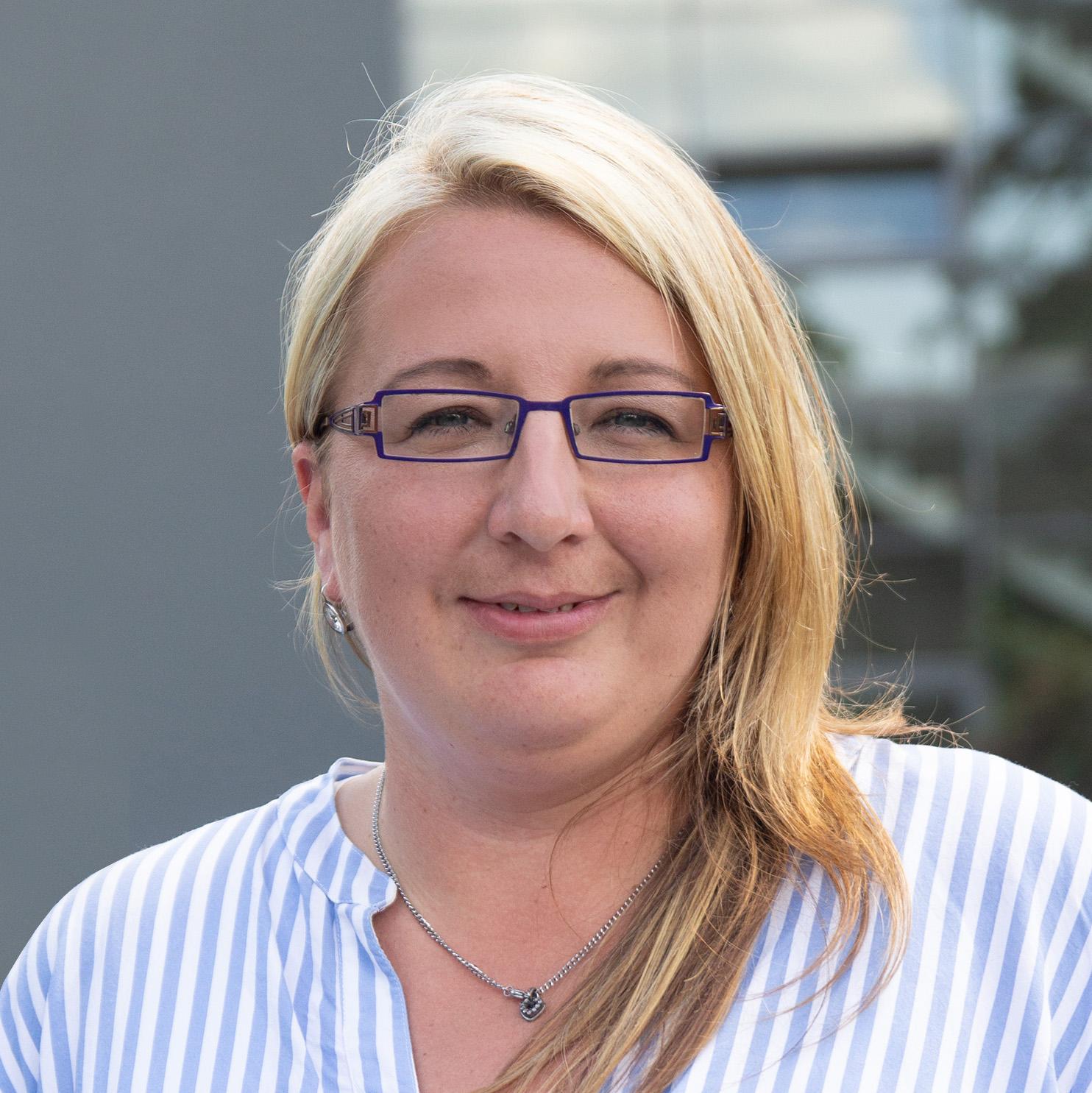 Klara Parizkova
CFO
Feedyou's finances are safe with Klara. She's also great at making sure that we're all comfortable.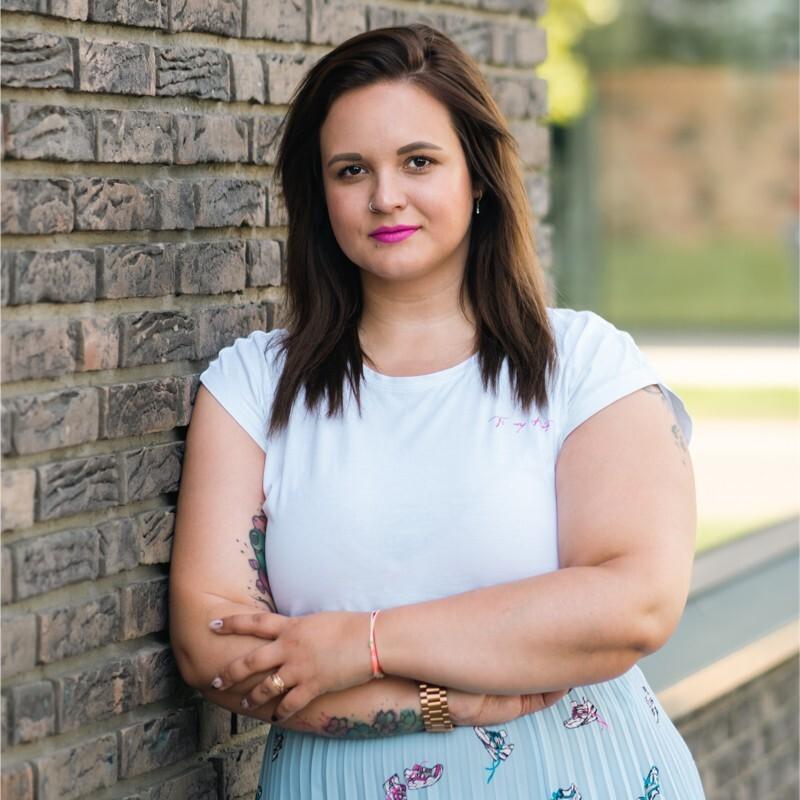 Lada Hrbkova
CSO
Lada connects Feedyou with great clients looking to improve their communication.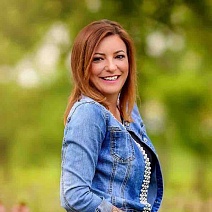 Petra Uxa
Head of Customer Care
Petra is passionate about our clients and makes sure they get the best possible service.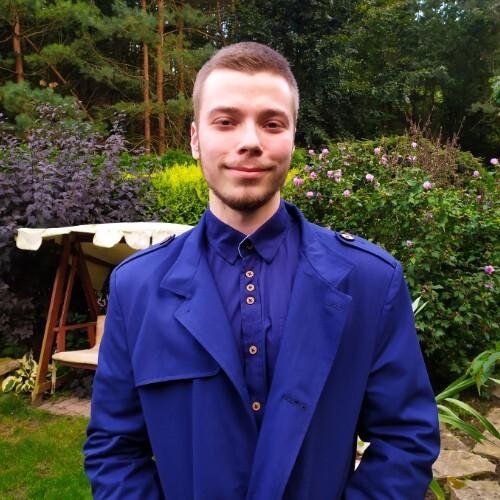 Lukas Svadlenka
Head of Support & Reporting
Lukas is in charge of technical support and complete analytics of our virtual assistants.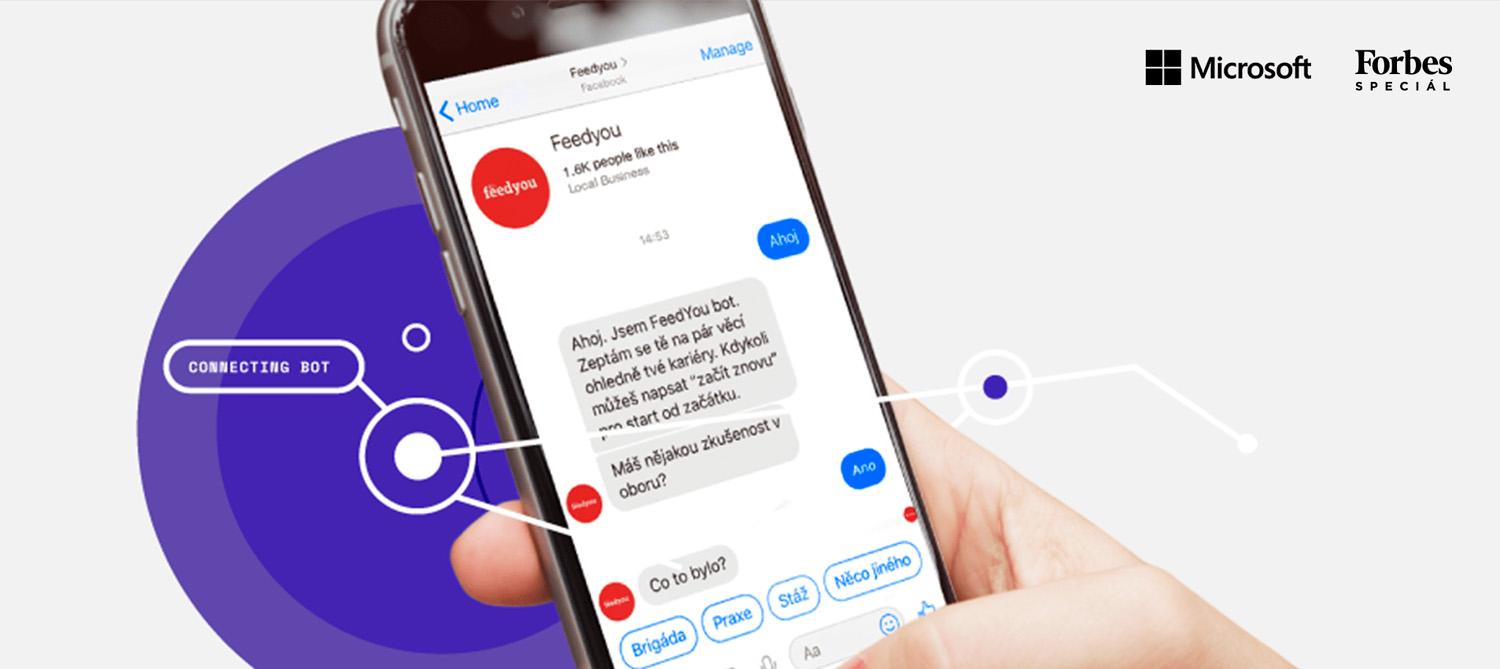 Czech Forbes about chatbots & voicebots going to work and how virtual assistants are helping companies find new talents.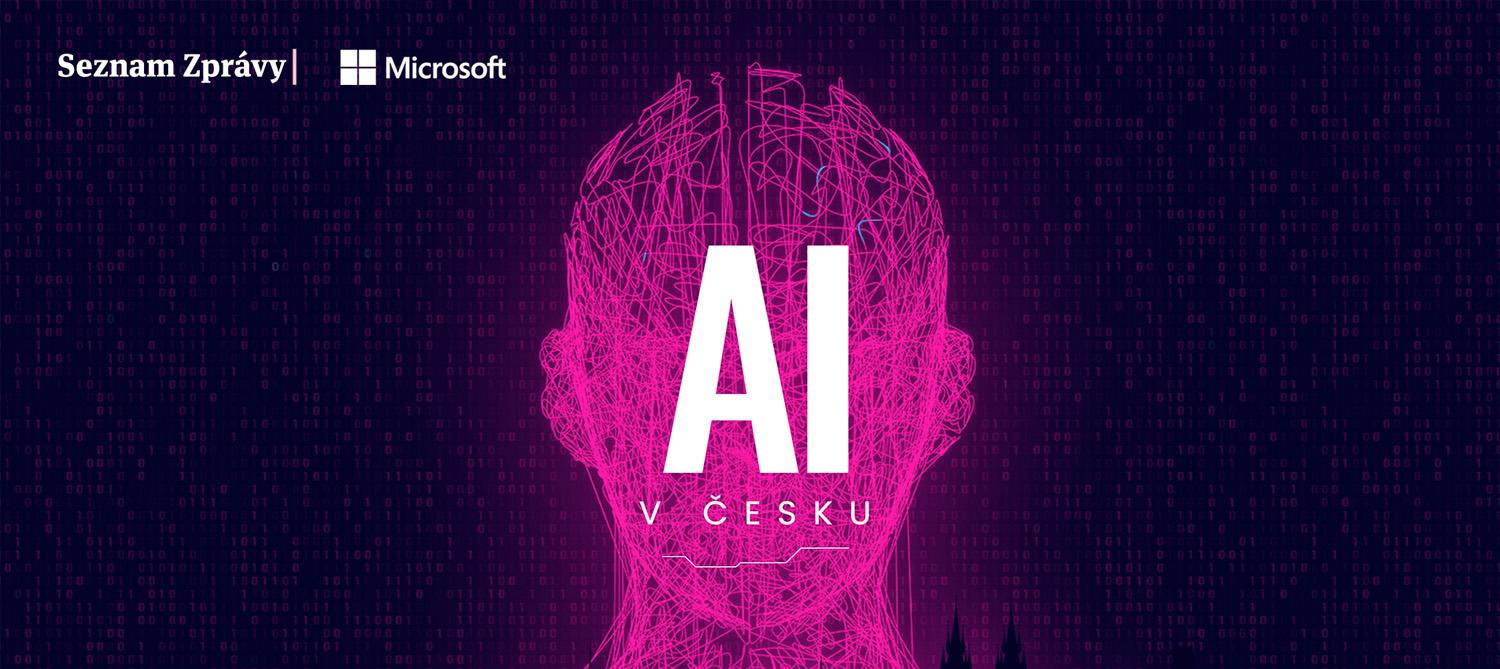 How are companies in the Czech Republic already using artificial intelligence? Czech Seznam Zpravy news special.