Let's improve
company communications
together
Become our partner and integrate virtual assistants (chatbots and voicebots) into your portfolio of products and services.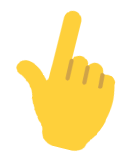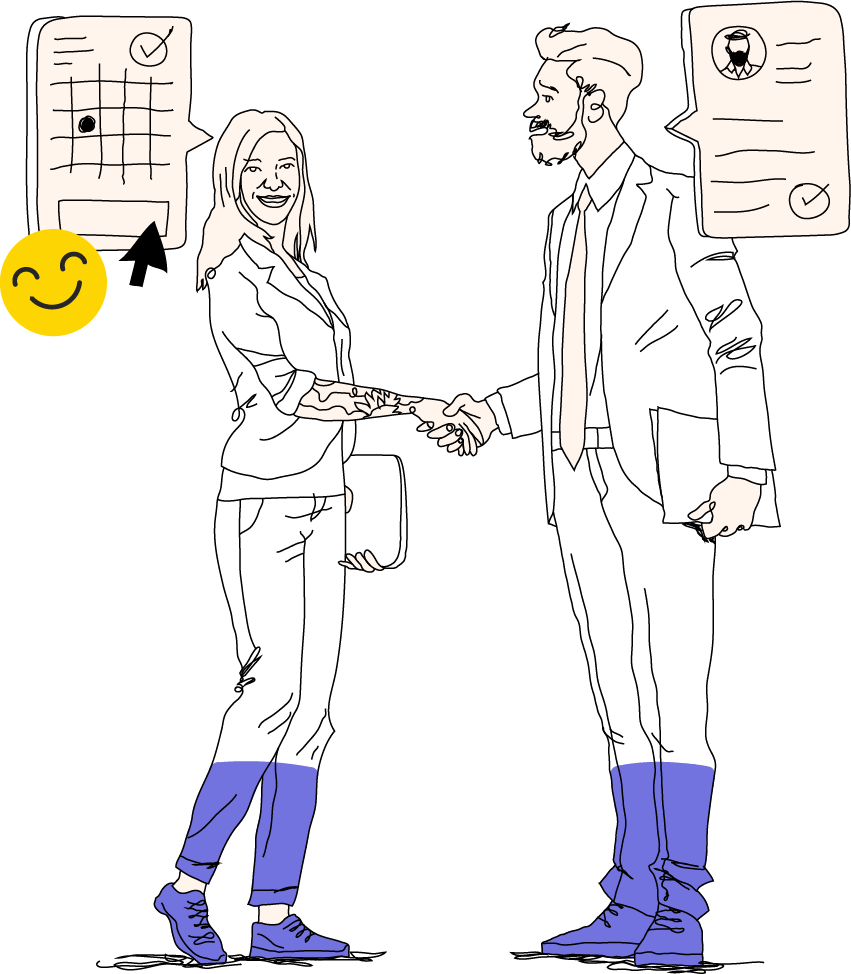 Why partner up with Feedyou

Feedyou Platform has brought us a whole new direction in the digital world
"As a communications and marketing agency, we know that the future of communications is online and automated. Chatbots and voicebots fulfill both, which is why we successfully deliver this solution to our clients. With Feedyou Platform, we can quickly and efficiently provide them with the creation and management of a chatbot."

Mgr. Roman Štěpánek
Managing Director @ RPSC ideas

Feedyou virtual assistants perfectly complement our customer service
"We have been cooperating with Feedyou since 2021. We consider Feedyou to be our strategic partner that provides virtual assistants for us and perfectly complements the comprehensive services of our customer service. We appreciate the high-quality services and individual approach to each new client."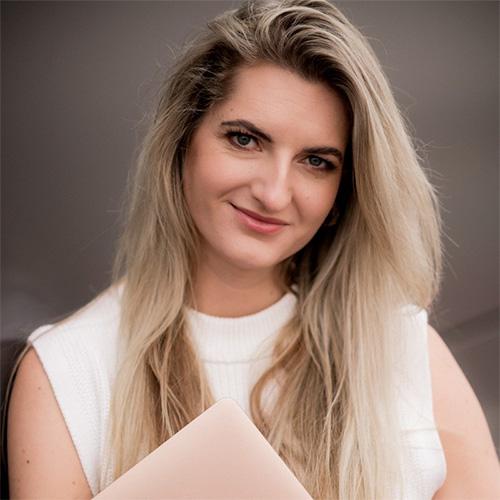 Dominika Sezima
Business Development Manager @ Comdata

Thanks to the combination of our know-how, we offer high-quality turnkey services
"At COM PLUS, we focus on comprehensive solutions in the telecommunications and IT services field. With growing market demands and increasing customer interest came the need to expand our activities. Feedyou is our strategic partner that helps us respond to these changes and deliver what the market and customers demand. Thanks to the combination of the know-how of both of us, we can offer a wide portfolio of high-quality turnkey services."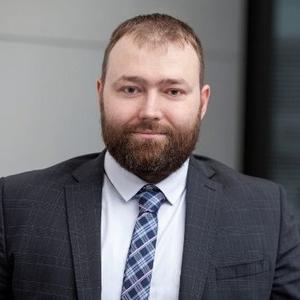 Bc. Petr Uhlíř
CSO @ COM PLUS

With Feedyou, we are fulfilling our shared vision of better relationships with customers and employees
"At Ipex, we are constantly bringing the latest technologies to our customers and one of them is Feedyou virtual assistants. Working with Feedyou has expanded our customer service offering to include chatbot and voicebot expertise, conversational design and integration to various internal systems. Thanks to joint projects, we can fulfill our common vision: to make customer care simpler and more efficient, while improving customer and employee relationships through chatbots and voicebots."

Petr Chruňák
Chairman of the Board @ IPEX

Together we help companies improve customer experience in the Czech Republic and beyond
"We have a lot in common with Feedyou. We want to help companies improve their customer experience through digitization. We have a number of successful implementations together. We are good partners both technically and personally, so solving new projects and developing existing implementations is fast and efficient. As a result, we have already been able to help several clients and their customers not only in the Czech Republic but also abroad."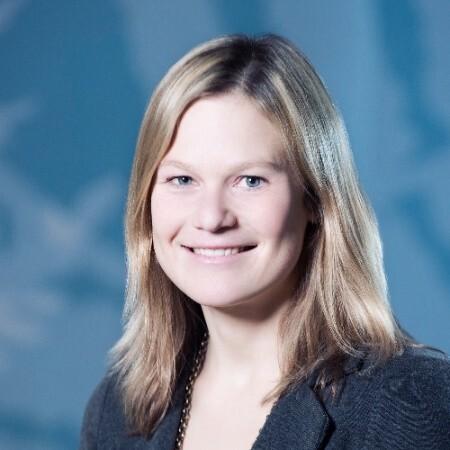 Ing. Sabina Lepičová, MBA
Business Consultant @ Mluvii
Referral Partner
Refer your customers and get 10% commission from the cooperation. Just connect the two of us and we'll take care of the rest.



Sales Partner
Take care of the complete closing of the deal and get 20-30% commission. We will take care of the implementation and training of the customer.



Solution Partner
Use our Feedyou Platform to sell and build virtual assistants yourself. We give you a 30-60% discount on the technology.



Technology Partner
Become our strategic partner and together we will develop solutions for customers that help them digitize and automate their processes.



Interested in learning more or not sure which partnership fits you?

"We treat our partners as members of our own team and offer them ongoing support."
– Lada Hrbková, CSO @ Feedyou
There's even more for you
And enter the world of artificial intelligence, automation and digitization with us.
Who is already working with us