See how much you can save
with a chatbot
Calculate the potential savings in the first year of implementing your Feedyou chatbot for customer service or internal communication. And save even more in the following years!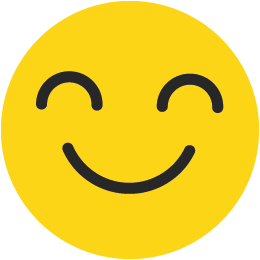 Let's create
something great together
Whether you're interested in a custom solution, keys to our Feedyou Platform, or would like to partner with us, we'd be happy to sit down with you over coffee and discuss everything.