Get inspired by our
customer success stories
We've already sent hundreds of virtual assistants out into the world. See where they're helping today.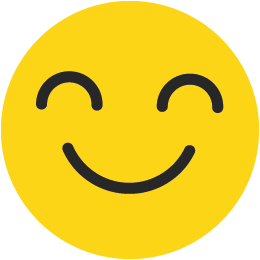 MONETA voicebot handles up to a quarter of all call centre inquiries
Voicebot Tom handles the most common client requests, such as password recovery, changing card limits or unblocking online banking.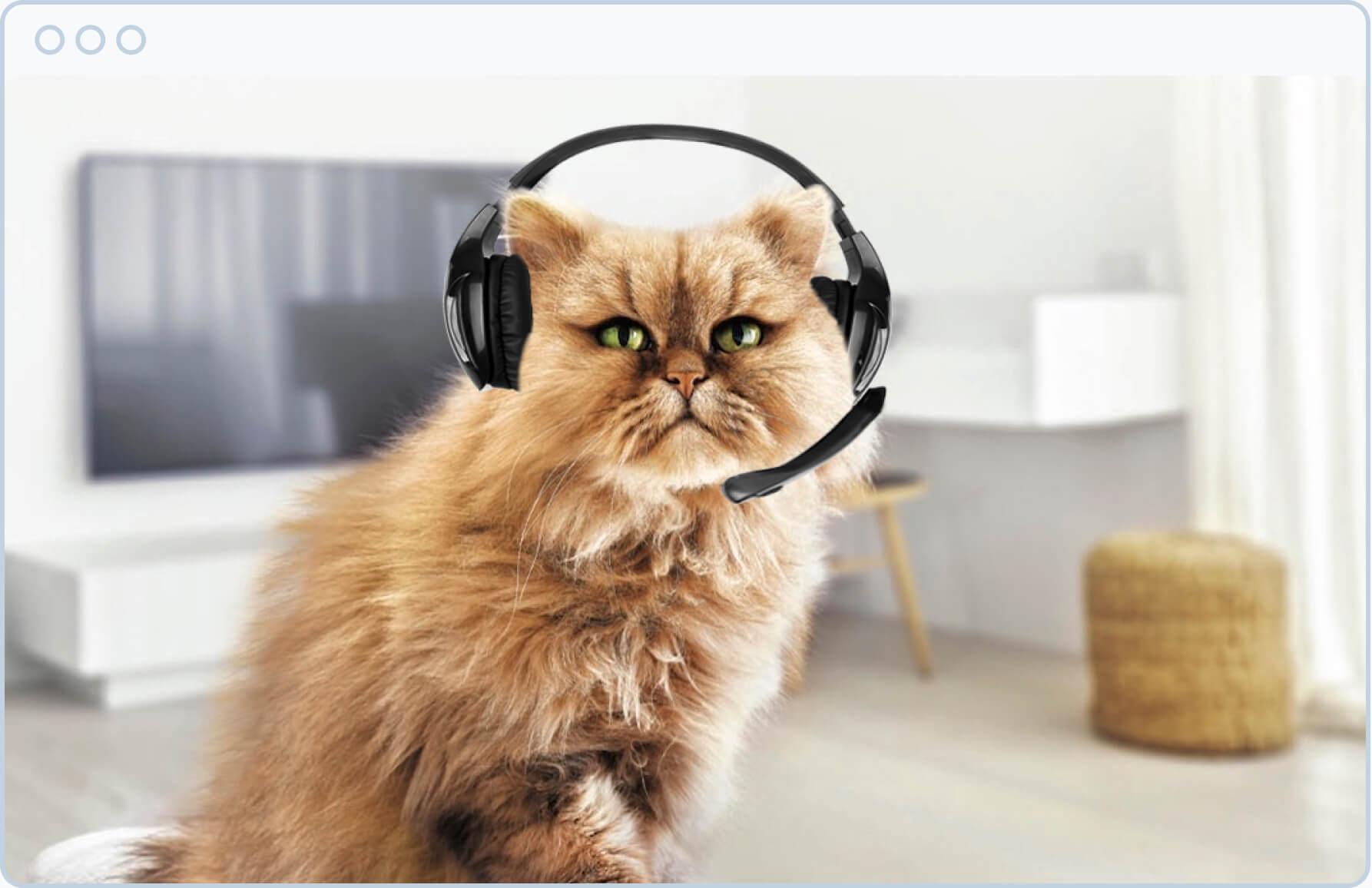 Our Anna helps customers navigate the site and also relieves the helpdesk of frequently asked questions. The flexibility, speed of creating the chatbot and the great support from the Feedyou team was another plus for us.

Petra Jílková
Marketing Specialist @ Toyota Czech Republic

Chatbots handle our onboarding process, including the necessary data integration into the HR system. The deployment was fast, the Feedyou team was flexible and adapted to the big changes according to ŠKODA AUTO's processes.

Monika Pohlova
Product Owner, Onboarding Module @ SKODA AUTO

The virtual assistant is a new and modern way for us to approach potential job candidates. The chatbot actively delivers pre-selected candidates, who are then easier to work with.

mjr. Mgr. Bc. Vlasta Suchankova
Head of Press and Prevention @ Police of the Czech Republic

Thanks to Feedyou Platform, we are able to deploy chatbots on new projects on our own, or quickly modify existing ones according to current needs. The chatbot itself is a great help not only for us, but also for our clients.

Jan Babka
Marketing a PR @ NEXT REALITY

The implementation of the chatbots took place in an unusually short time, despite the size of the project and the number of individual communication flows. We feel that we have a strong and innovative partner.

Jitka Souckova
Marketing Manager @ Grafton Recruitment CZ & SK
We have over 250 solutions in 30 countries

We have over 250 solutions in 30 countries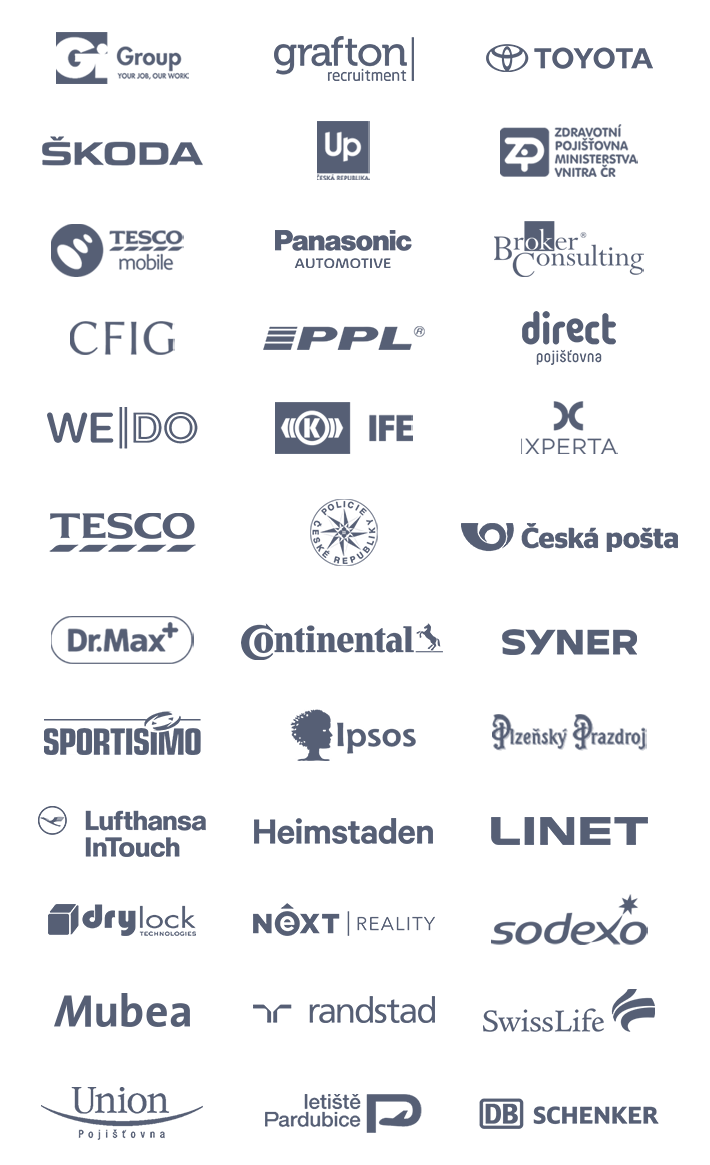 Where can Feedyou help you?
Let's create something
great together
Whether you're interested in a custom solution, keys to our Feedyou Platform, or would like to partner with us, we'd be happy to sit down with you over coffee and discuss everything.