Virtual assistants help
your business grow
Just as your e-shop is open 24/7, customers expect round-the-clock customer care. Yet as many as 62% of questions come in outside business hours. Fortunately, virtual assistants work around the clock.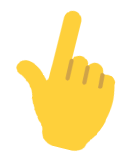 Be there for your customers anytime, anywhere
No matter what you sell, at least 30% of questions are repeated. A virtual colleague not only handles these questions but also helps you make the sale.

Chatbot helps with managing 43,000 properties
In just 5 months of operation, we have saved operators the time associated with setting up more than 3,000 customer requests. In total, more than 5,300 tenants have communicated with the virtual assistant.
1,000
monthly
conversations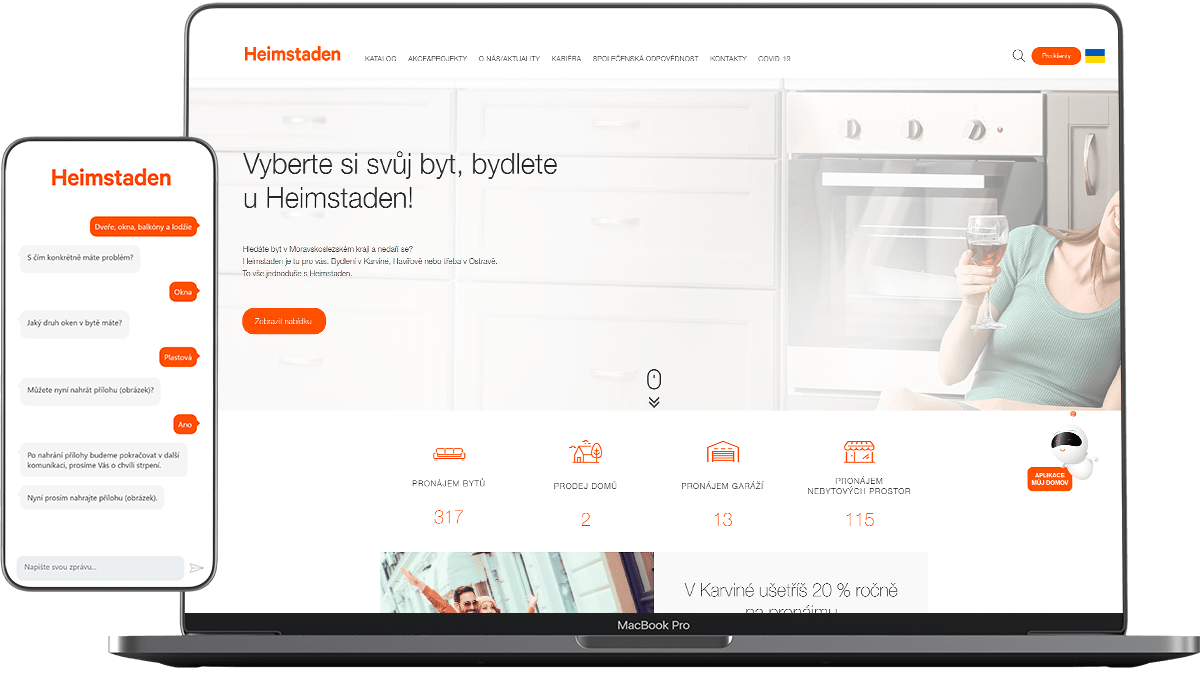 During Covid, we launched a chatbot for the Czech Chamber of Commerce in 10 days, which advised more than 50,000 entrepreneurs over the course of one year.

Handling the most frequent questions at Up Czech Republic. Up to 700 clients monthly with an average time of 1.5 minutes to answer a question.

In a nationwide survey for Remoska, over 3,000 users interacted with the chatbot in a month and 62% of them answered all 35 questions.
"Chatbot is a wonderful helper not only for us, but also for our clients. It helps them with property price estimates and/or takes their contact details, thus bringing us new business."

Jan Babka, NEXT REALITY
"We are constantly "nurturing" our chatbot by adding more information. At the same time, we have also created a virtual assistant Petra for a targeted marketing campaign. I want to highlight Feedyou's flexible approach and full support."

Petr Mikoláš, Up Czech Republic
"During the COVID-19 crisis, thousands of companies turned to us hoping we could help them. Thanks to Feedyou's fast and professional work, we deployed the chatbot in record time."

Jakub Čacký, Czech Chamber of Commerce










"Customers today don't care that it is the virtual assistant that answers them, as long as it is done correctly and without waiting."
– Petra Uxa, Head of Customer Care
What can they do?
Our virtual assistants shine in e-commerce. Let's see where they do the most work…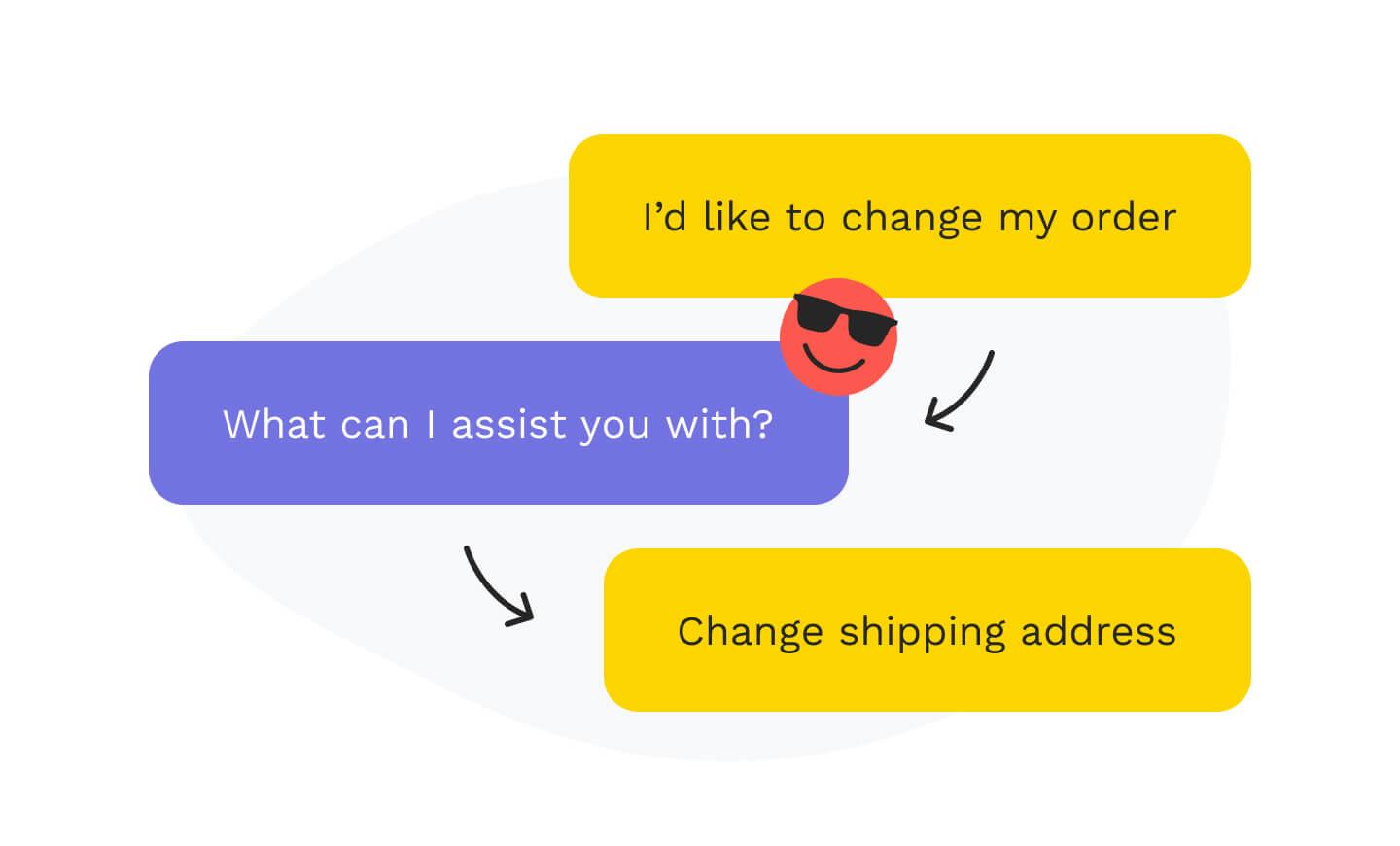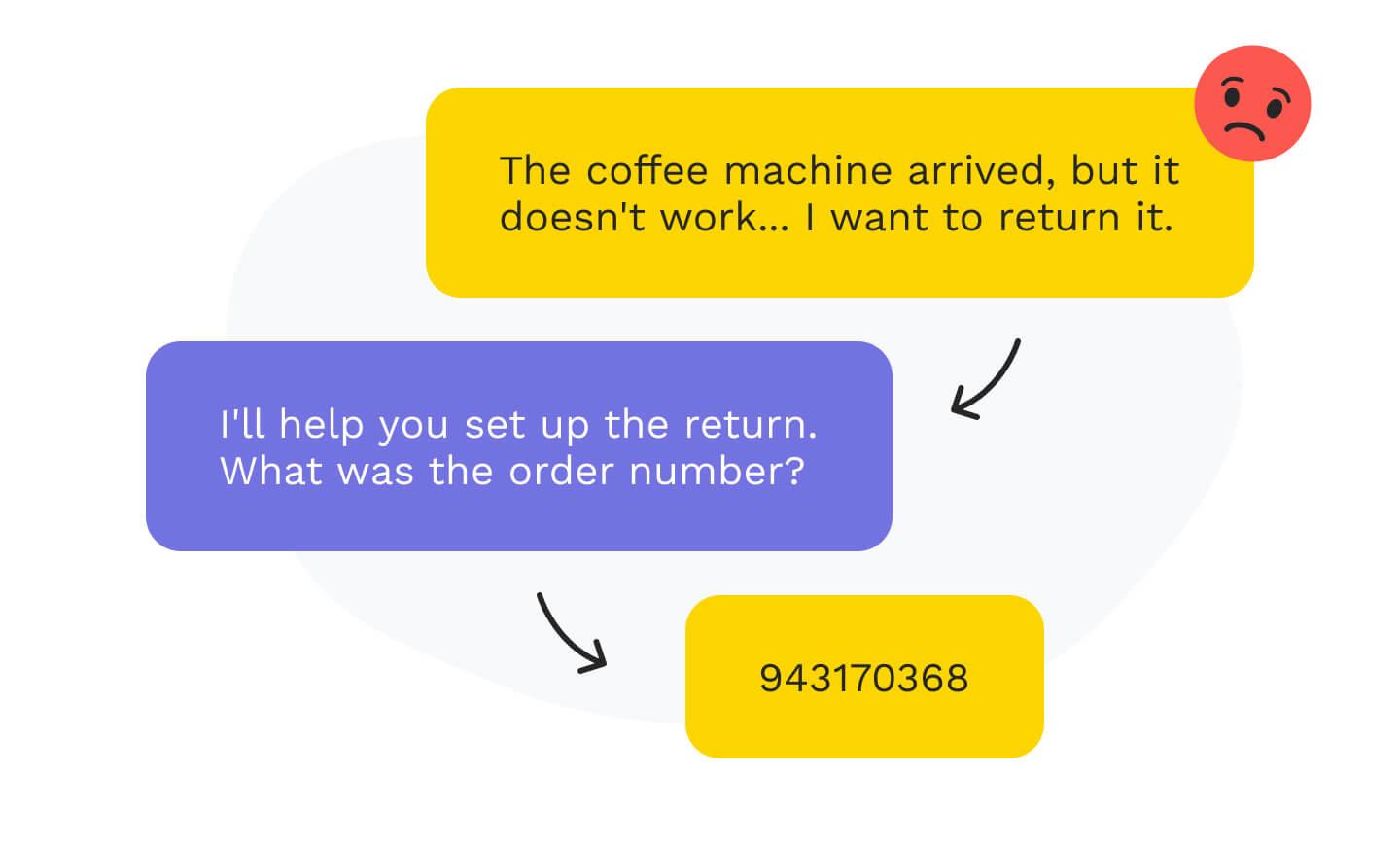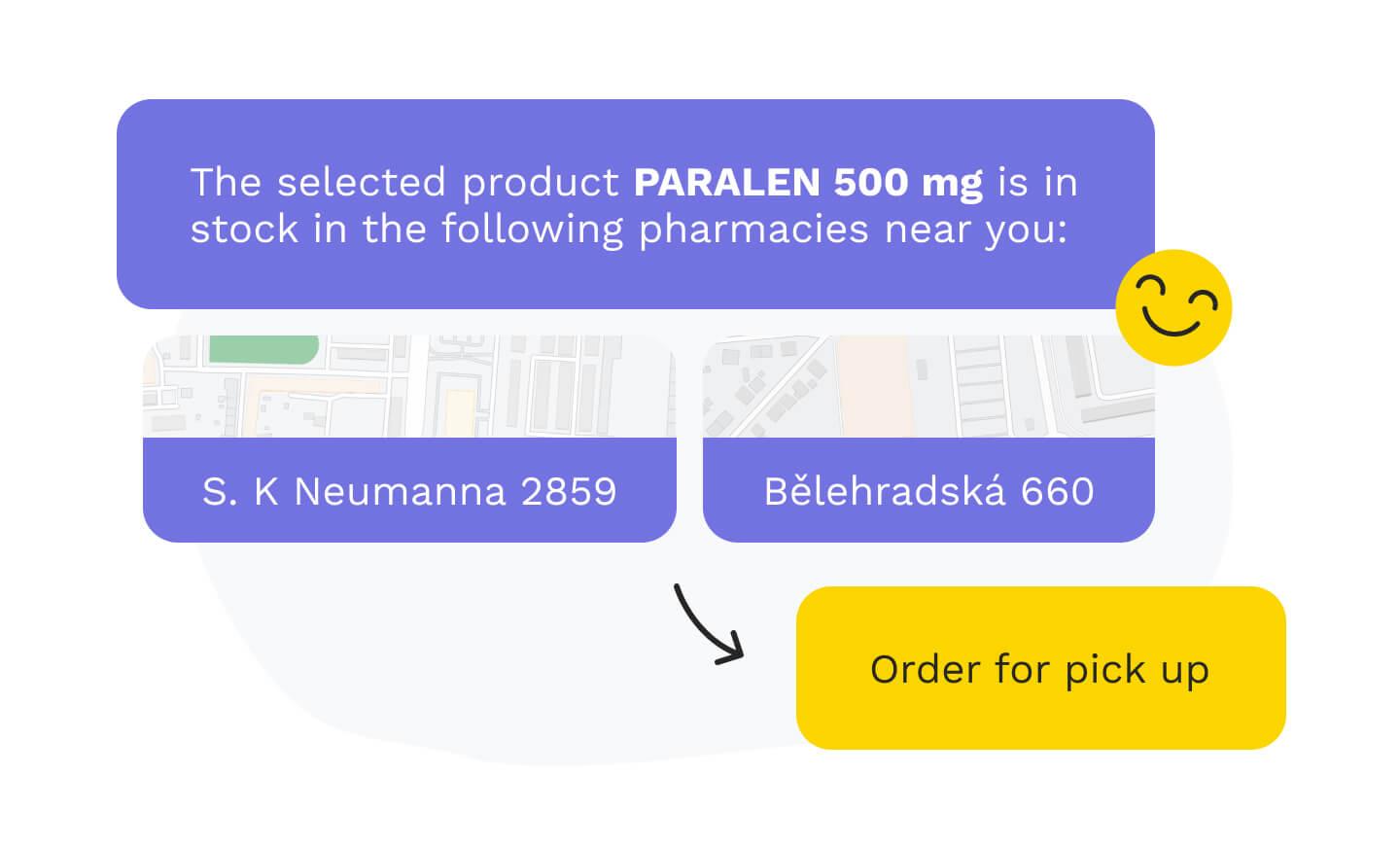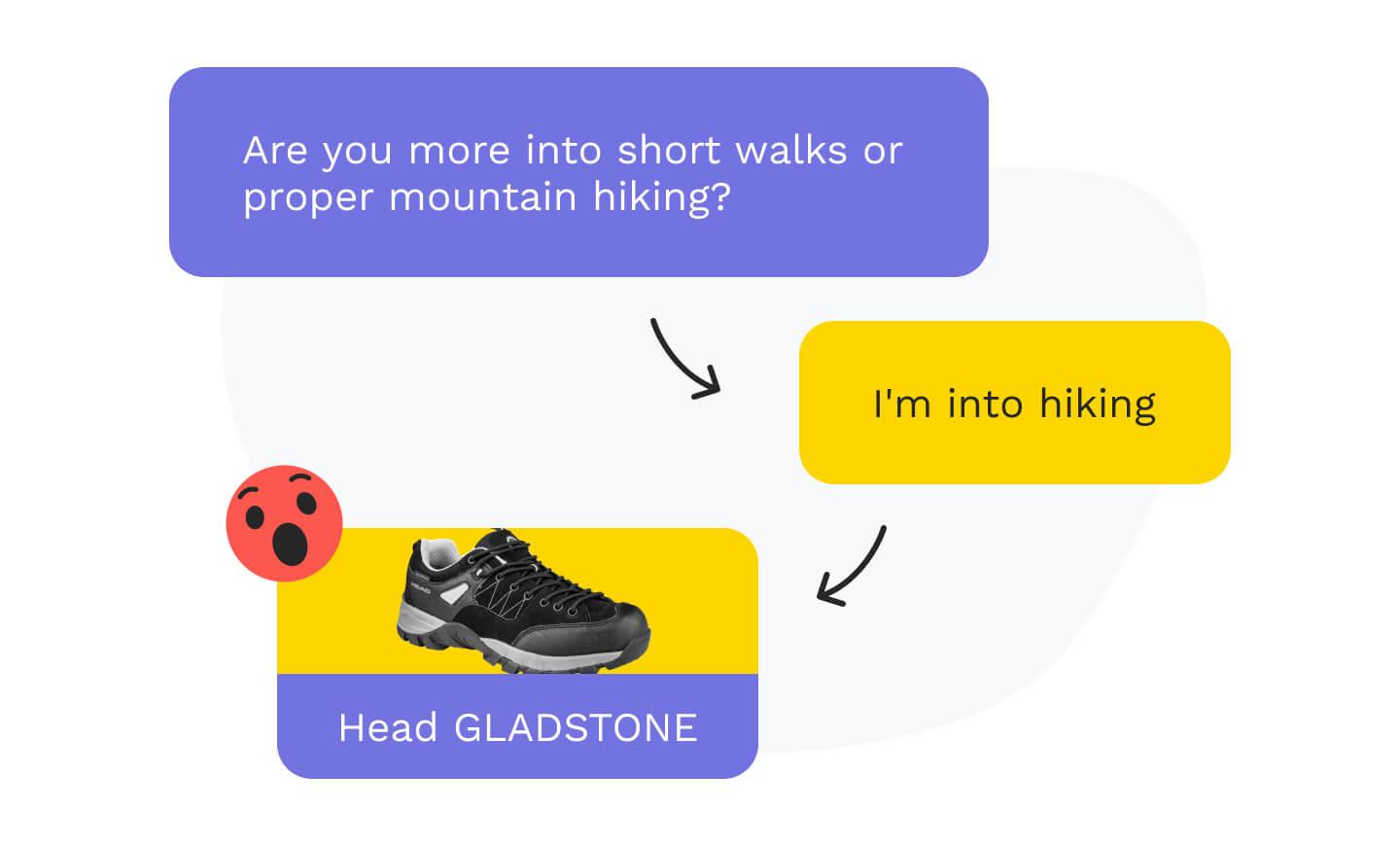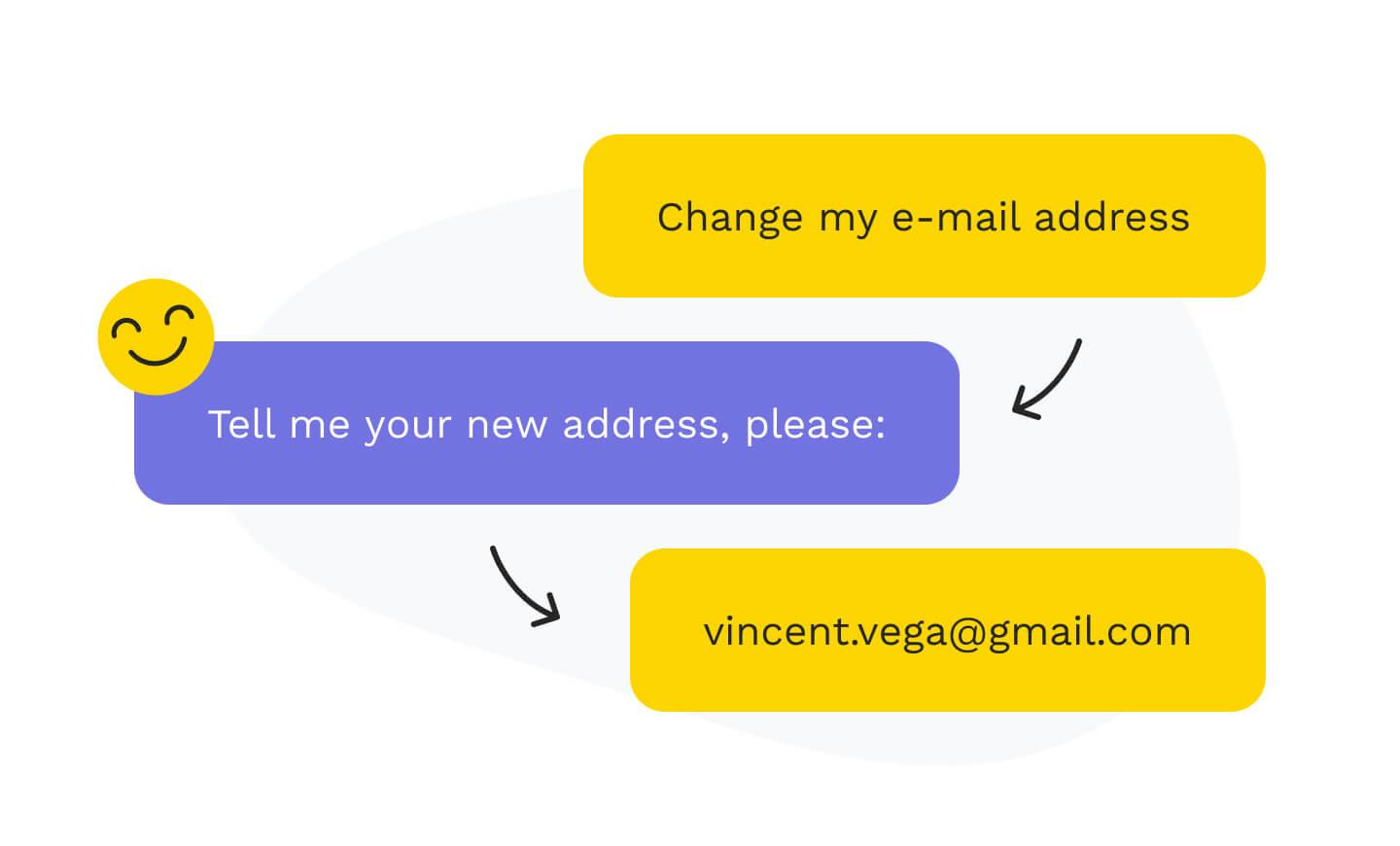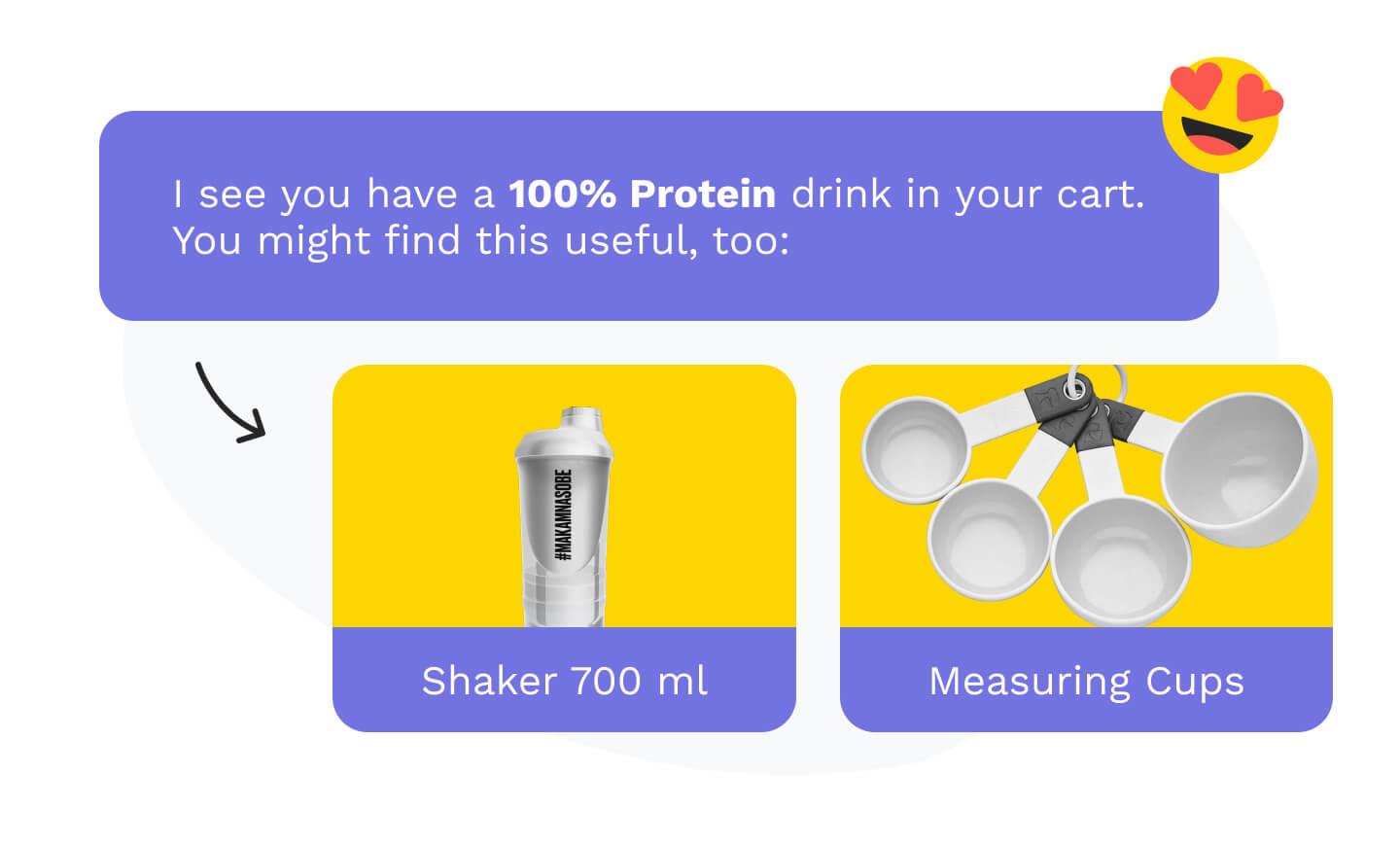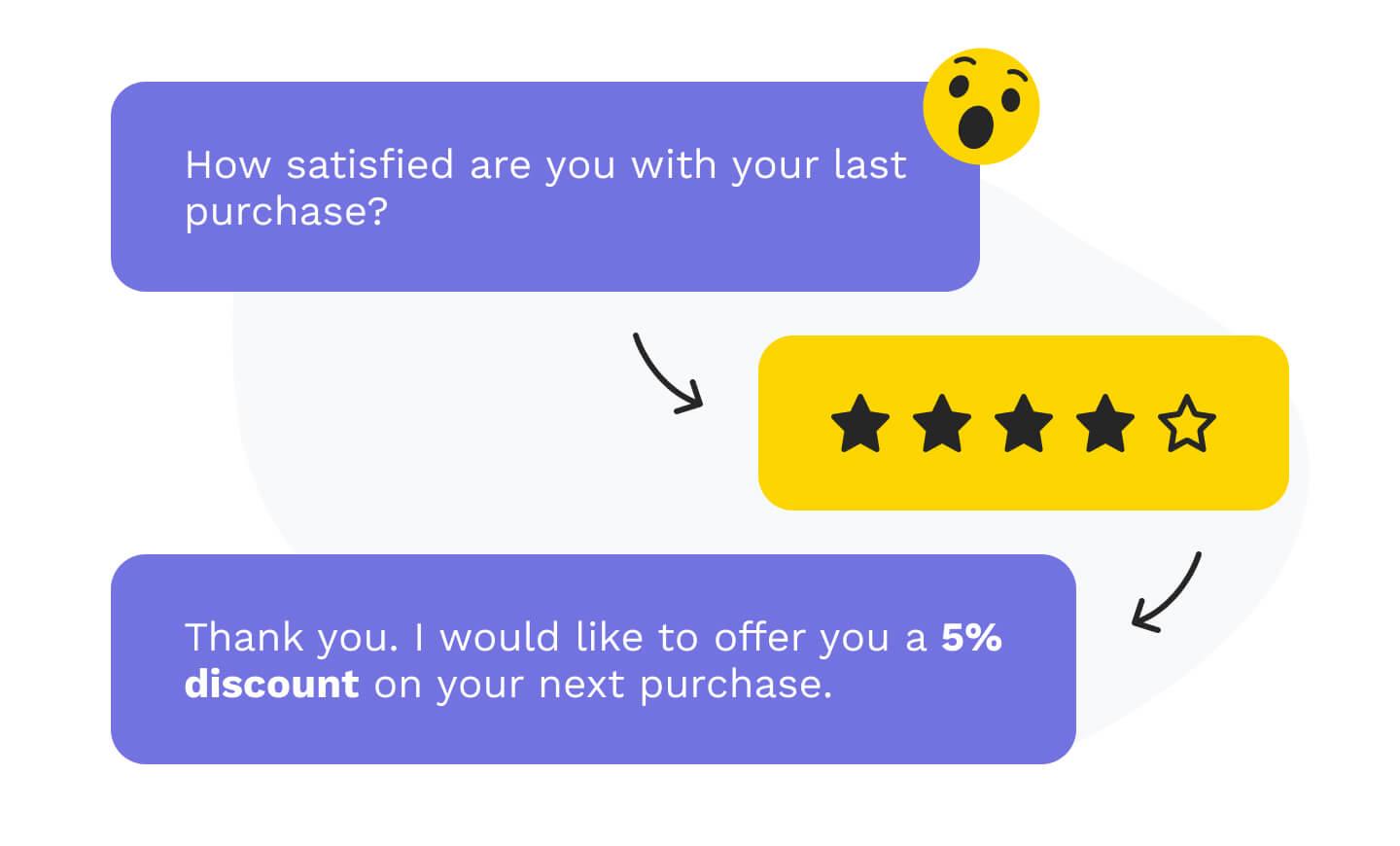 Connect with your customers anytime, anywhere
Virtual assistants will work perfectly on any website, but also on social networks, mobile apps, or touchscreens. In other words, wherever your customers are.
Live operators? But of course…
Most situations can be easily solved by a virtual assistant. However, if the situation does call for human intervention, it will create a ticket or simply connect the customer to a live operator right away.
Design, create, launch.
Together.
We will build tailor-made virtual colleagues just for you. Their deployment is often mere 4 weeks away. And naturally, you will have our full support the entire time.
Interested in our virtual assistants?
Or give us your contact details and we'll get back to you
within the next business day:
What do people often ask us
We tried to answer the questions that most often concern our potential clients.
Take the creating
into your own hands
Fancy taking the creation of virtual assistants into your own hands? Get started now with our Feedyou Platform.