Voicebot, your virtual assistant
on the phone
A voice assistant that helps you automate communication where a keyboard alone simply isn't enough.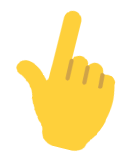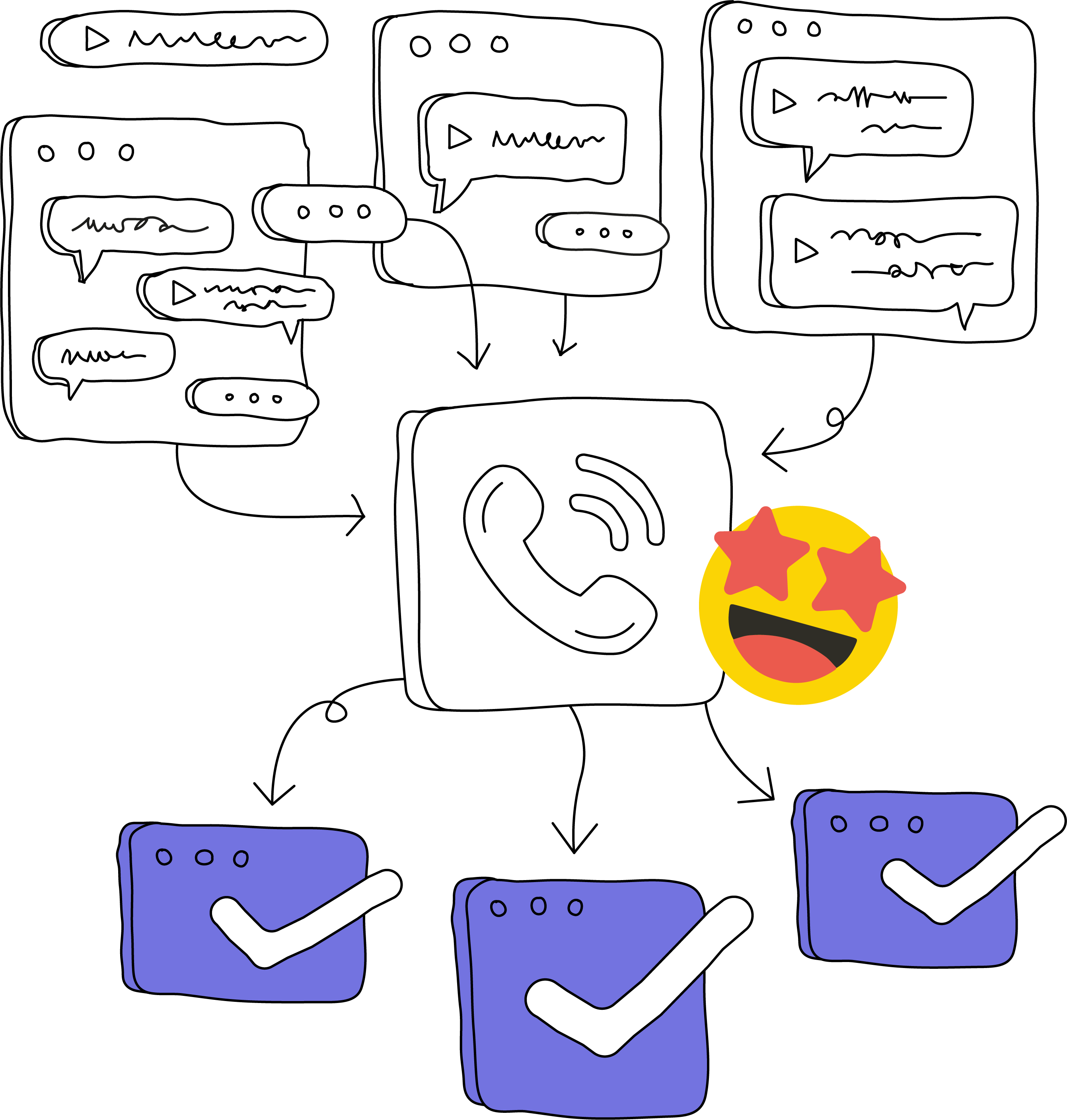 What can our voicebot do?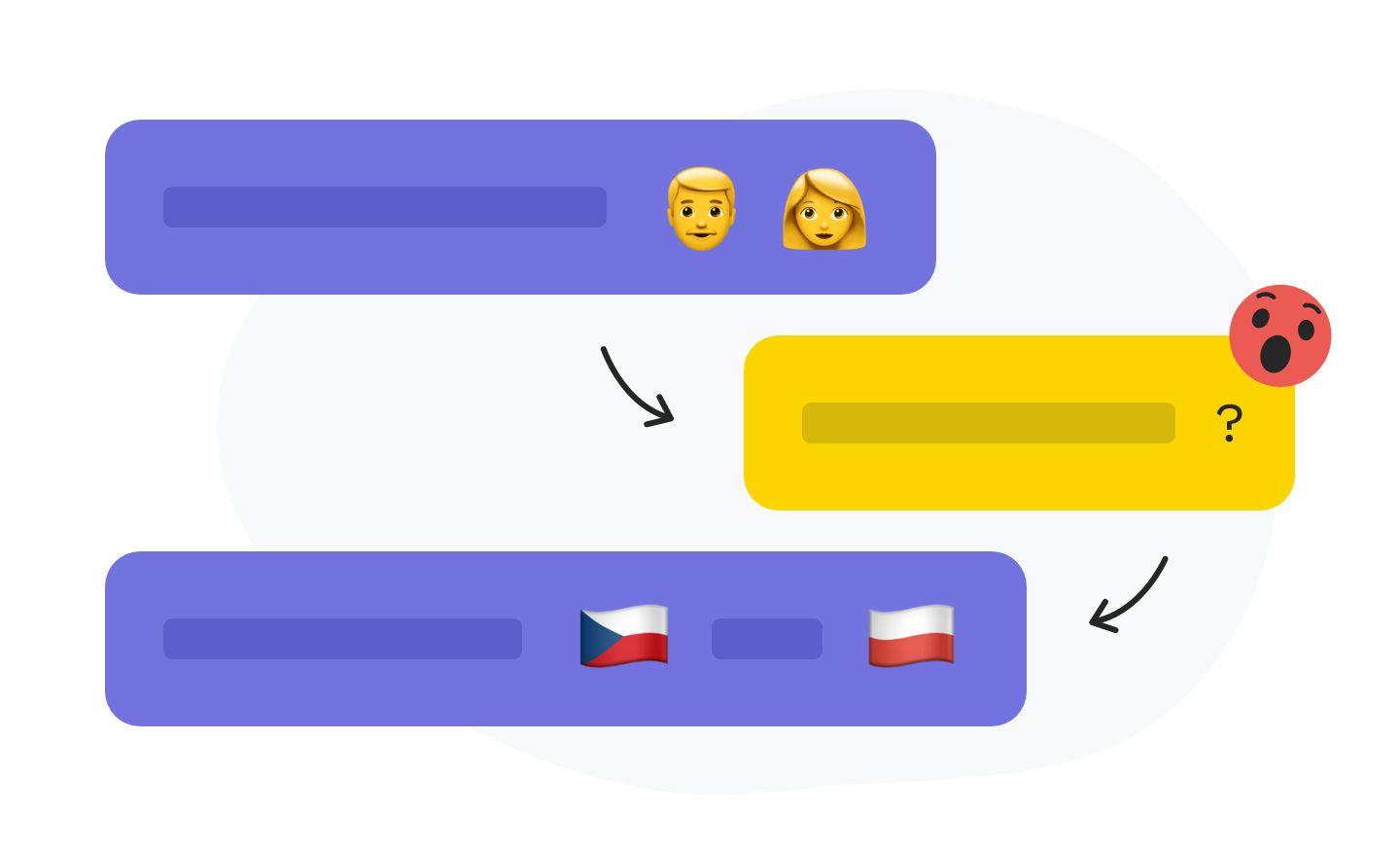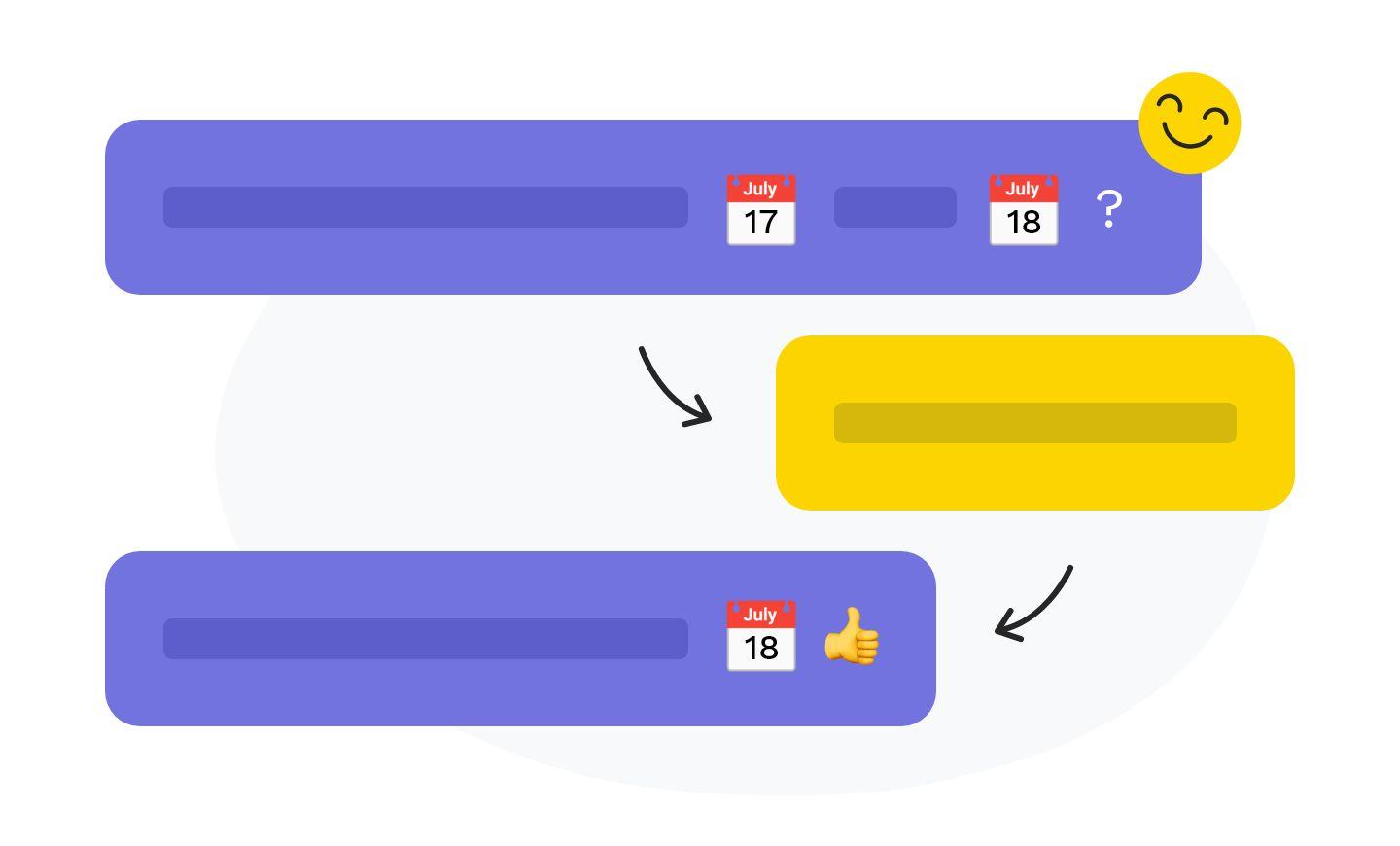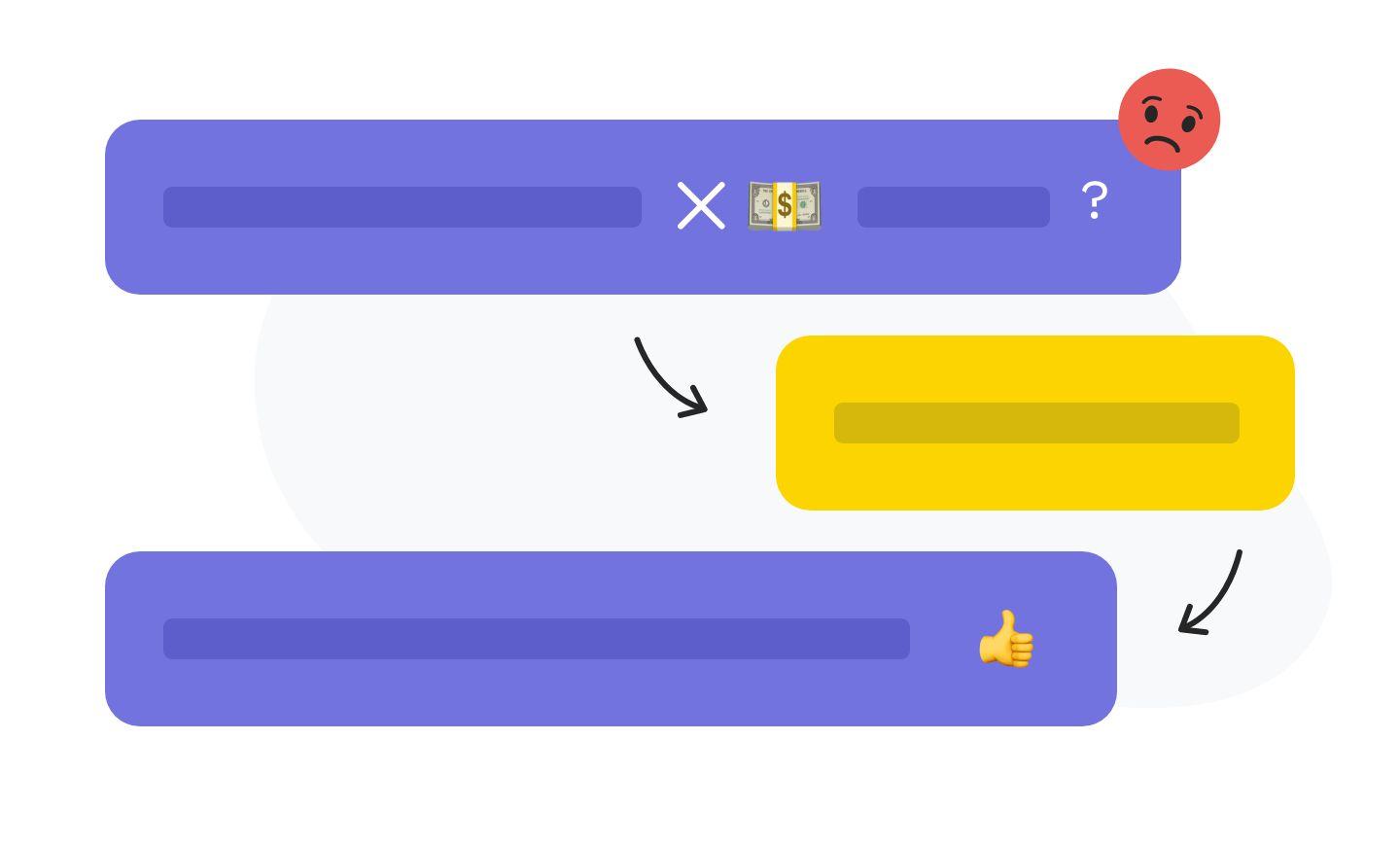 "Voice is the future. With voicebots, we make live agents more efficient and improve customer experience."
– Vojtěch Dlouhý, Co-Founder & CEO
Where can voicebots help you the most?
In short: Anywhere you can find repetitive questions or situations. These are the most time-proved areas:
Design, create, launch.
Together.
We will build tailor-made voicebots just for you. Their deployment is mere 4 steps away. And naturally, you will have our full support the entire time.
Interested in our voicebots?
Or give us your contact details and we'll get back to you
within the next business day:
What do people often ask us
We tried to answer the questions that get asked
the most by our potential clients.
We build the voicebots so that the conversation is as genuine as possible. At the same time, we give them such a personality so that people enjoy the conversation. And if the voicebot still doesn't cut it, they always have the option of switching to a live agent.
We always offer a callback to a live agent for more complex questions. This is your strength and added value: in non-standard situations. And we will continuously improve the voicebot so that it can handle the routine ones in the best possible way.
Simple – you get a lot of repetitive questions from customers, employees or candidates. Typically, virtual assistant services are appreciated when you want to reduce costs and increase efficiency, whether it's recruitment, customer service, helpdesk, etc.