See how much you can save
with a voicebot
Calculate how much will deploying your Feedyou voicebot in a call centre save you in the first year of use. And save even more in the following years!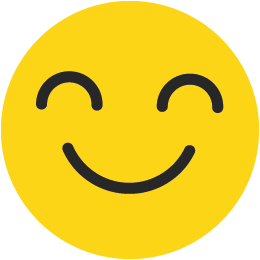 Let's create
something great together
Whether you're interested in a custom solution, keys to our Feedyou Platform, or would like to partner with us, we'd be happy to sit down with you over coffee and discuss everything.