Want to see our
chatbots and voicebots in action?
Wondering where a chatbot or voicebot can help you? We'd be happy to show you how Feedyou can help you improve communication, automate processes and save time and money.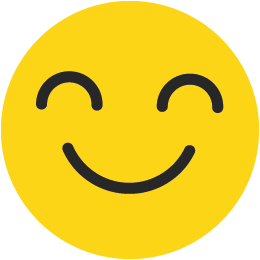 A commitment-free 30-60 min meeting to go over your specific use case
Learn the practical uses and benefits of virtual assistants in your field
We'll show you successful solutions and virtual assistants that actually work
We have over 250 successful solutions in 30 countries, are you ready to join?















Take the creating
into your own hands
Fancy taking the creation of virtual assistants into your own hands? Get started now with our Feedyou Platform.