Challenge
At Moneta, the phones never seem to stop ringing. How many times do we hear the same call scenarios play out each day? Countless… Hundreds of call centre agents work tirelessly around the clock, addressing issues like blocked credit cards and forgotten online banking pins and passwords. This not only consumes a significant amount of time but also costs the bank a lot of financial resources. Who can come to our rescue? A voicebot! It efficiently manages the most common inquiries, freeing up live colleagues to focus more on complex cases.

Our Solution
Moneta Money Bank's primary technology partner, NTT Czech Republic, a renowned expert in voice technology, approached us, and we embarked on a journey together to initiate a pilot (proof-of-concept) solution that is progressively evolving into a comprehensive voice and chat AI project. Voicebot Tom effortlessly manages frequently encountered client requests, including password recovery, altering card limits, and unblocking online banking services. Tom can authenticate users over the phone using the Smartbank app or through their provided details. On average, he takes just 1.6 minutes to assist a client in need.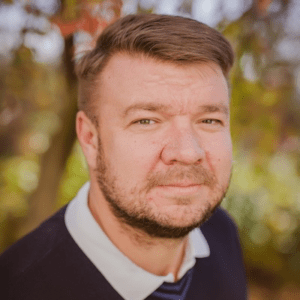 "To ensure we maintain a measured approach in the initial stages, we've focused on training voicebot Tom to handle a selection of the most prevalent scenarios. After just a few months of piloting, it has become evident that we have a solution with great potential for full-scale implementation."
Lukáš Čejka, Senior Business Consultant @ Feedyou
First you ask
In the early stages, we provided Tom with training to address the most typical client inquiries. If you happen to ask a question that falls outside of Tom's capabilities, don't worry – we'll seamlessly connect you with the appropriate live agent who can continue the conversation.
Authentication
Next, we need to authenticate the client. This can be achieved through the bank's mobile application, where a notification will appear, allowing you to complete the confirmation. Alternatively, you can provide Tom with some of your client details, which we will then verify in our system, and we can proceed from there!
Answering
Once verification is complete, our integration to the Moneta back-end system provides us with all the necessary information about a client. In just two minutes, we'll have everything sorted! If the voicebot encounters a question it can't answer or if there's any confusion in the process, we'll smoothly transition you to the appropriate live agent. They won't need to ask any additional questions and can promptly assist you with your request.
Let's get a bit more technical
When a client initiates a call, a seamless technological process is set into motion. The Genesys Voice Platform, integrated directly into our Conversational AI Platform (Feedyou Platform), manages call handling and directs it to the virtual operator – voicebot Tom.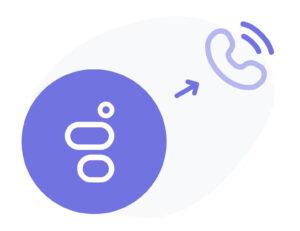 In that moment, the voicebot takes charge of the conversation's logic and user intent recognition, NLP models powered by Feedyou NLP Engine – created and trained within the Feedyou Platform. Initially, the voicebot greets the user with a series of messages that our technology converts into speech, playing them for the caller. The crucial moment arrives when the NLP model identifies the specific Moneta customer support topic the caller wishes to discuss. This NLP model, continually trained based on the real traffic data, plays an absolutely pivotal role for the recognition stage.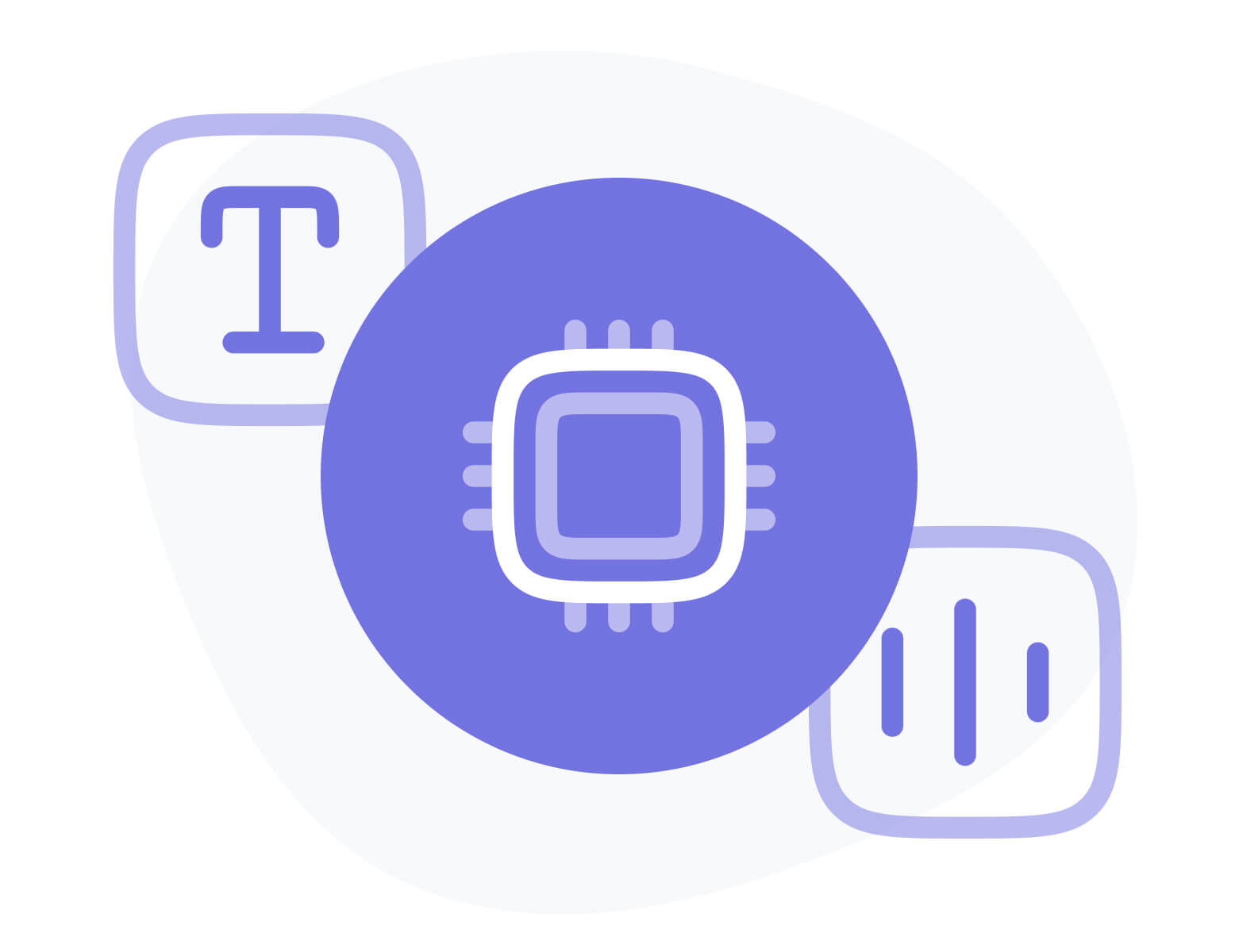 For tasks such as dictating topics or numbers, we leverage technology to convert spoken words into text. We then process and validate this text within Moneta's back-end systems and, based on the recognized information, proceed within the conversation structure accordingly. Should the caller require assistance with a matter beyond the voicebot's current capabilities, the conversation, along with essential information (e.g., user authentication status), is relayed to the appropriate group of call centre agents.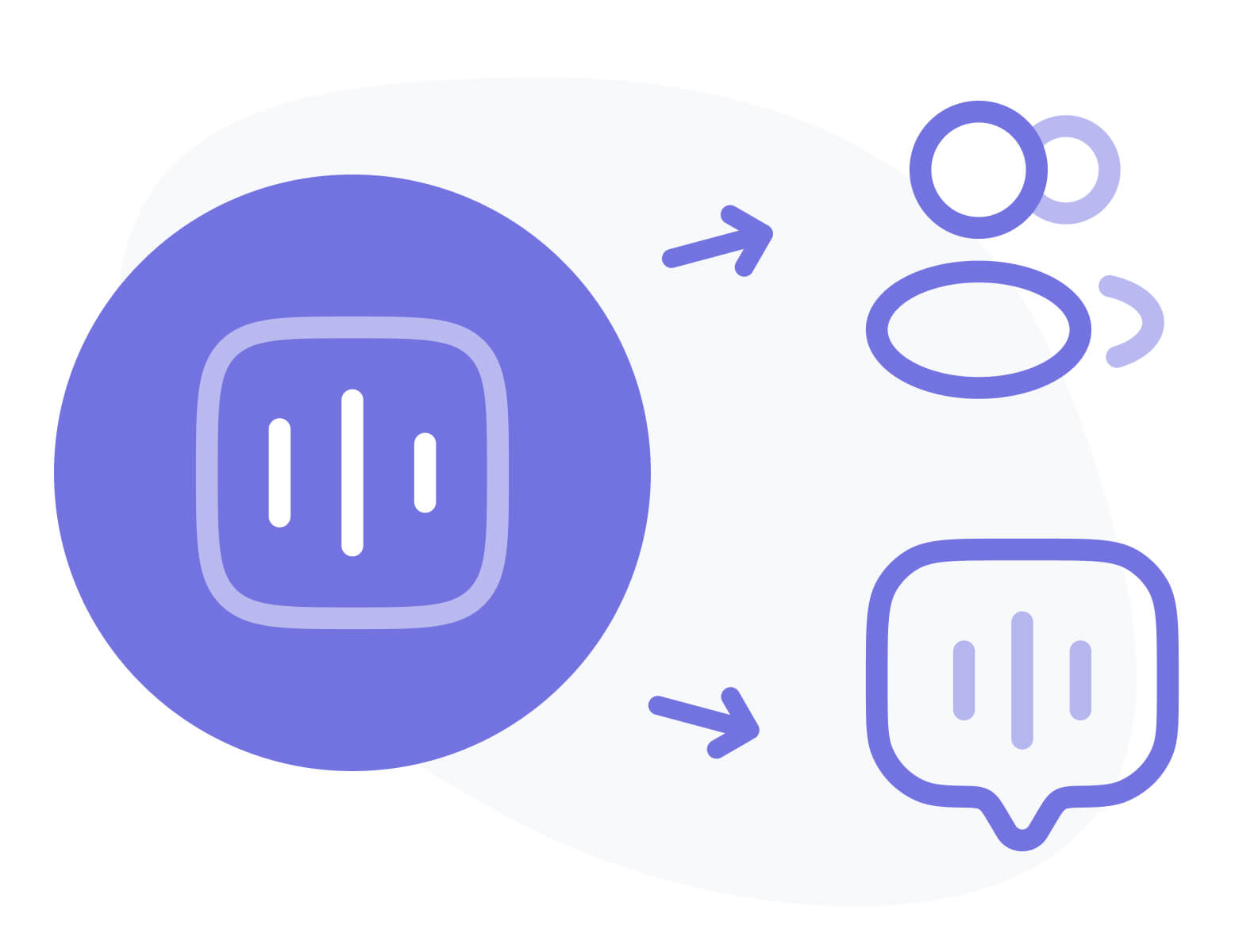 Throughout this entire process, meticulous monitoring and assessment take place, facilitated by tailored reports created in Microsoft Power BI. This enables us to respond swiftly to current developments, address operational issues, and optimise the overall workflow with flexibility and agility.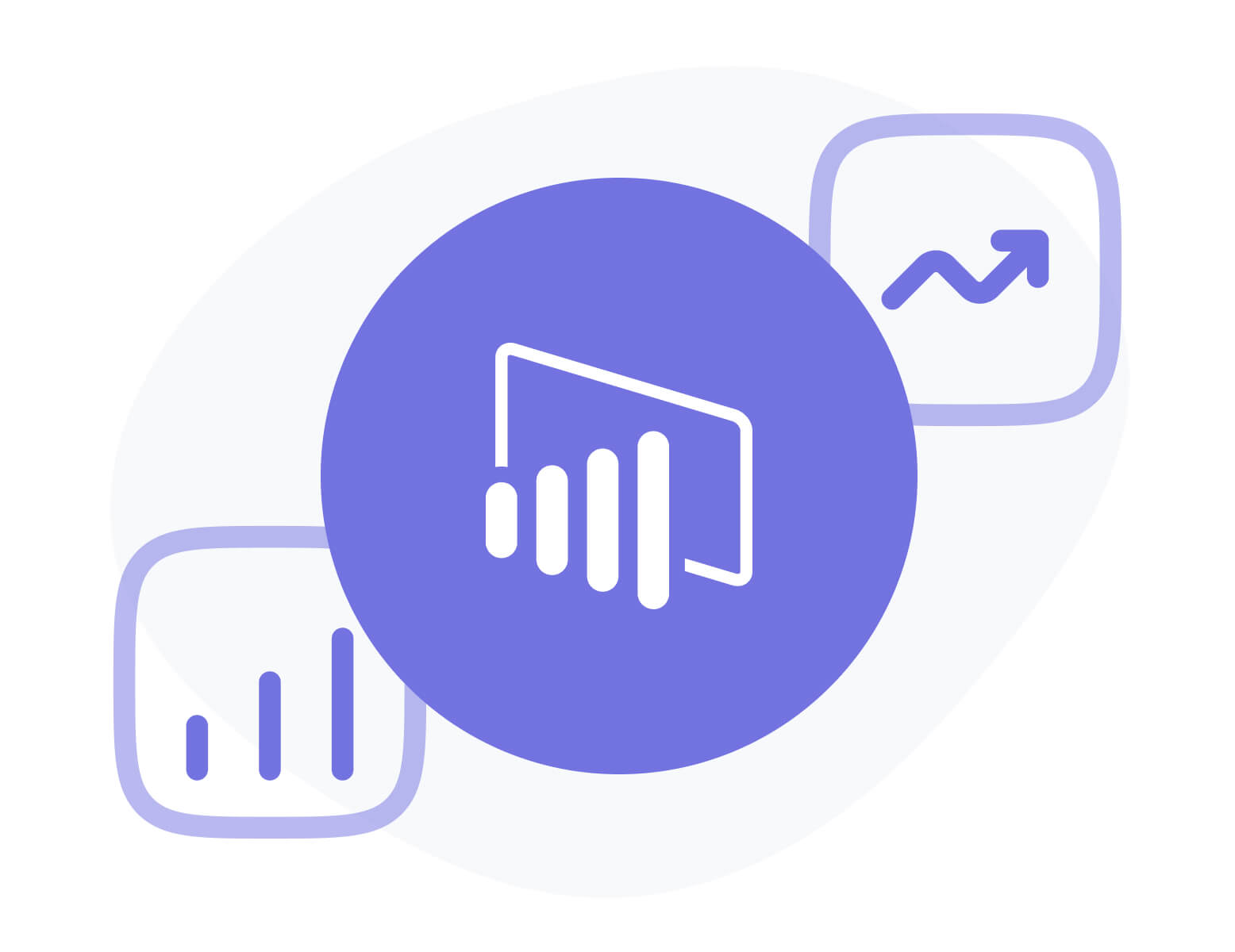 Numbers from the pilot that bring us joy
0
%
fully handled voicebot queries
0
%
calls transferred to a relevant banker
0
h
saved in the first 3 months
What did they say about us
Say goodbye to keypad or screen tapping – simply speak your request, and listen for the response. Tom can swiftly address your inquiry or identify the necessary actions, seamlessly transferring the call to the right agent when needed. Patrik Torhan, Contact Centre Manager
@ MONETA
Tangible outcomes are already evident in our incoming call volume. Our voicebot, acting as a virtual phone banker, adeptly manages a significant portion, handling as much as 25% of the total inquiries received at our Ostrava call centre. Aleš Sloupenský, Branch Network and Retail Director
@ MONETA
Over the past four years, we have embarked on a journey of innovation, introducing substantial enhancements to Moneta's customer service centres through compelling projects. These initiatives have ushered in modern, efficient solutions for our valued customers and their clients. However, our quest for innovation knows no bounds, prompting us to search for further automation, this time harnessing BOT technologies. To accomplish this, we joined forces with Feedyou, and together, we conceptualised the first iteration of our voicebot solution – the virtual assistant known as Tom. In a quick pilot phase, Tom demonstrated its capabilities, leaving an indelible mark on our operations. Since the conclusion of the pilot phase, it has continued to expand its repertoire of services, consistently delivering an ever-widening array of benefits to our valued clients at Moneta. Petr Cihlář, Senior Consultant: Customer Experience
@ NTT Czech Republic
Big plans for the near future
Tom's great potential became evident during the pilot phase, leaving an indelible mark with impressive performance in just a few domains. Such promising results have spurred us to plan for its extensive expansion into a comprehensive solution. In the coming months, the voicebot will be equipped to handle a broader spectrum of requests, encompassing credit cards, current accounts, and loans, among other areas. Stay tuned for more exciting developments! 🤫

About MONETA Money Bank
For over two decades, MONETA has been a steadfast presence in the Czech banking sector, offering a comprehensive range of banking services to individuals, entrepreneurs, businesses, and governmental entities. MONETA aspires to claim the mantle of the most innovative financial services provider in the Czech Republic, as perceived by both its valued clients and dedicated employees. We are thrilled that they have chosen voicebots as one of the technologies to help realise this vision.

About NTT Ltd.
NTT Ltd. is a leading global provider of technology services. NTT's goal is to offer intelligent technology solutions, which in its terms means data-driven, connected, digital and secure. It offers services in cloud solutions, hybrid cloud, data centers, digital transformation, client experience, workplace and cybersecurity. The company's goal is to enable a connected future. In the Czech Republic, NTT Ltd. has its Global Delivery Center, which provides 24/7 client support in the languages of all its European customers and ensures high quality service delivery on a global level.